… As stakeholders from Adavi, Okehi, Dekina and Bassa Fed Const promises total support to Gov Bello.
At a meeting in Lokoja, with APC Stakeholders from Adavi/Okehi Fed Constituency and Dekina/Bassa Fed Constituency, governor Yahaya Bello re-emphasized the need for the party to work towards strengthening all structures within the party for the overall success of the party in the fast approaching 2023 elections.
In his speech, the governor alluded that one of the most important level of the party has been the Federal Constituencies and they will continue to enjoy sufficient attention and support from his administration, adding that as a party that is well-rooted across all communities in Kogi State, APC will invest more in grassroots engagements to interface with the electorates as the tradition of the party has been.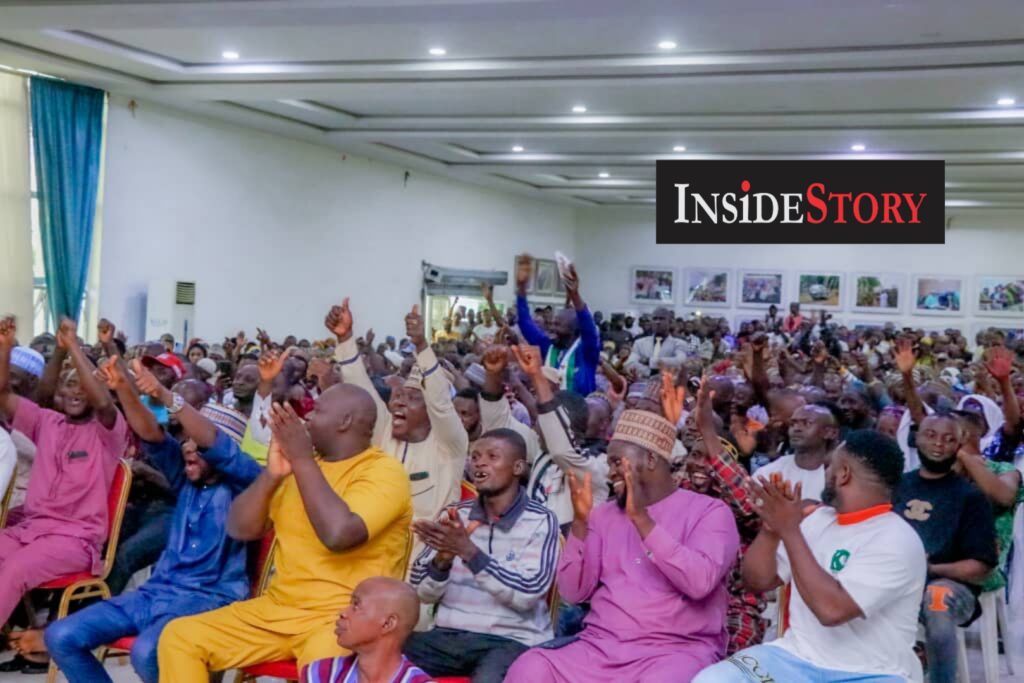 He stressed that this is a very important period and he will leave no stone unturned across all the structures in the party, particularly at the Federal Constituency levels. He praised Stakeholders for their unwavering support over the years and also admonished them for more support come 2023. "Go home and interface with the people and sell our plans to them because this has always been the tradition of APC", he said.
The governor encouraged party stakeholders of the APC across all Federal Constituencies in the state to embrace peace and to play by the rules as that has been the manner of the APC in Kogi State. Bello also pledged to wipe out all forms of insecurity, criminalities and election-related crimes even from the most minute community in Kogi State.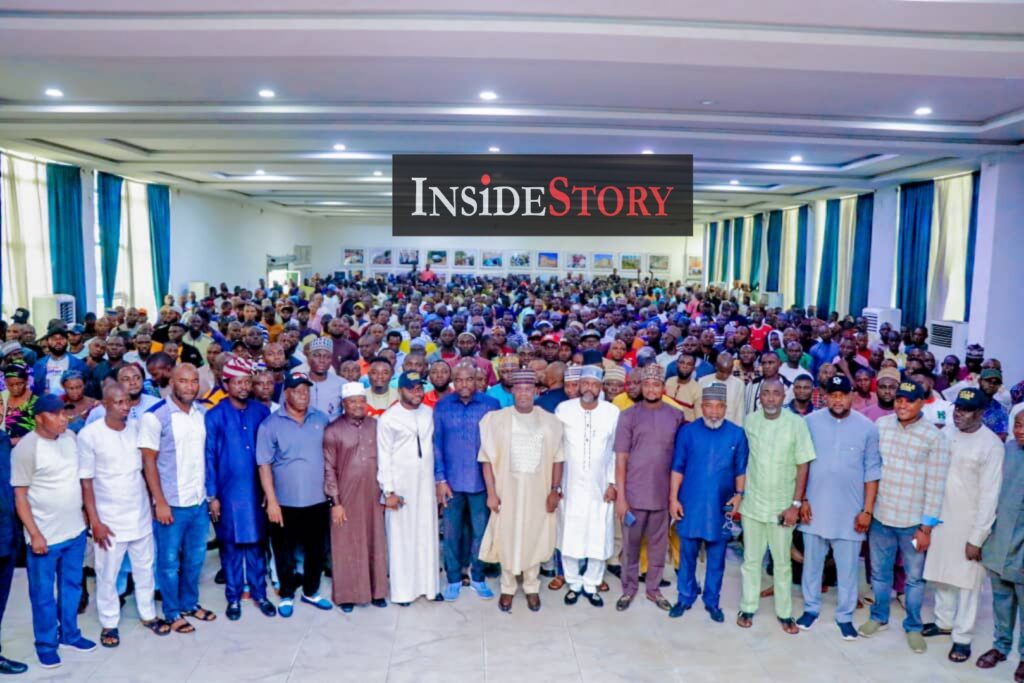 "Go back and tell them, even from the opposition parties; any form of violence, crime and electioneering irregularities will not be tolerated in Kogi state. Kogi state is enjoying peace and this administration will stop at nothing to ensure that Kogi remains peaceful."
GYB means Business! He said.
Gov Bello also assured stakeholders that an upgraded Bello Care program will be launched in three weeks. Stressing that the app is specifically designed to address not only health issues but also grassroots agitations without interception.
Speaking earlier, the state chairman of the party, Hon Abdullahi Bello, thanked the members of the party for the overwhelming support in past elections. While commending the leader of the party, Gov. Yahaya Bello for his unquantifiable love for Adavi/Ohehi, and Dekina/ Bassa Federal Constituencies and Kogi State APC in general. He called on party members to remain united, cordial and committed to yield more victories for the APC in the various elections to be held in 2023.
While delivering the vote of thanks, The deputy governor, Chief Edward Onoja validated members' support to the governor and also thanked Gov Bello for his support for the party thus far.
He noted that APC is intact, unshaken and urged the people to continue to keep faith with her, noting that APC stands victorious in future elections.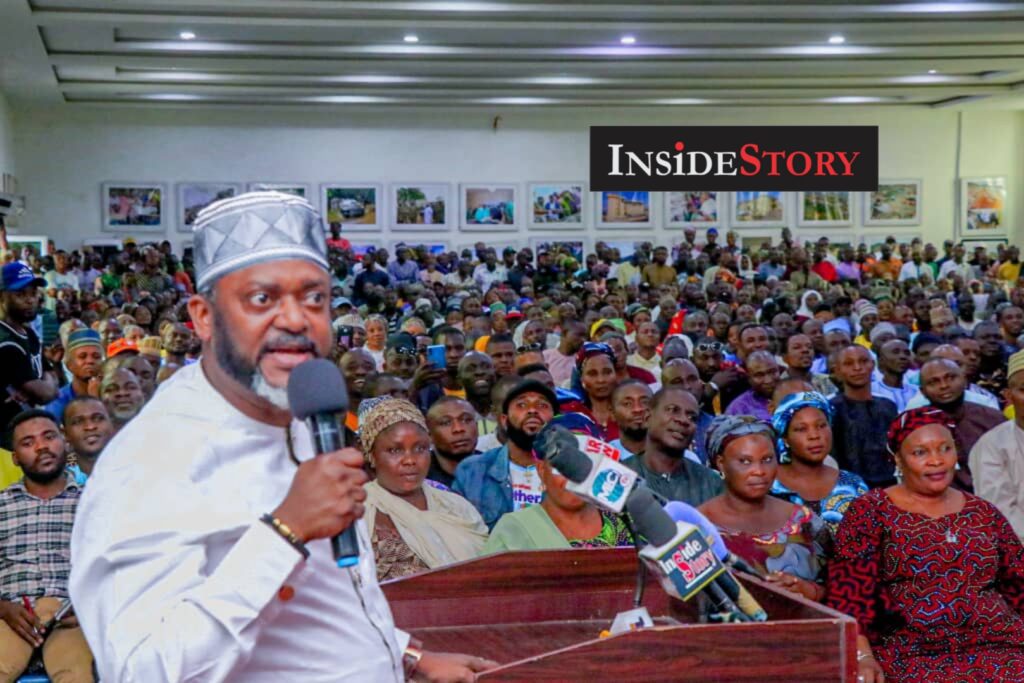 About Post Author