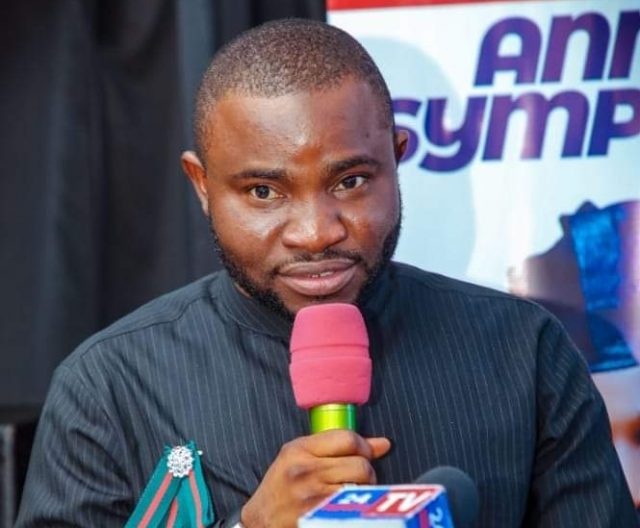 The Chief of Staff to the Kogi State Governor, Pharm. Mohammed Abdulkareem Jamiu has affirmed that there was hope for the desired youth leadership in 2023 if the youths truly wanted leadership and are committed to such agitation.
The COS who stated this while attending to the press at the OJN (Oladele John Nihi) annual symposium in Abuja added that over 60% of the voting population of the nation were youth, hence with such power youth leadership in 2023 was largely possible.
He added that the current state of insecurity in the country which mostly were politically motivated had youths as the major perpetrators of some of these criminal activities hence the more reason why youths should vie for leadership positions so as the repair the country themselves.
The Chief of Staff mentioned also that majority of those who work to defend the sovereignty of the nation and those that engage in crimes against the nation were also largely youths which have made the war between youths on opposing sides of good and evil.
He alluded that haven witnessed what was obtainable in Kogi State under the leadership of Governor Yahaya Bello the Nation's youngest governor, who have turned a state that was the hub of insecurity to a safe zone by engaging a large number of youths in decision making.
Pharm. Abdulkareem stated that beyond decision making, the youths were also involved in community watcb which was one of the very effective means by which the state under Governor Bello's leadership has achieved accolades in the security of the state.
He mentioned that President Muhammadu Buhari out of his love for the youth in 2018 signed the Not Too Young to Run Bill into law while asserting that beyond the law if the youth of the Nation refused to participate in politics such effort by the president would lie wasted.
The COS stressed that youths must make use of the ongoing voter's registration exercise by the Independent National Electoral Commission to enlist themselves and prepare themselves for the 2023 challenge while they must also participate in active politics by joining and being recognized in a political party that could assure them of leadership.
He noted that youths could never be take power except through the ballot and since there was no constitutional provision for independent candidature they must belong to a political party, adding that those who fought for the independence of our country were youths and it was ill advise that youths were currently taking a back bench in the leadership of the nation.
About Post Author