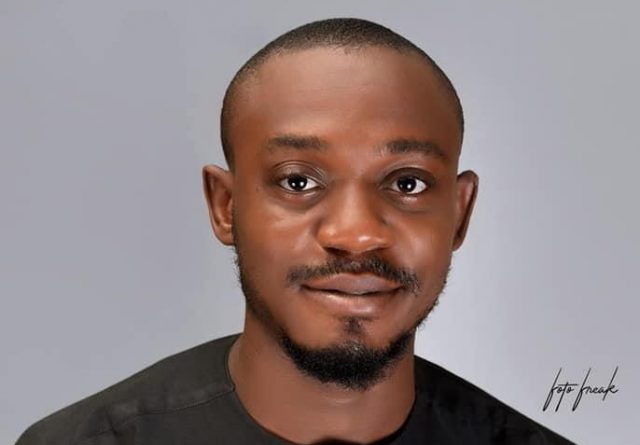 In the wake of the directive given by Governor Yahaya Bello to the All Progressives Congress in Kogi State to ensure that the position of Youth Leaders in the APC Ward Congress be open to only youths not more than 35 years of age, the Kogi National Youth Council of Nigeria has commended the governor for the declaration.
Chairman of the Council, His Youthfulness; Ambassador Usman Ogohi Samuel gave the commendation in a press statement thanking Governor Yahaya Bello for his continuous support to youths. He adding that youths in the state has been given a sense of belonging in the political arena.
Ambassador Ogohi stated that the youth in the state has enjoyed more robust attention from the current leadership of the state, and reiterated the Councils supports towards the good governance of his administration.
He however charged all executives of the council to keenly participate in the process of the All Progressive Ward congress going on, urging them to preach peace and unity while ensuring the declaration made by His Excellency is being followed to the letter.
His Youthfulness assured the good people of the State especially the youth which the Council represents of developmental driven projects which he promised would be executed with all sense of transparency and accountability.
He promised the Governor of massive support from the youths towards the realization of the PYB 2023 ambition of the Nigerian youths which God has chosen him to spear head, adding that the mandate on him to run is a call from God.
About Post Author