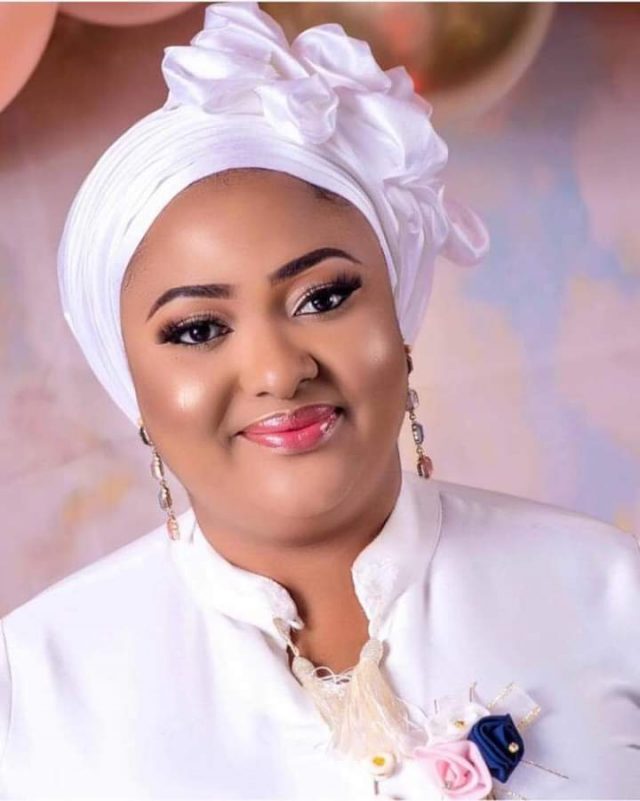 The Ofu local government SSA to the governor of Kogi state on security matter, Hon Amodu Ibrahim destiny felicitates with her excellency Rashida Bello on the special day of her birthday celebration; a memorable day to every soul that lives to witness another round of 365 days, captivating 12months and 52 weeks of countless blessings from Allah.
Hon Destiny further adds "Her Excellency Rashida lived a fulfilling life through the years spent and prays she lives better and stronger in the years left to her on earth by Allah.
As a way of celebrating with her, the Honorable reminds Her Excellency of the co-occurrence of her birthday with Ramadan as a mean by which God's blessings on her are immeasurable, countless and a platform for her to solicit for Divinity to take charge over her territory Kogi state as an assiduous and patriotic citizen and the first lady of the state.
May the best in May be for enough to get her success in all her endeavors
About Post Author