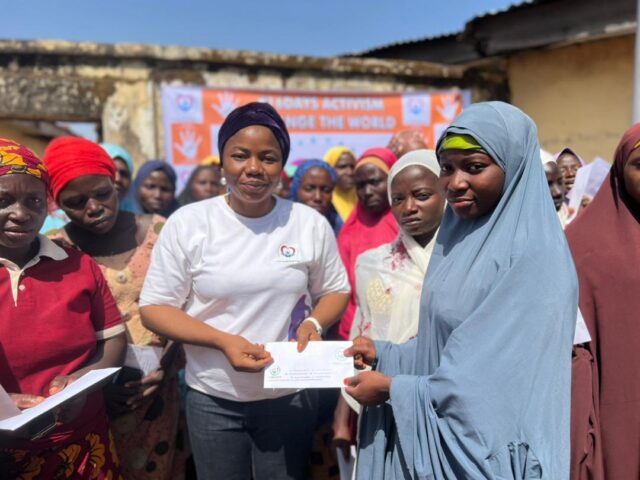 In a quest to put an end or stop early Child marriage in Nigeria, Maya Care Foundation storm kwaka in gurara local government area of Niger State.
The foundation in the continuation of her 2022 back to school initiative distribute school materials to the pupils of kwaka primary school in Gurara Local Government Area.
Head of Schools, Special program of Gurara educational sector Mr. Galadima Baba Salihu and the headteacher, LGEA primary school kwaka Mrs. Laraba S. Audu in their separate remarks appreciate the foundation for identifying with their school even in the distribution of school materials.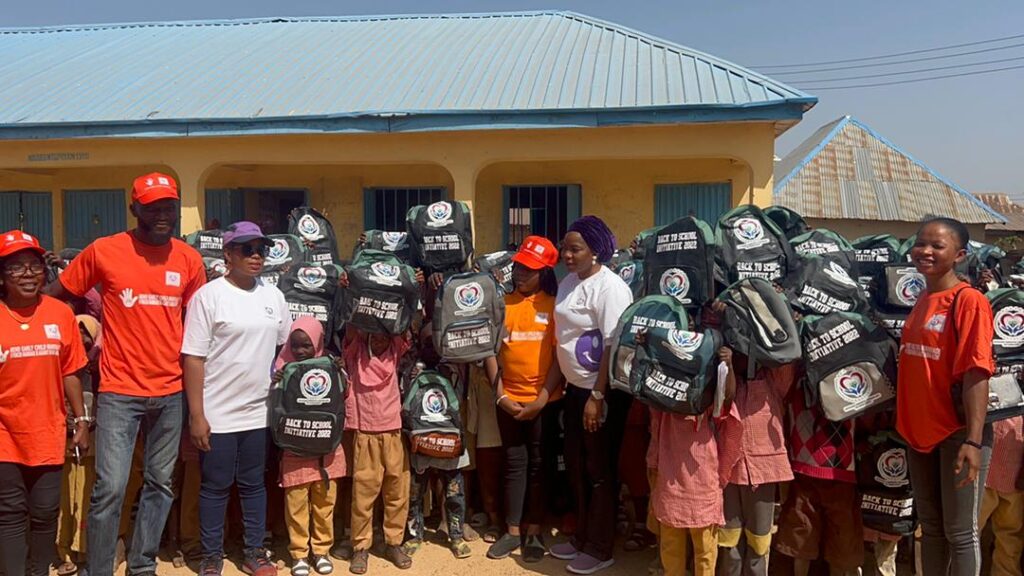 Maya Care foundation train further went further to interface with kwaka Community to campaign against early Child marriage, workshop on how to make cream, soap and shampoo among other things.
The CEO Maya Care Foundation Haj. Mrs. Sefiya Abdulmumin while addressing the crowd that gathered at kwaka community for this epoch making event appreciate the host community for granting them the audience.
Haj. Sefiya emphasized that early Child marriage is harmful, it doesn't benefits any individual, community or society, because an educated girl pave way for a better future in a society.
The foundation enjoined everyone to learn more about the impact and effects of early child marriage, abstain from participating or attending child marriages within your family, neighborhood and larger community.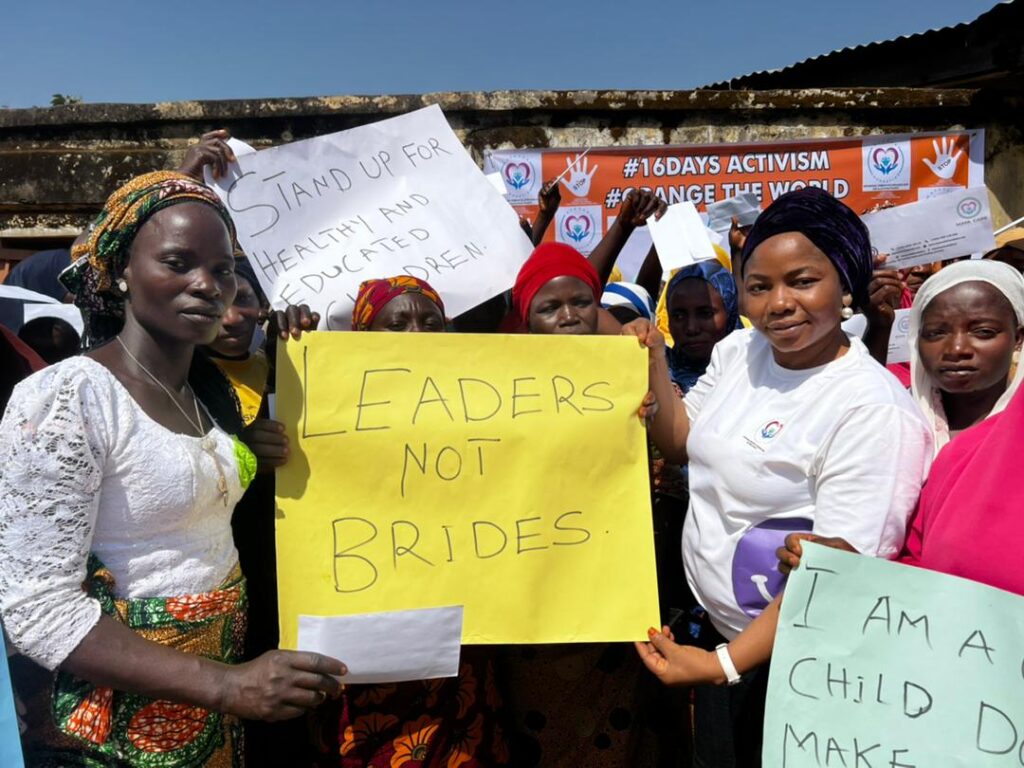 Each families should always resist any attempt that will engage you in organizing or facilitating an early child marriage, always raise your voice against any early child marriage that's been planned or taking place within your families or communities, mobilize and connect with your family, friends and neighbors to take stand against early child marriage because early child marriage denise girls of their childhood and crucial education and employment opportunities, It makes them vulnerable to sexual and other forms of physical violence and abuse in the domestic settings.
Early Child marriage end childhood. It negatively influence children's right to education, health and protection. The consequences impact not just the girls directly, but also her family and community. A child who is married as a child is more likely to be out of school and not earn money to contribute to the development of the society above all, force marriage is against human right and it can also leads to death, on this note, she implore everyone to say No to early child marriage in any society we find ourselves in Nigeria.
Haj. Sefiya went further to dolled out cash to empower hundreds of kwaka's women to start up their business that'll enable them pay their children school fees and meet up with other social responsibility in complementing the efforts of their husband.
The happiness of kwaka community dwellers knows no bound as they sing, dance and appreciate Maya Care Foundation through Hon. Bala Kwaka, Almighty Allah will continue to provide and strengthen the CEO, guide her and her crew, Hon. Bala prayed.
About Post Author