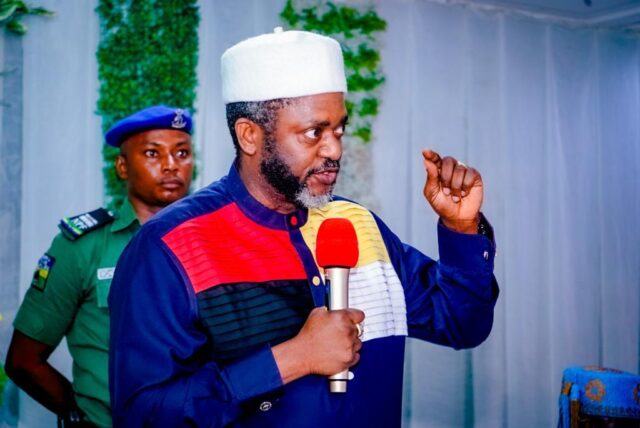 …Bags Award of Excellence
Governor Yahaya Bello of Kogi State has restated his commitments to improving the welfare of medical doctors and other health workers while making seismic investments in the State's health sector for sustainable development.
He spoke through his Deputy, Chief (Dr) Edward Onoja during the Nigerian Medical Association (NMA), Kogi State Chapter's 2022 Annual General Meeting/Scientific Conference holding at Saatof Hotels, Lokoja, on Thursday.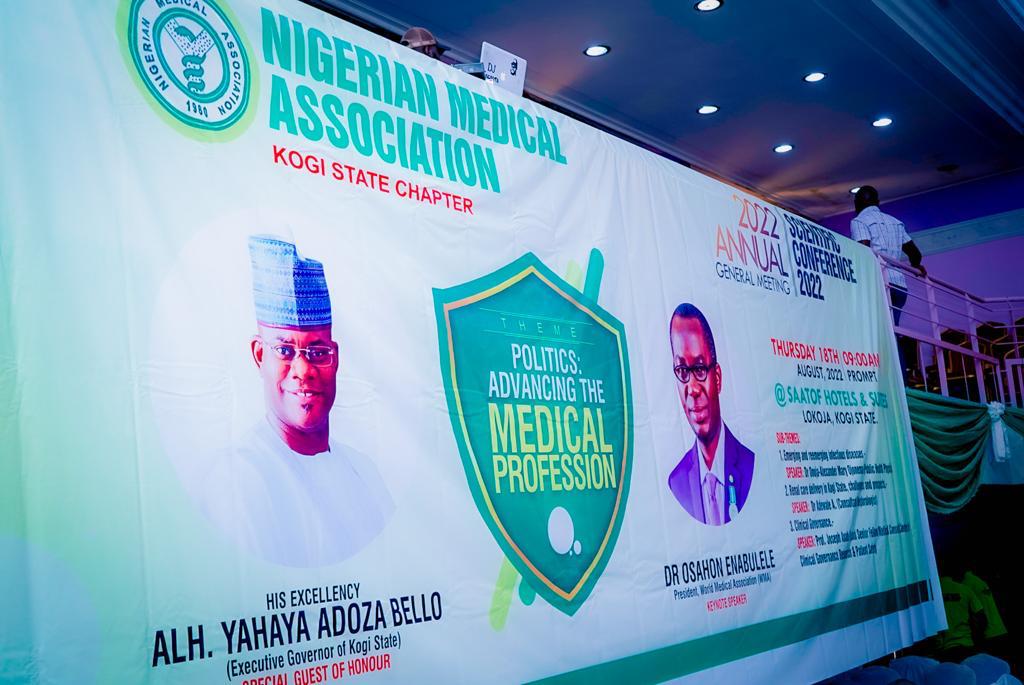 Declaring the event open on behalf of Governor Bello, Chief Onoja said the theme: "Politics, Advancing the Medical Profession" sutures the nexus between politics and medicine as no nation thrives without a healthy populace.
While lamenting the growing rate of brain drain in the country, he stressed the urgency for improved public policy for medical doctors and other health workers as a conduit for human capital development. He said Governor Bello has been fervent in the delivery of quality health infrastructure, facilities, and welfare practitioners in the State.
Earlier, State Chairman of the NMA, Dr Abubakar Alhassan appreciated Governor Bello for his giant strides in the State's health sector. He also regretted the exodus of medical doctors and other health workers in the country caused by the severely low spending on infrastructure generally and healthcare in particular.
Governor Bello also bagged a Meritorious Award at the event attended by a representative of the State Commissioner for Health, Hon (Dr) Zakari Usman, eggheads in the health sector, stakeholders, and the Agbana of Isanlu, Ọbá Moses Etombi. There was also a virtual presentation from the keynote speaker, Dr Osahon Enabulele.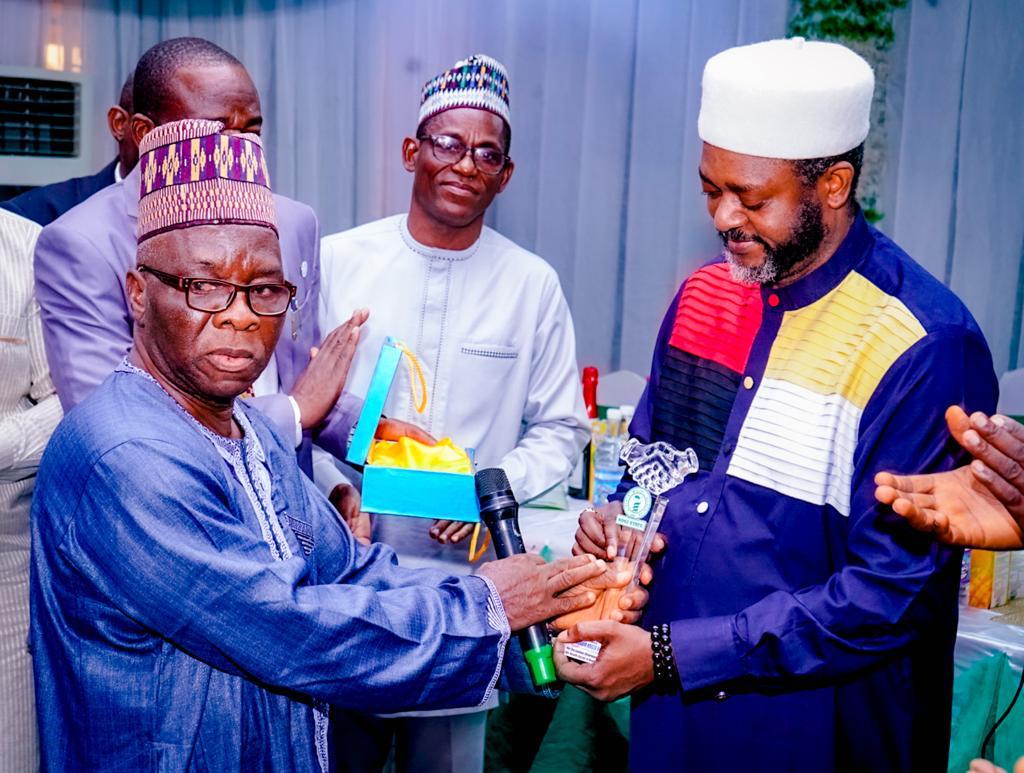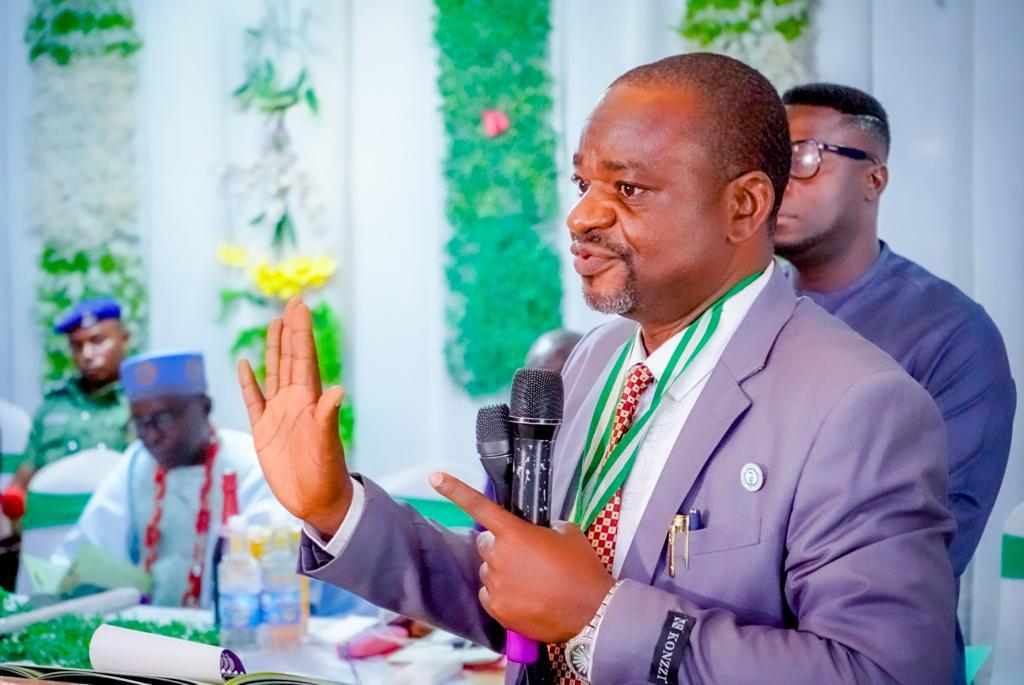 About Post Author