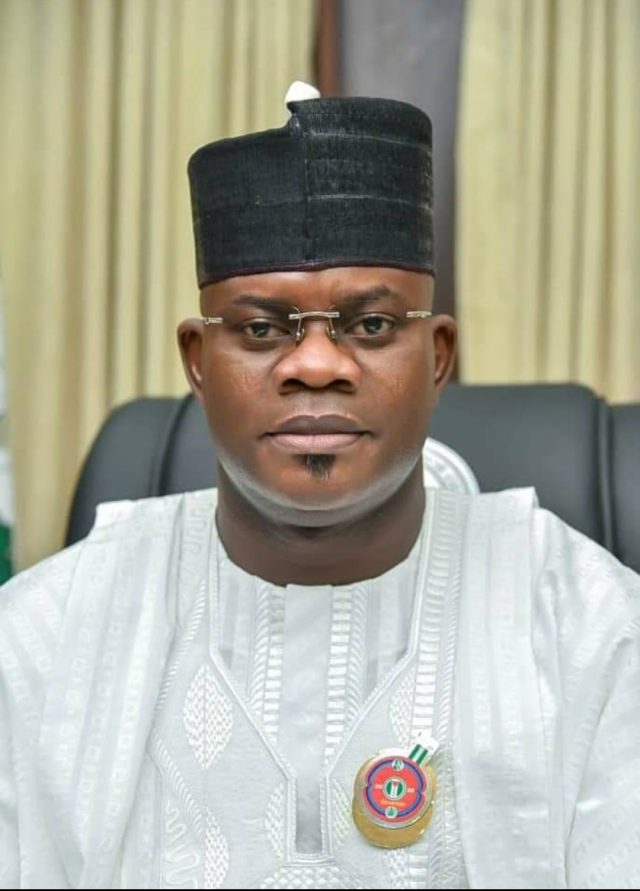 Kogi State Governor, Alhaji Yahaya Bello, has, as part of his commitment to improving rural infrastructure in the state, given the marching order for the release of funds for the final implementation of Operation Light Up Kogi East.
This was part of the issues deliberated today at the State Executive Meeting in Lokoja.
The Governor has therefore directed the release of necessary funding for the completion of the project which he said would ensure his administration achieved its objectives of improving the socioeconomic status of people at the grassroots.
The State Commissioner for Rural Development, Hon Daniel Ejigbo made the revelation during the weekly Press Briefing following the State Executive Council Meeting.
He expressed gratitude to the Governor for the gesture and restated the commitment of the administration to ensure equitable distribution of the state's resources.
Hon Daniel Ejigbo

Hon Kingsley Fanwo
In another development, the State Governor has also asked the State Security Adviser, Navy Comamnder Jerry Omodara (Rtd) to coordinate a wholistic security measure that would bring to an end the seeming rise of vices endangering the administration's gains in the security sector.
Even though details were not made public, the State Commissioner for Information and Communication, Hon Kingsley said, it was in line with the commitment to ensuring safety of lives and property of the citizenry.
He noted that Governor Bello further emphasised the determination of his government not to negotiate with criminals wherever they may be.
About Post Author