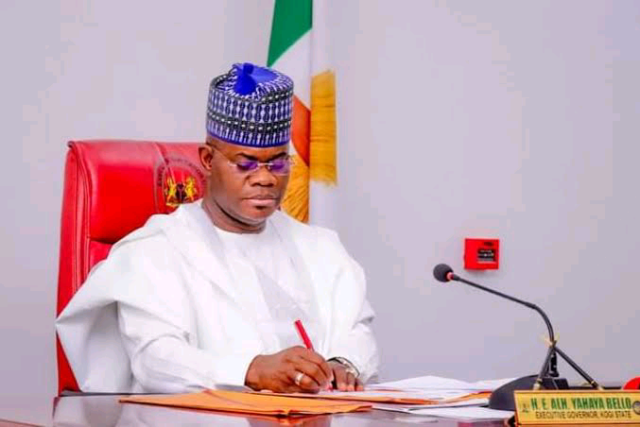 Kogi state has continued to witness unprecedented level of transformation in the health sector in recent years due to the New Direction administration's commitment to quality health care delivery to the people.
The Commissioner for Health, Dr Zakari Usman at a press conference on Thursday after the state executive council meeting said that as part of the new direction government's blueprint, governor Yahaya Bello has approved the procurement of additional equipment to boost the state's health sector, particularly for the Kogi State Specialist Hospital in Lokoja, the Reference Hospital in Okene, Prince Audu Abubarka University Teaching Hospital, Anyigba and the Ultra Modern General Hospitals.
He added that the new equipments approved will consolidate on the development of the health sector in the state.
Zakari also revealed that the governor approved a new management structure for Reference Hospital, Okene. The reference hospital he noted is a tertiary hospital with cutting-edge technology that is set to achieve a number of goals, including providing relief to the people of Kogi State and eventually serving as an avenue to reverse the country's medical tourism. He also revealed that the hospital has cutting-edge technology that will beat suit with all forms of health-related issues.
Speaking further, the commissioner disclosed that for the sustainability of these equipments and other facilities even after this administration, the state government has entered into a concession agreement with Zenith Medicare and Kidney Center to manage and maintain these facilities. The company he noted is reputable in maintenance and management given its world-class reputation and well trained staffs.
About Post Author