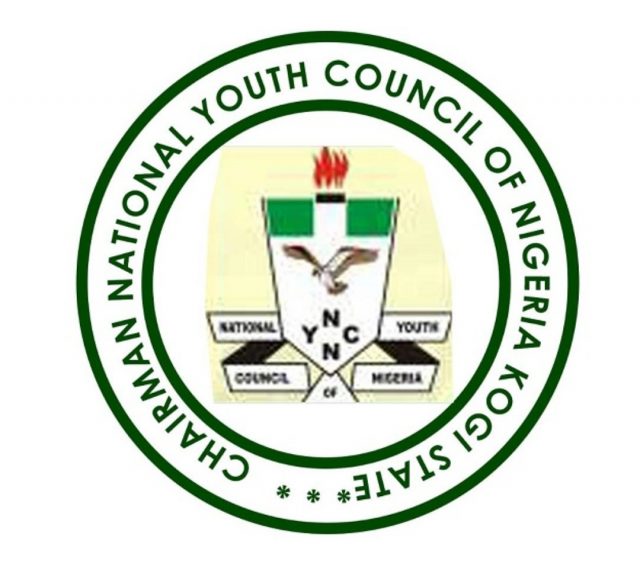 Forum of Coordinators of the National Youth Council of Nigeria in Kogi State has passed a vote of confidence on the State Chairman of the state NYCN, Comrade Israel Alonge led leadership.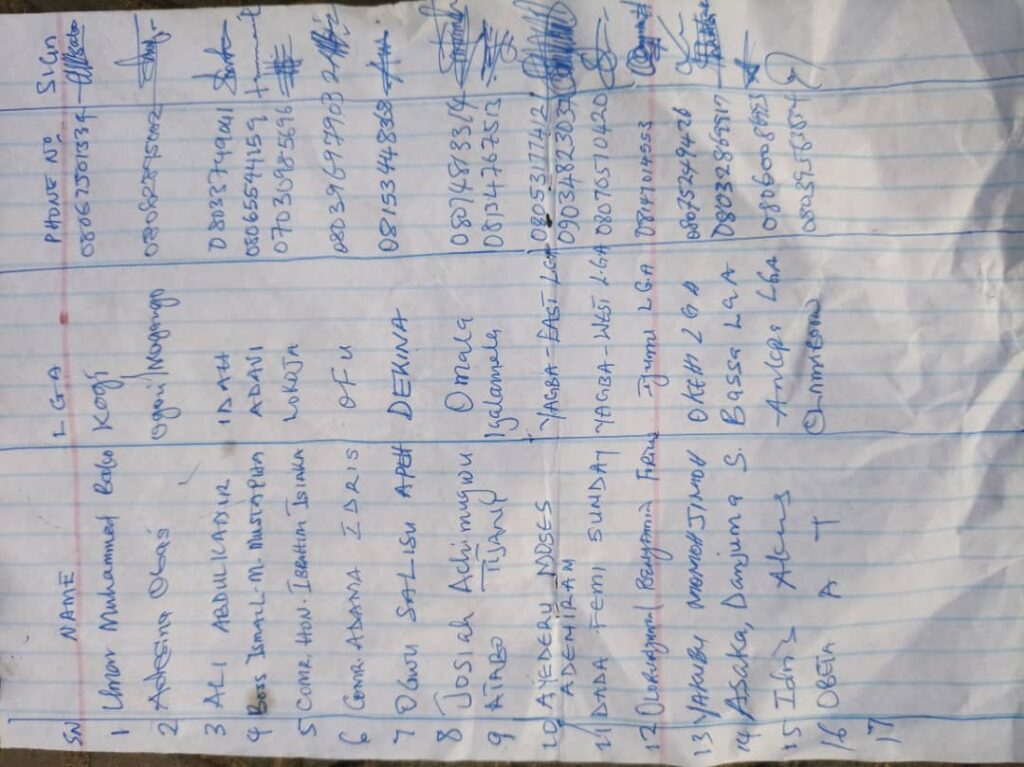 A statement made available to pressmen in Lokoja and signed by the forum noted that the development was necessitated by lessons learnt so far and in the light of the information later made available to it by major Stakeholders.
The forum stressed that the NYCN in Kogi State remains one indivisible entity and that council matters remain an internal and family affairs devoid of public rancor, adding that Local chapters remained committed to the youthful leadership for societal development.
"It will be recalled that the Forum met on the 23rd and 24th of April, 2021 in Lokoja where far reaching resolutions were made, including passage of vote of no confidence on the State Chairman, Comrade Israel Alonge led administration.
"The above resolutions led to series of reconciliatory meetings in the instance of the Hon. Commissioner for Youths and Sports Development , NYCN BOT and other relevant stakeholders of the Council. In the end, lessons were learnt," read parts of the resolution.
NYCN in Kogi State had recently been faced with internal wranglings, leading to allegations of despotic tendencies, high handedness, corruption among others.
About Post Author