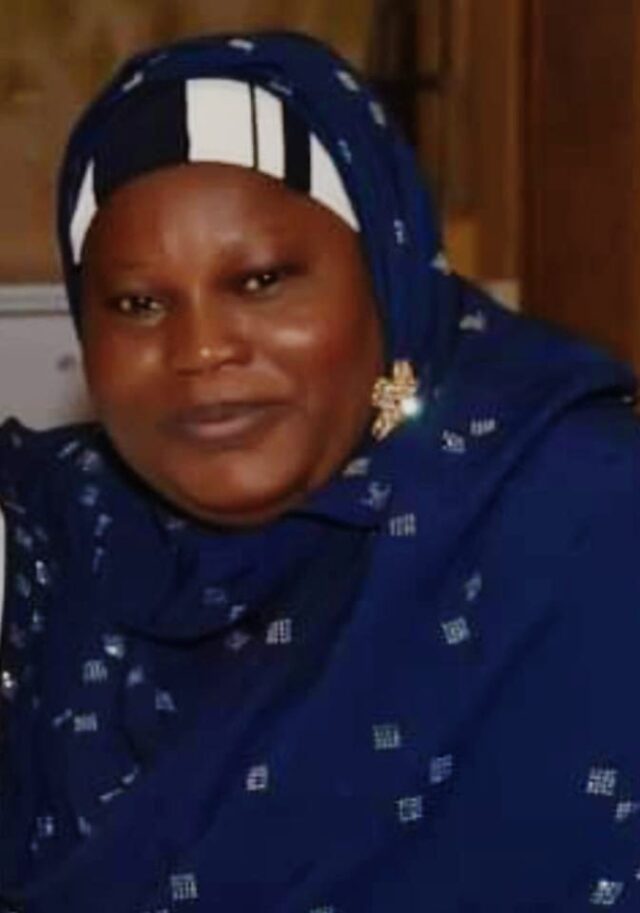 The Rector of Kogi State Polytechnic, Dr Usman Ogbo, has sent his heart felt condolence to the Chairman of the National Union of Journalists, Kogi State Council, Alhaji Adeiza MomohJimoh, over the death of wife, Mrs. Zainab Adeiza.
In a message signed by the Rector on behalf of the Governing Council, Academic Board, Management, Staff and Students of the Polytechnic, he prayed God to grant the family the fortitude to bear the irreparable loss.
The statement reads: "My Dear Chairman, it is devastating and painful to lose someone as close as a wife who has, no doubt, been a pillar of support and joint builder of home and family.
"No amount of succour from any quarter could, therefore, ever fill the void created by such a devastating loss.
"It is, however, our fervent prayer that God Almighty forgives her transgressions and grant her eternal rest.
"It is also our prayer that God gives you, the children and the rest of the family the fortitude to bear the irreplaceable loss
"Do accept the deepest condolences of Kogi State Polytechnic and my personal commiseration for the huge loss, please."
About Post Author