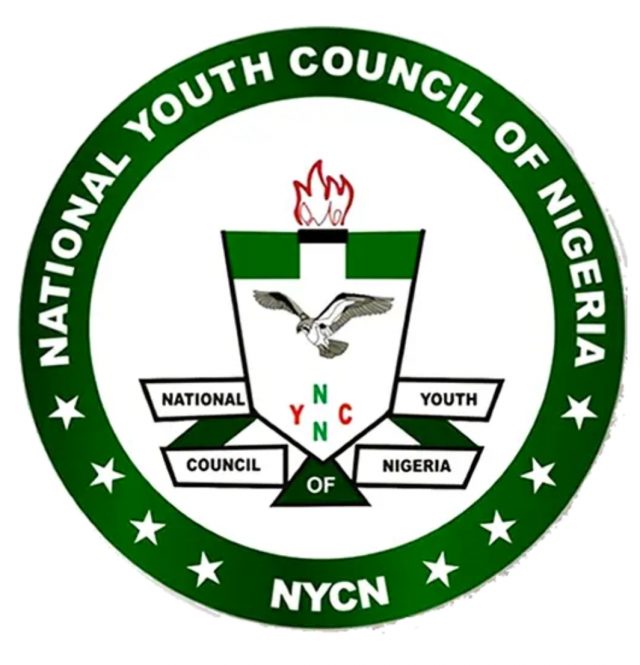 The Electoral Committee for the upcoming National Youth Council of Nigeria (NYCN) polls in Kogi State holds a press conference tomorrow.
A statement signed by the committee and made available to the public noted that the press conference is scheduled to hold at the Youth House, Lokongoma Phase I in Lokoja the state capital.
According to the statement, critical stakeholders are expected to grace the occasion as part of activities for the polls.
Sources close to the ELCOM Chairman for the election, Comrade Isah Onimisi Babangida indicated that he has always maintained his preparedness to ensure a free, fair and credible polls.
The committee members, other critical Stakeholders, coordinators among others are expected to grace the occasion.
About Post Author