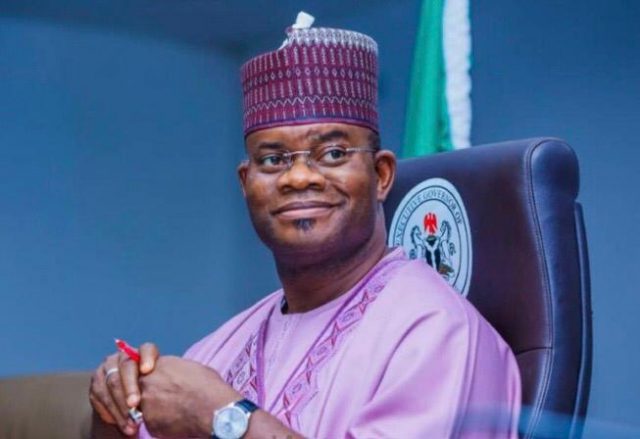 Feelers from the LOC for the Kogi NMMA 2021, Africa's most prestigious media and business opportunities shows that Kogi State is indeed ready to write its name in gold and enter the lists of several Nigerian States that have hosted this award in the past.
This is the 29th Edition, the first for Kogi coming up under the steady watch and Statesmanship of Yahaya Bello, the State's fourth Executive Governor.
The town of Lokoja is already bubbling with excitement as some stakeholders and early advance teams to the event are already in the city.
The event holds 28th-31st Oct , 2021.
About Post Author