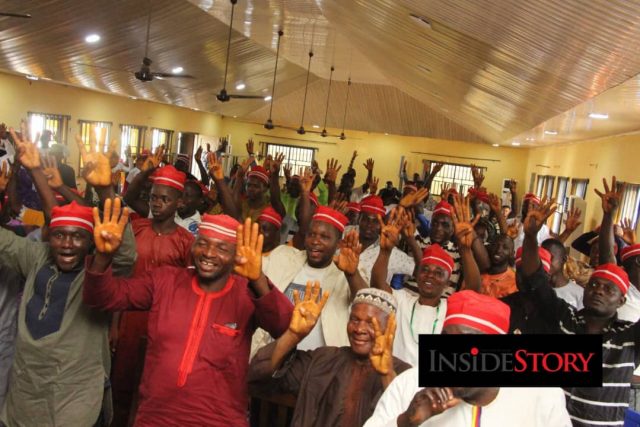 One of the largest political structures in Kogi State, the Kwankwasiyya Movement structure in Kogi East has integrated itself into the structures put in place for the re-election of the incumbent governor of the state, Alhaji Yahaya Bello.
Speaking at the formal decamping ceremony, coordinator of the group, Nicholas Ayegba said they were motivated to join the ruling All Progressives Congress (APC) as that was where the group began.
He said even though the group was created by their major benefactor and leader, Alhaji Rabiu Kwankwaso, their current resolve was to get a good political footing, as it was only when they got close to government that they would know what is happening and contribute their own quota.
Ayegba, who lambasted those going to town with the mantra of 'Igala Agenda' said the only agenda he and his group were interested in was one that would attract development to their lands.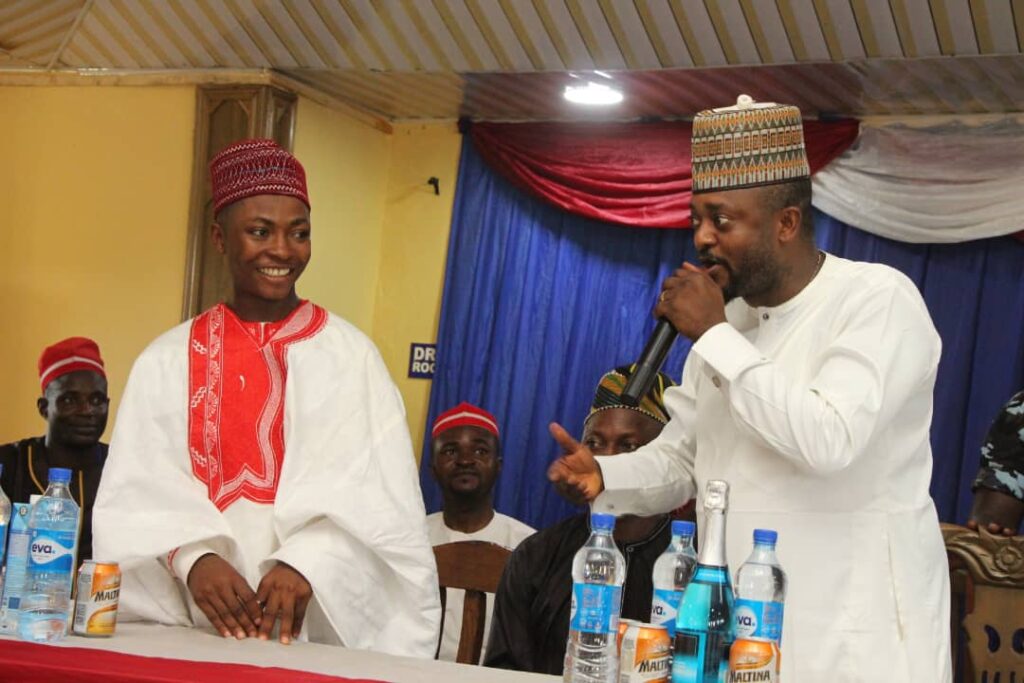 He said ethnocentrism had never taken any area forward, noting that Igalaland was experiencing development as had never been seen since the creation of Kogi State, saying that though he would support an Igala man to be governor in the future, now was the time to back Governor Bello in his re-election bid.
The Kogi East coordinator of the group then lauded the administrative and political acumen of the Chief of Staff to the state Governor, Edward Onoja, describing his charisma as one of the reasons behind their decision to join the Governor Bello train.
The Chief of Staff, Hon Edward Onoja had thanked the body for their brave decision to join the government of Alhaji Yahaya Bello, and assured them that they would be carried along in the scheme of things.
He further told them that the government was one which said things and does them no matter how long it took, stressing the resolve of Governor Bello to ensure provision of necessary amenities to all parts of the state within available resources.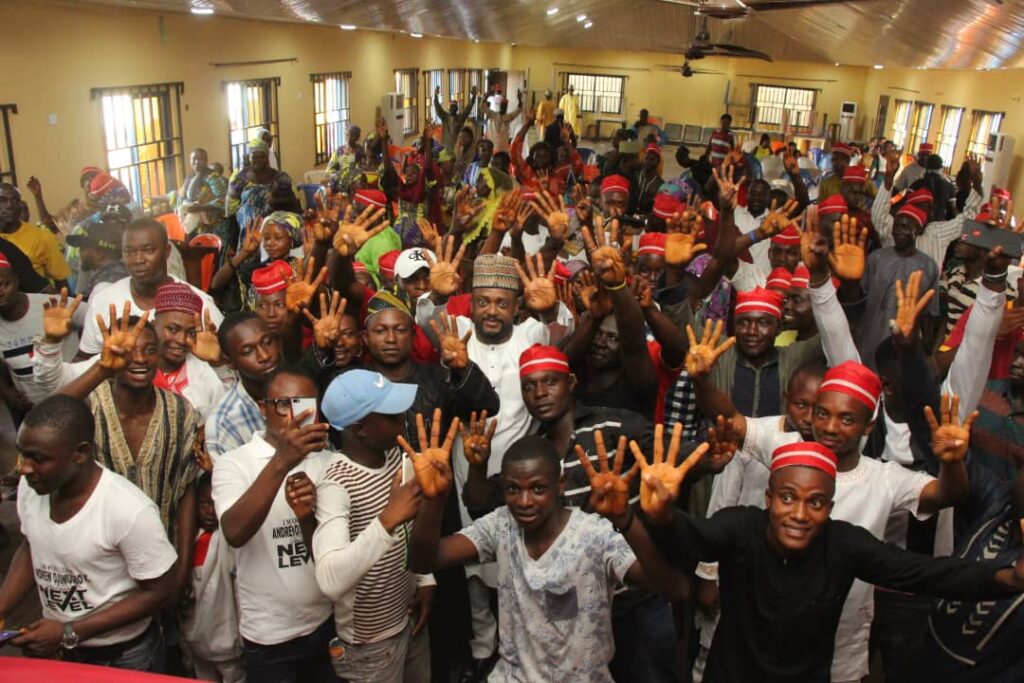 Coordinators of the three Federal Constituencies in the Senatorial District and the group's women leader had in their speeches assured the present administration of their resolve to work tirelessly for the success of Governor Bello's re-election, saying that their words were their bonds.
About Post Author