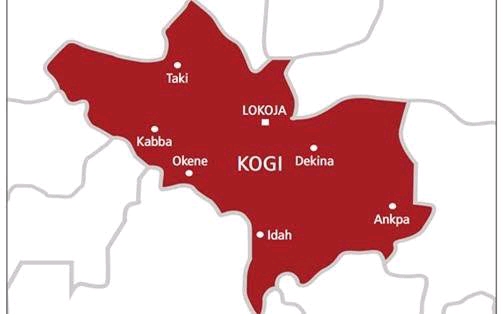 Security operatives and a local vigilance group on Monday rescued three more victims of Thursday's kidnap on the Lokoja-Abuja highway.
Among the three rescued victims, who are all indigenes of Imo, was a pregnant woman.
Mr Dauda Aliyu, Chairman of Kogi/Koto Local Government Area, confirmed this in a statement in Lokoja,
"The commendable display of collaboration between security forces and local vigilantes in the state resulted in the successful rescue of the three victims, who were abducted on the Lokoja-Abuja highway last Thursday.
"The security operatives, including the Police, Army, DSS, and NSCDC, had initially rescued 10 victims on Friday, as disclosed by retired Commodore Jerry Omodara, the Security Adviser (SA) to Gov. Yahaya Bello,
"These recent developments mark a significant breakthrough in the ongoing efforts to combat criminal activities in Kogi and the North Central region.
"It is a signal that the administration of Gov Bello remains committed to ensuring the safety and well-being of all citizens whereby no victim will be left to suffer in the hands of criminal elements," he said.
Aliyu expressed confidence in Gov. Bello's formidable security architecture and his resolve to maintain this robust approach until the end of his tenure on Jan 27, 2024.
"Bello's focus remains on sustaining the security achievements for the benefit and security of the people of Kogi.
"Unfortunately, one of the victims had a miscarriage in the course of the rescue," he said.
About Post Author