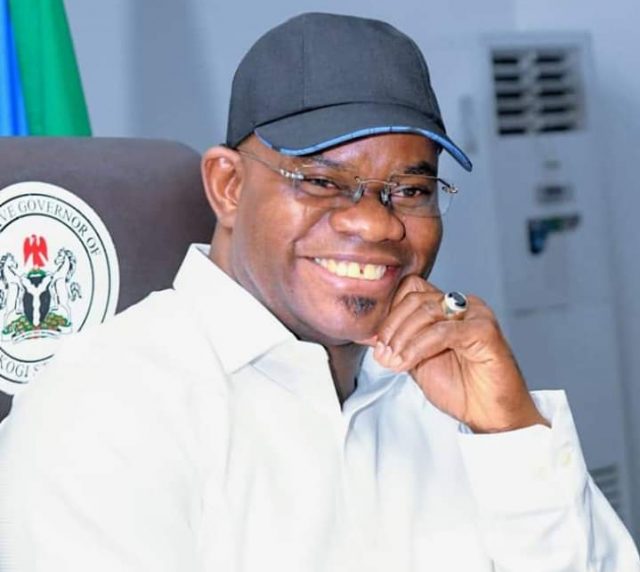 My Valentine gift to Nigerian Youth.
According to Eleanor Roosevelt, "When you feel that something is right or wrong: take a stand."
Undoubtedly, all Nigerian Youth of conscience are dissatisfied with past events in our political environments.
This opens doors for all of us to launch an "Ultimate Search" for a detribalized young man, who is patriotic, youthful, development-driven and above all gender-friendly.
Governor Yahaya Bello is today on record as the most gender-friendly and the youngest and one of the best governors in Nigeria, who is admired by all Nigerians; regardless of political differences, gender and religious affiliations.
A careful look at the current trends in our political landscape therefore informs my decision to encourage all Nigerians and lovers of democracy, to join the moving train, a modern and a beneficial one!
If you're praying for the emergence of a leader who will at all times tell Nigerians the truth, and a man who is passionate and ready to provide security and guarantee social and economic development in Nigeria….Governor Yahaya Bello is the answer!
As His Excellency, Governor Yahaya Bello, The Incoming and long-awaited hope of Nigerian Youth is set to change our narratives for good, may I boldly say, I stand with Yahaya Bello!!!
Amb. Aligwe Sampson O. (Esq)
State Coordinator,
GYB2PYB Youth support Group, Ebonyi State #
About Post Author