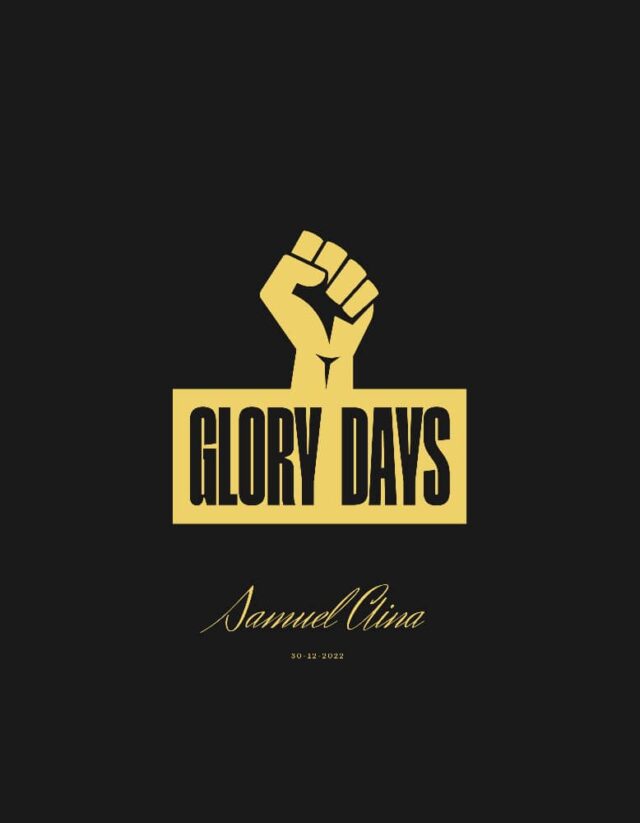 The glory days are back.
For the first time in 19 years, a sitting President touched base in Kogi State for good reason. Do not get me wrong. We have had Presidents visit Kogi State many times, and many other times through representatives.
However, this is the first time in a very long time when, instead of seeking to collect, as is the modus operandi of those that sought to turn Kogi into a family heirloom, Nigeria's current President, Muhammadu Buhari GCFR had come to give back to the tireless, loving people of Kogi State – and he came bearing gifts.
Since Prince Abubakar Audu of blessed memory brought the then President Olusegun Obasanjo to Kogi to commission the Prince Abubakar Audu University in Anyigba, sitting Presidents have only visited for selfish reasons. They either come to beg for votes for themselves or their stooges, and in most cases, due to the volatile nature of situations in Kogi in the past, to offer their "sincere condolences"
Buhari did not come for a rally even though Nigeria is in full electioneering season.
Buhari did not come to pay a condolence visit.
Buhari did not come to do the foundation laying of a project to cover "losses" for the upcoming election.
Buhari came to commission projects.
Not ordinary, anyhow projects: world class, legacy, thought-driven and institution-creating projects that will, once put in use, begin to place Kogi closer to the level where its peculiarity as the Confluence of Nigeria sought to create thousands of years ago.
I will like to state unequivocally that I am, just like Buhari, especially proud of Yahaya Bello.
Yahaya Bello is a man blessed with an abundance of focus. Despite all the noise that has surrounded his government from day one, he chose not to respond. Like the old, wise saying, "if you continue to turn back to respond to every denigrating comment, you will never get to your destination."
Yahaya Bello had a goal and a destination in mind, and he has never let his eyes fall from it. Seven years on, when many states in Nigeria continue to lament the sorry state of the economy and the inability of their governments to perform due to the unforeseen consequences of the Covid-19 pandemic and several worldwide recessions, Kogi state stands proudly with a different story.
Every well meaning Kogite home and abroad must have witnessed the events of yesterday with so much pride. Having the President of a nation say that he is proud of your Governor is not something that happens everyday.
People insulted, but Yahaya Bello continued to work. They lied, he kept working. They attempted to even distract him yesterday with a shambolic display of terrorism, yet he continued to remain focused on the goal of delivering the dividends of democracy to his people. Now, we as Kogites can brag of several. laudable projects too numerous to enumerate.
Like Barry Banther once said, "we cannot alter our past, but we can shape our future. We can end well."
Thank you Yahaya Bello for not succumbing to the mediocrity of past leadership despite stupendous intimidation and coercion to do so. Thank you for shaping our future as young Kogites and finally giving us bragging rights amongst the comity of other progressing states. Thank you for ensuring that Kogi's story remains changed for the better through your thought-provoking leadership.
The glory days are coming back, because of one man.
Yahaya Adoza Bello.
About Post Author