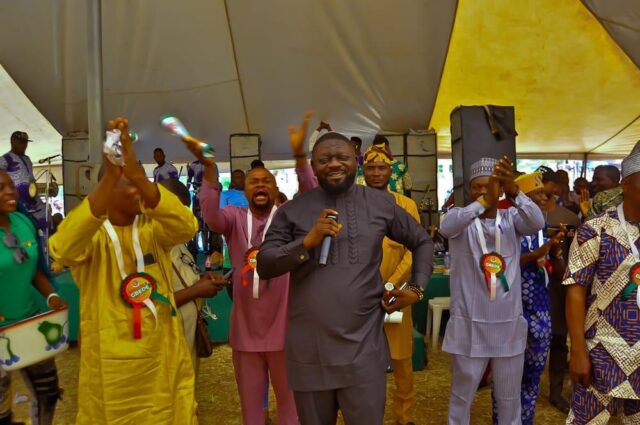 The good people of Aiyegunle-Gbede in the Ijumu Local Government Area of Kogi State came together to celebrate themselves and to thank God for a blessed year. Several dignitaries, royal fathers and Government officials were in attendance. Amongst the guests was Honourable Richard Osaseyi who was the Chief Launcher of the Event.
In his remarks, Honourable Osaseyi reiterated that Aiyegunle-Gbede has always been home for him and by coincidence, the Project Manager of the Osaseyi Foundation, Honourable Amodu Ibikunle Abubakar who he described as a gift to him is also a son of Aiyegunle-Gbede. He praised to no end the hospitable spirit of the people of the community and urged them to keep it up as they continue to live in oneness of mind and spirit.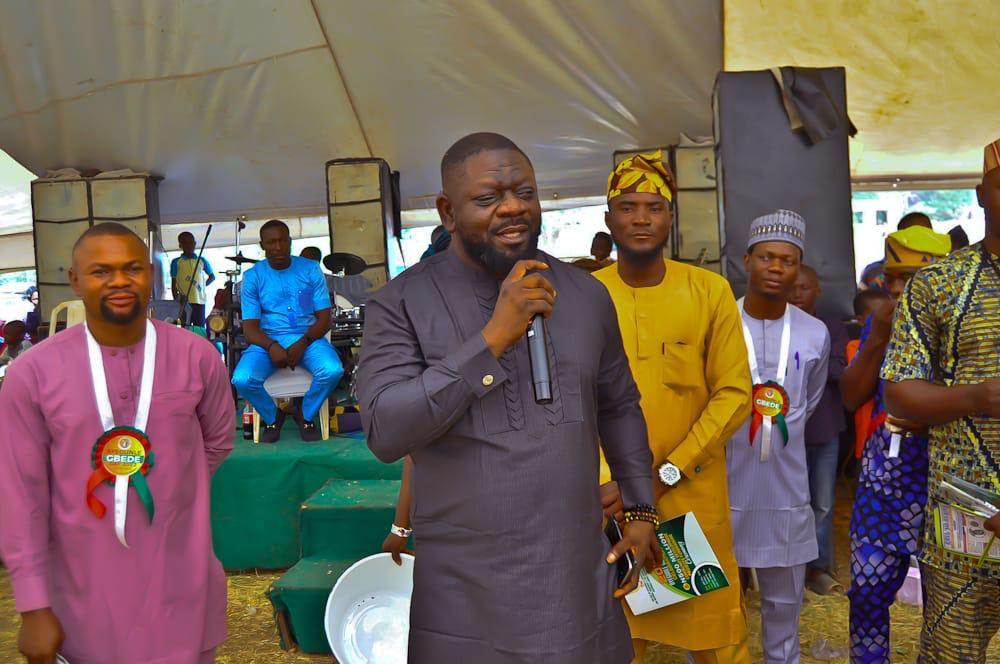 He further urged the good people of Aiyegunle-Gbede especially the youth to encourage the good works of our amiable governor, Alhaji Yahaya Adoza Bello by working assiduously to make sure our dear party APC emerges completely victorious in the coming elections in all parts of Kogi West.
Honourable Osaseyi in his usual magnanimity and show of love for the people of Aiyegunle-Gbede donated a generous amount towards its upcoming projects as well as the general development of the community. He pledged his unwavering support for the town at all times.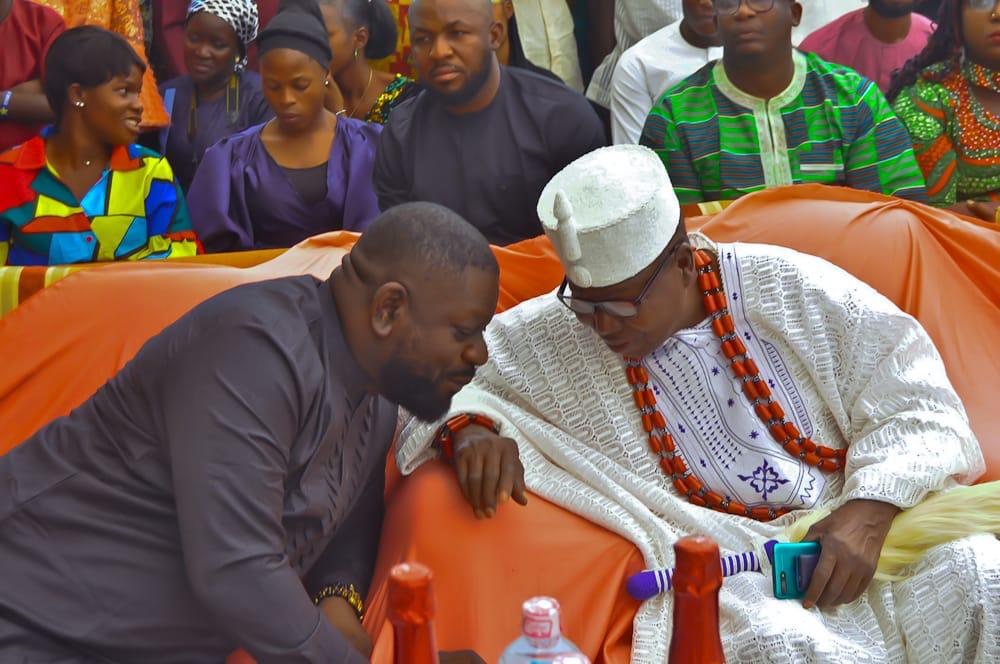 About Post Author