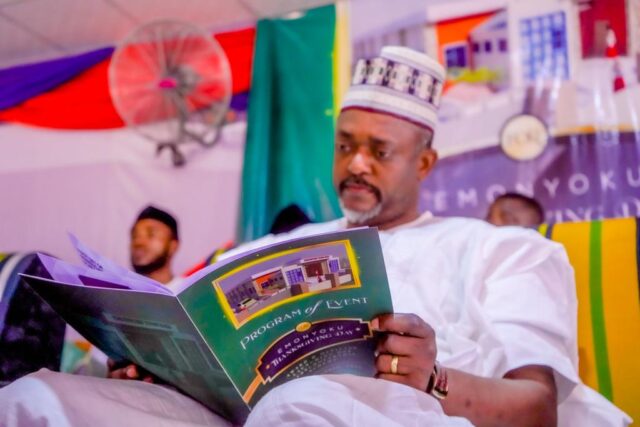 …as Gov Bello Donates Bus to Emonyoku Community School, Cars to Two Others
…Attends Etutekpe Day, Supports Launch for Electrification Project
Kogi State Deputy Governor, Chief (Dr) Edward Onoja, on Tuesday, attended the 2022 Emonyoku Thanksgiving Day in Olamaboro LGA of the State.
The event was held at the Hajia Hauwau Bello Hall where Chief Onoja formally handed over a 32-seater bus to Emonyoku Community Secondary School, on behalf of Governor Yahaya Bello.
He also handed over 2 vehicles to the National President, Emonyoku Family Union, Engr Onojah Joshua, and the UEC Pastor in Emonyoku, respectively.
Chief Onoja who recalled his childhood memories in Emonyoku noted that it has over the years, witnessed development in the areas of security, water supply, electricity, grading of traditional stools, construction of inter-community roads in Ogugu district, amongst other projects facilitated by the New Direction Government led by Governor Bello.
In what he described as "the grace of speed," he noted that all these didn't just happen today, but were resultant effects of a path he chose and followed inspired by God, having served meritoriously as Chief of Staff to Governor Bello, and now his Deputy.
Highlights were presentation of awards and launch of a scholarship program for 50 students of Emonyoku with Chief Onoja making donations and galvanizing friends to do the same.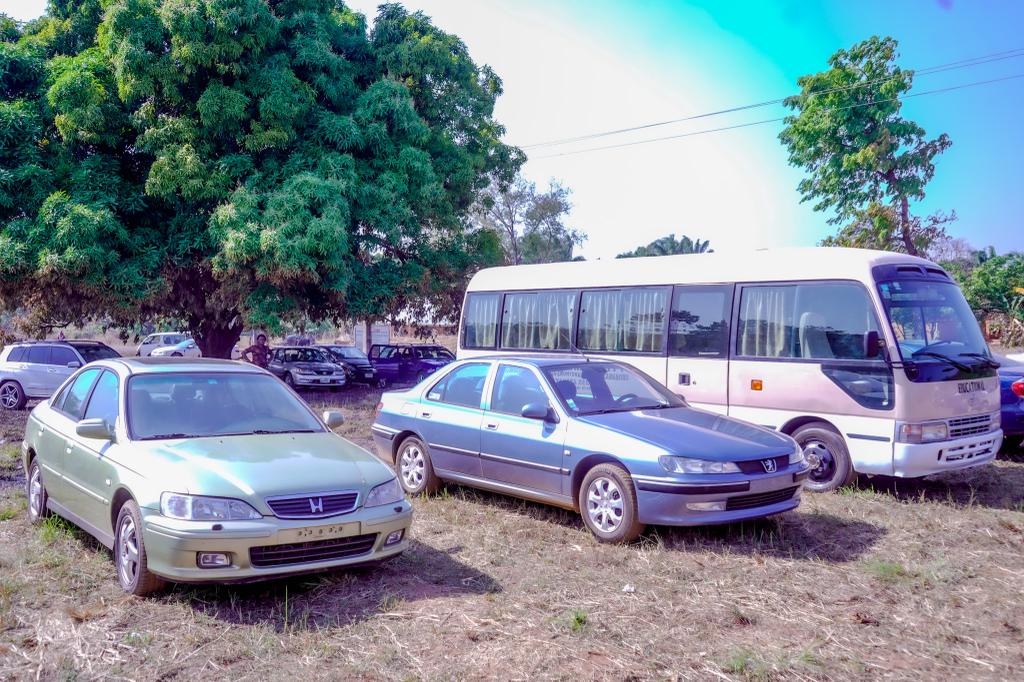 Similarly, the Deputy Governor attended the 2022 Etutekpe Day which culminated in the launch and fundraising for the Etutekpe Electrification Project. The separate events were attended by past and serving government officials, elder statesmen, community leaders, and other eminent guests.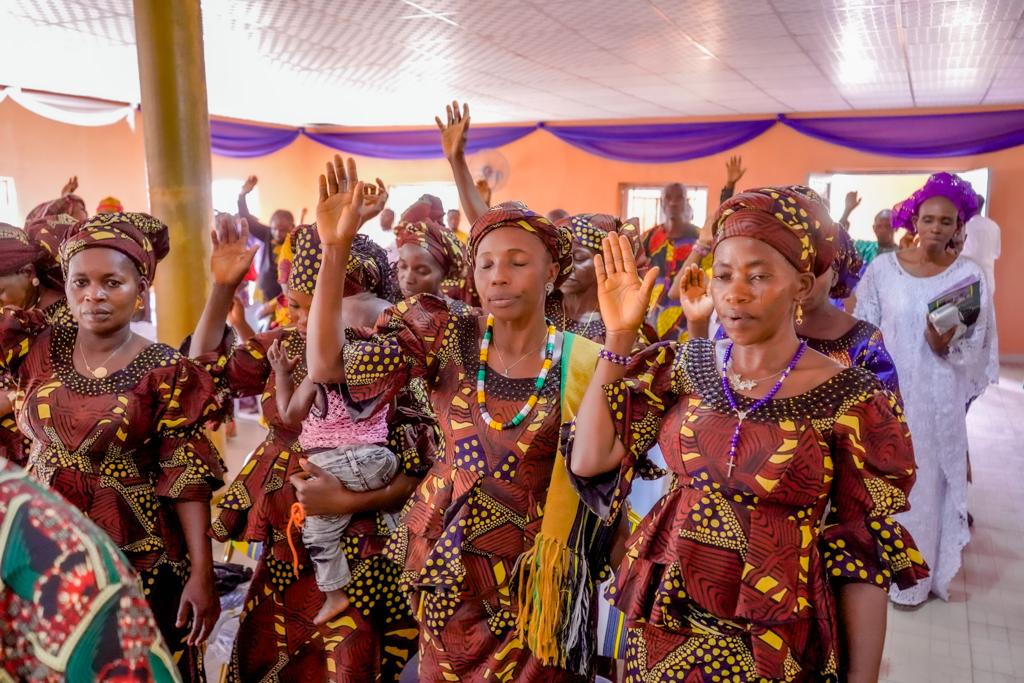 About Post Author