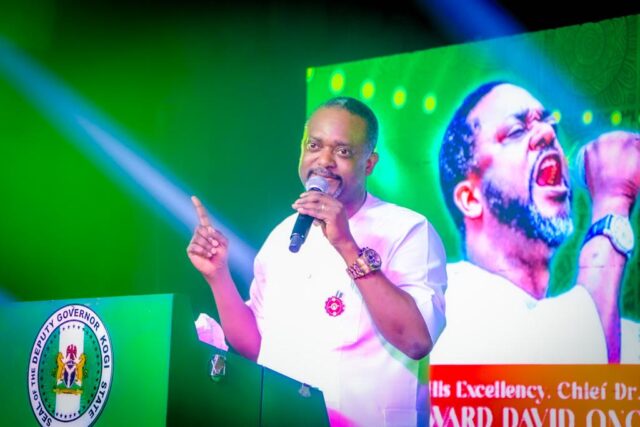 Kogi State Deputy Governor, Chief (Dr) Edward Onoja, on Christmas Day, joined other worshipers at the 14th Christmas Praise Jamz where he spoke on the superior Kingship of God in presiding over earthly kings.
Worshipers had thronged the Kafas Multipurpose Hall in Lokoja to offer prayers to God through ministrations led by notable gospel artistes and other anointed men of God.
This year's event themed: "Restoration" is, however, annually convened by gospel minister and SSA to Governor Yahaya Bello on Administration, Kogi State Government House Chapel, Benjamin Atomode (Lord Bishop).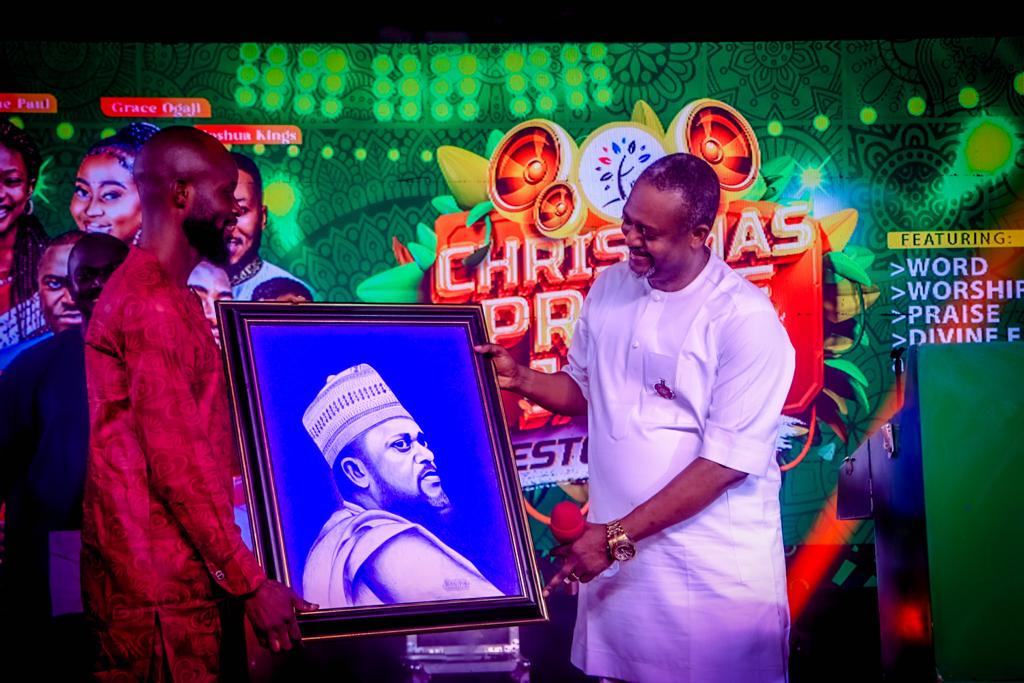 Speaking, Chief Onoja expressed the significance of Christmas as it commemorates the birth of the King of kings with emphasis on such earthly kings being men and women at the helm of various leadership positions.
Referencing some biblical kings such as Nebuchadnezzar, Pharoh, and Herod, he advised earthly kings to always resist the temptations to exalt and equate themselves with God's status, but rather, be humble enough to seek God's face in humility and service.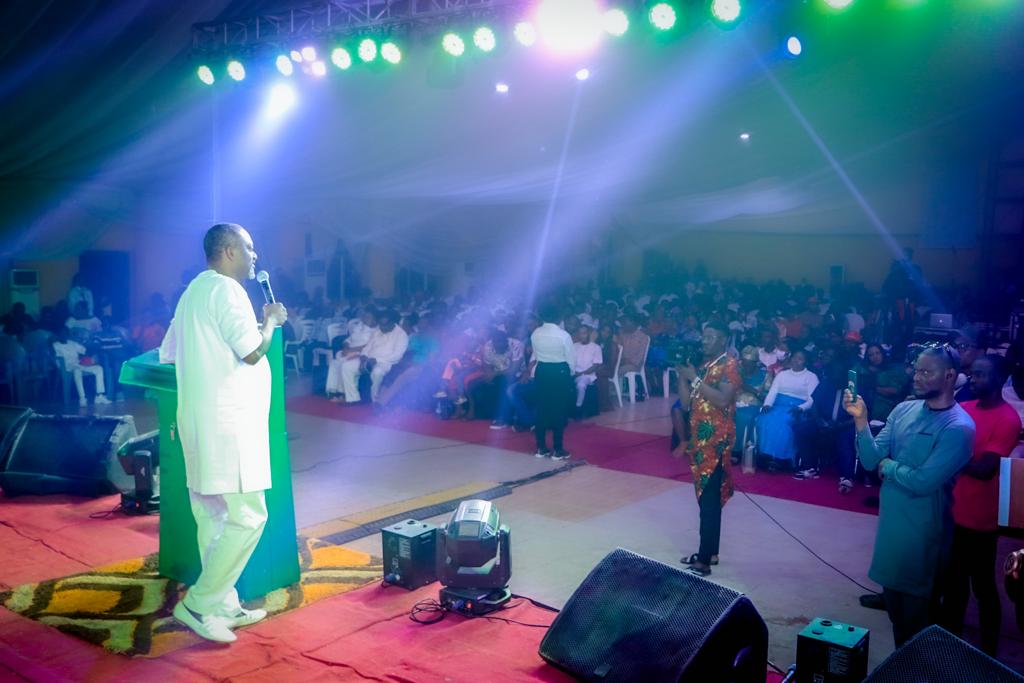 Whilst noting that the annual event has been a springboard of blessings to the State in the last 14 years, the Deputy Governor commended the convener, Benjamin Atomode for his consistency and revealed that he prioritizes attending the event to be a partaker of its numerous blessings.
Even as 2023 beckons, Chief Onoja finally urged the congregation not to cower to fear of uncertainties, but to hold strongly to God's promises to those who diligently seek Him through faith, prayers, and sacrificial giving.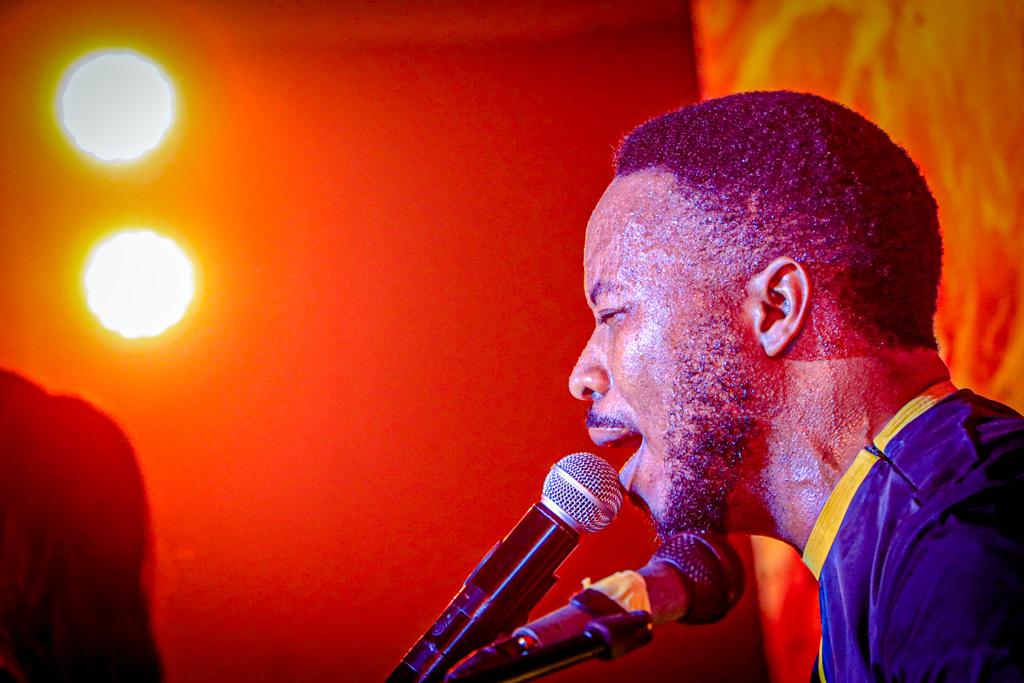 About Post Author