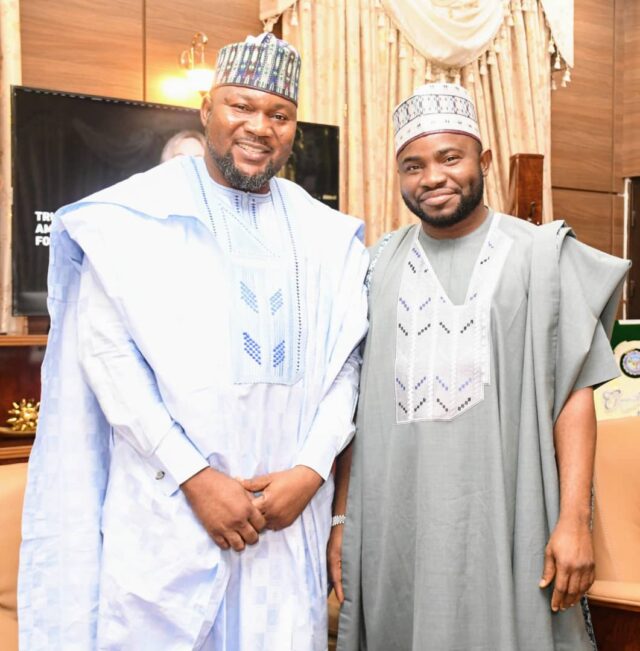 Happy birthday to a man who is always demonstrating remarkable leadership qualities of an extraordinary Leader.
I'm highly delighted to celebrate a man of peace, positive thinker, remarkable endurance, visionary, a man who has focused on goals and mission beyond himself, a man who has shown grit and determination.
As Chief of Staff to the Executive Governor of Kogi State, You've shown that you're a prudent and skillful manager of men and resources, you've demonstrated the energy and drive to implement activities aimed at making life more comfortable for the present and next generation in Kogi State and Nigeria at large.
You have touched many lives positively with your Compassionate, Accommodating, kind-hearted and your approach towards humanity is awesome.
You've been an inspiration to many generation, your golden heart, the stardust of your soul is incomparable and your Philanthropic gesture is awesome.
May the entitlement of love, Peace, sound health, prosperity, fulfilment and progress that anxiously await you be yours forever.
Happy birthday Chief Pharm. Abdulkareem Jamiu Asuku.
Chief of Staff to Kogi State Governor.
Hon. (Dr.) Abdulmumin Danga
Commissioner, Ministry of Water Resources, Kogi State.
About Post Author