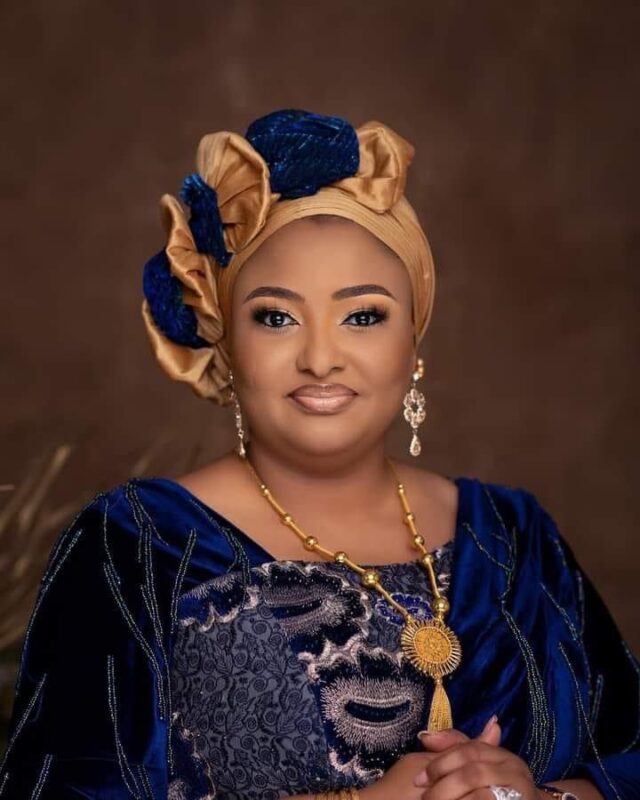 The First Lady and wife of the Governor of kogi State, Mrs Rashida Yahaya Bello has again stressed the need to maintain the existing atmosphere of peace and good neighborliness in the state and the Nation in general.
In a special New Year message signed by her Senior Special Assistant, Victor Okee, Mrs Bello charged everyone to continually toe the path of peace and love which She noted are vital ingredients to the actualization of progress and development.
Mrs Bello while recounting with pride the gains so far recorded by the current administration in the State especially in the areas of health, education, security and infrastructure, urged the entire citizens of the state to ensure continued prayers and support for delivery of more dividends of democracy by the current administration.
"We are thankful to God Almighty for his guidance and provision throughout the outgoing year and we earnestly pray for His continued blessings as year 2023 unfolds" She added.
The statement further indicates the continued readiness of the Kogi State First Lady towards championing support in all matters relating to women, youths and children development across Kogi State.
"I wish you all a prosperous and memorable 2023" She concludes.
About Post Author