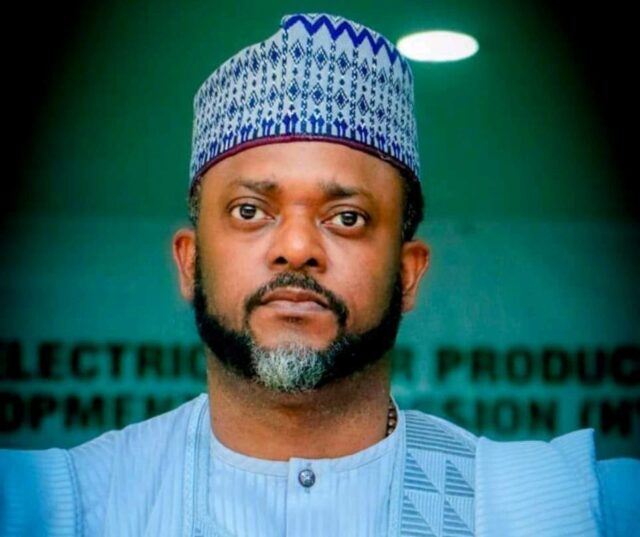 By Sam Aina and Beshir Messi Ali
Arthur Ward, the renowned author once said "the mediocre teacher tells, the good teacher explains, the superior teacher demonstrates and a great teacher inspires." In other words, a great leader must first of all, imbibe the sort of persona that will make anyone pay attention to them explain their plans, before they are captivated enough to see them demonstrate, and then generate enough belief to get inspired.
In this era of unoriginality, it is difficult to draw inspiration from people; even harder to do so from politicians. Regardless, as much as we bemoan the dearth of true leadership qualities amongst most of those we call leaders, we take solace in some who through their distinct personalities leaves one in awe.
Get in the spot, Chief Edward David Onoja, the Deputy Governor of Kogi State and leading aspirant to succeed the incumbent Governor of Kogi State, Alhaji Yahaya Adoza Bello.
Onoja is a name that resonates with the larger populace. His free attitude towards people and 21st century-compliant attitude on social media and within circles of youngsters have seen him garner an unprecedented number of dedicated followership within Kogi State and nationwide.