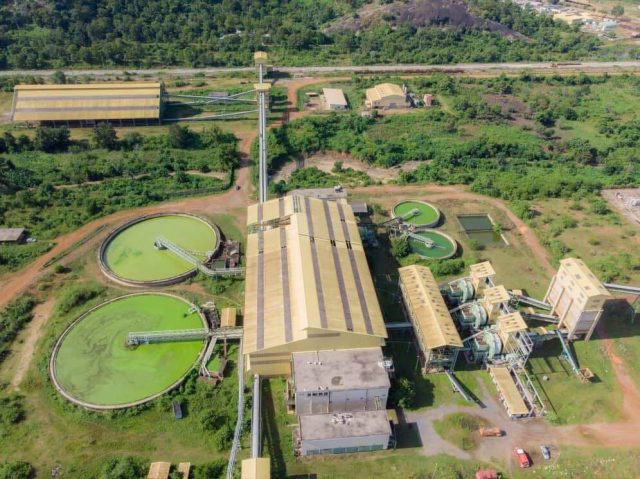 The Federal Government has on Thursday expressed its determination to revive the Itakpe Iron Ore Company to enable the Ajaokuta Steel fully operational.
The Minister of Mines and Steel, Architect Olamilekan Adegbite stated this while at the Steel Plant Itakpe for an on the spot assessment.
Architect Olamilekan said the technical Office of the Federal Government needed to make Itakpe work at all cost and not give it out on concession basis like Alaja Iron Ore in Delta State which has already been sold to boost production in Ajaokuta.
He noted that the politics that played in the case of Alaja would not be allowed to repeat itself in Itakpe and Ajaokuta Steel Company as the Federal Government was interested in making it work.
In a remark, Governor Yahaya Bello of Kogi State expressed gratitude to the Federal Government for its resolve to make Ajaokuta and Itakpe work again, lamenting the failure of past leaders to have neglected such huge treasure which would have turned the economy fortune of the nation.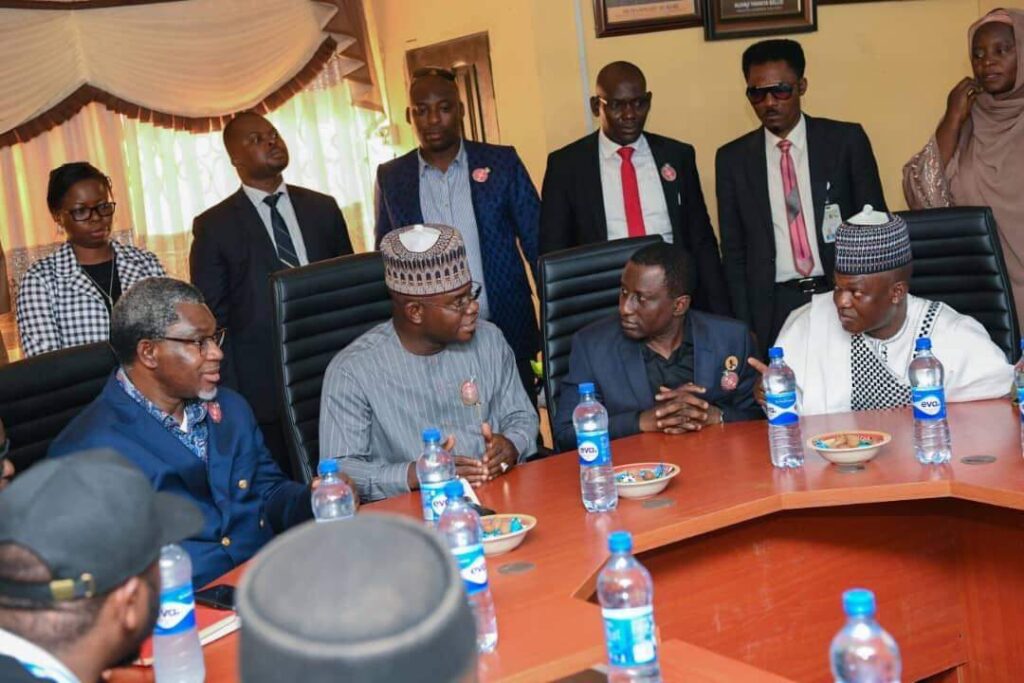 Governor Bello also commended the Management and Staff of the Iron Ore for ensuring the safety of the equipment at the company.
Earlier, the Deputy General Manager Mine, Mr. Dele Ologunteko explained the technicalities involved in mining ore and the need for the Federal Government to ensure its operations.
According to the Technical Officer, the coming alive of Itakpe would guarantee 7m tonnes of raw materials for steel production at Ajaokuta.
About Post Author