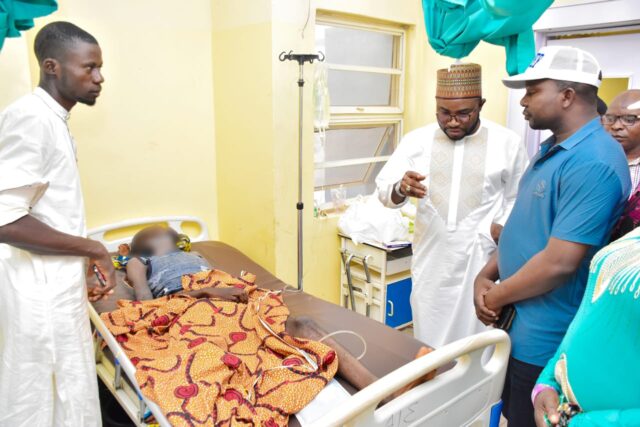 Following the just concluded Free Eye Surgeries for over 230 beneficiaries through a collaboration between the Pharmacist Abdulkareem Asuku Youth Empowerment Foundation (PAAYEF), Edushine Support Foundation and The International Organization for Relief, Welfare and Development (IORWD), the Chief of Staff to the Kogi State Governor, Pharm. Abdulkareem Jamiu Asuku has implored partnering organisations to facilitate more of such initiatives to the state.
He made this known on Sunday when he paid a visit to Specialist hospital Lokoja, the venue of the Eye treatment and Surgeries, where he thanked partnering organisations alongside their team of experts for offering such a humanitarian service to the beneficiaries.
The Chief of Staff while stressing the strategic and advantageous position of Kogi State as well as it's diversity, noted that their gestures would be beneficial to numerous people as Kogi state is comprised of a mix of Nigerians.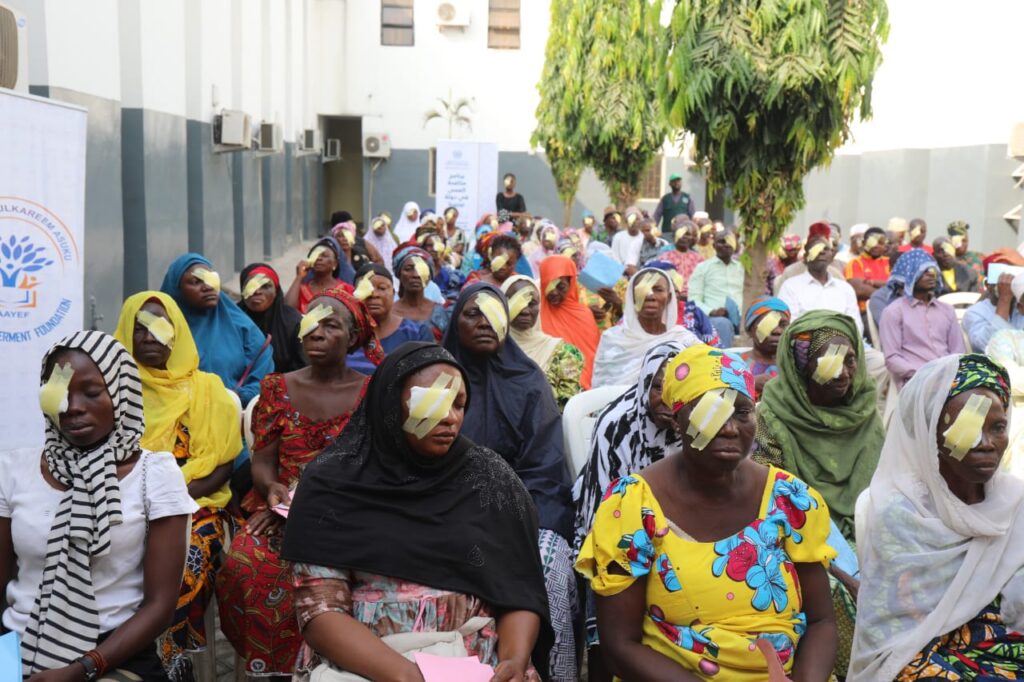 He mentioned that empowerment programs by PAAYEF outside it's regularly successful medical Outreaches sometimes records fewer turnouts than anticipated and prepared for especially when training precedes cash grants despite the fact that such programs would better empower youths with relevant skills.
Speaking Earlier, Dr Safiya Musa the Chief Executive Officer of Edushine emphasized the importance of the eyes as the light of the body and an integral part of human existence and such part deserved quality attention and care hence her NGO's interest in the cause.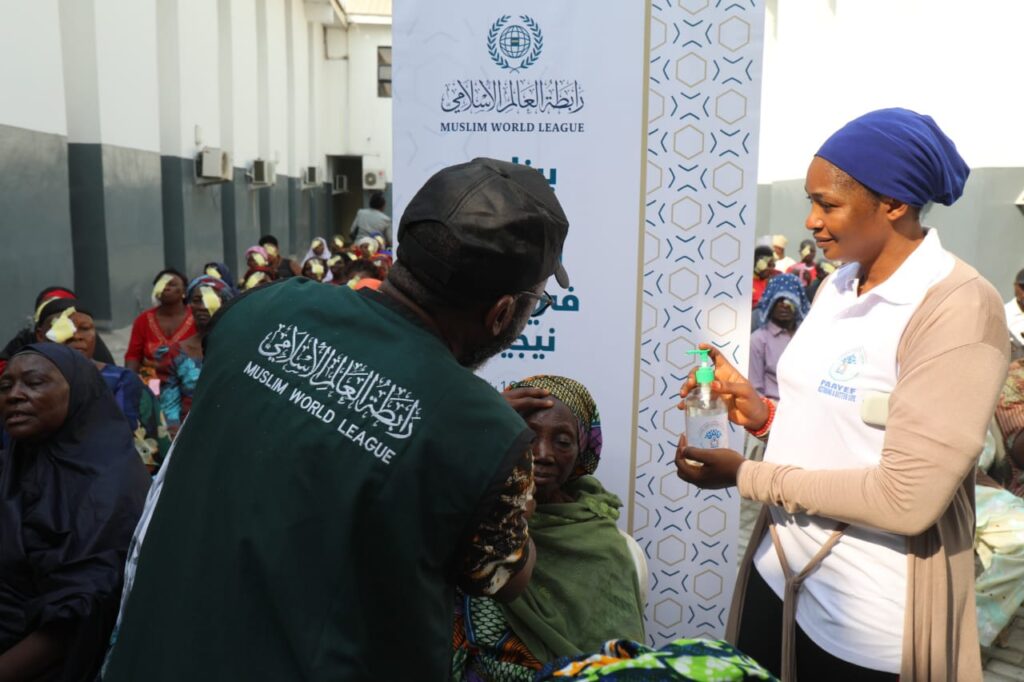 She pointed out that a recent report on prevalence of blindness globally has further strengthened the urgent need to take care of the eyes adding that Edushine alongside it's collaborators sourced the medical experts from Muslim World League.
She similarly thanked the Kogi Chief of Staff for facilitating the program and partnering towards the success recorded in the program.
Recall that, the organization had conducted free eye screening and medication for over 2000 persons across the three Senatorial Districts of the State before profiling about 300 beneficiaries for further treatment and Surgeries. The group promised to return to round up treatment and surgeries for 100 more people.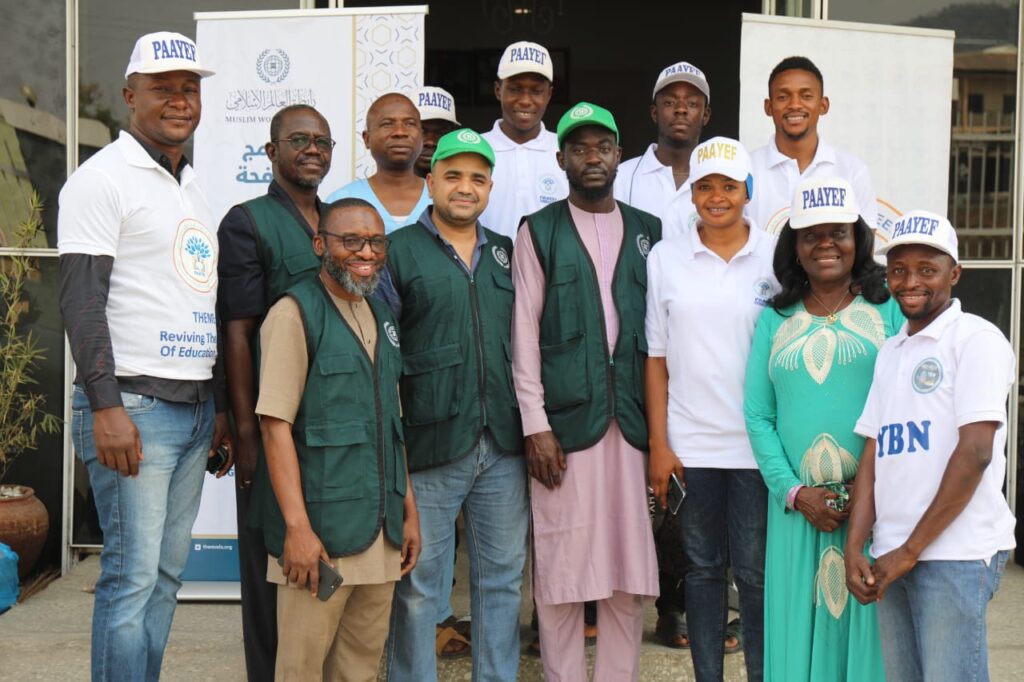 About Post Author