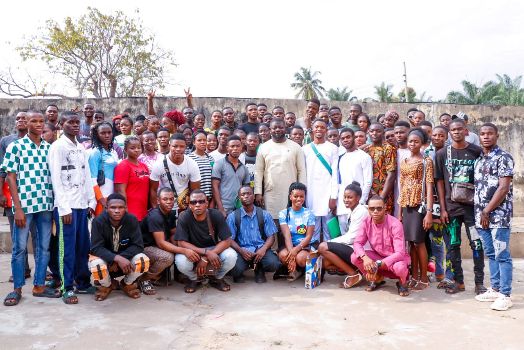 No fewer than 92 scholarships have been provided to students of tertiary institutions from Okoro Gbede community in Ijumu LGA of Kogi State by Osaseyi Foundation.
The initiative to grant the scholarship to tertiary institution students from Okoro Gbede is aimed at supporting and empowering young individuals from the community who are pursuing higher education but are usually challenged by finance.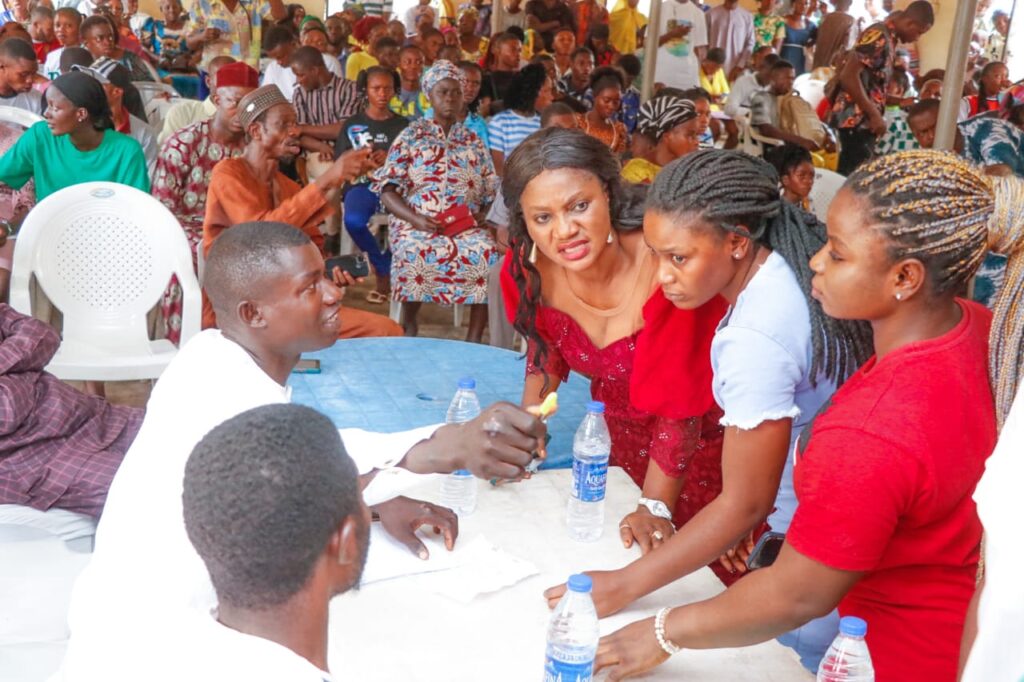 Chief Executive Officer of the Foundation, Mr. Richard Osaseyi, who is also the pioneer General Manager, Kogi State Signage and Advertisment Agency made the disclosure at the disbursement program held at Okoro Gbede, on Saturday.
The scholarship, according to Mr Richard was given to 42 students in various Universities, 42 others in Polytechnics, Colleges of Education and Schools of Health Technology across the country to covers tuition for the academic year. This gesture, the CEO said included non-indigenes resident in OKoro-Gbede including Ebira, Bassa, Igbos, Igalas Tivs among other tribes.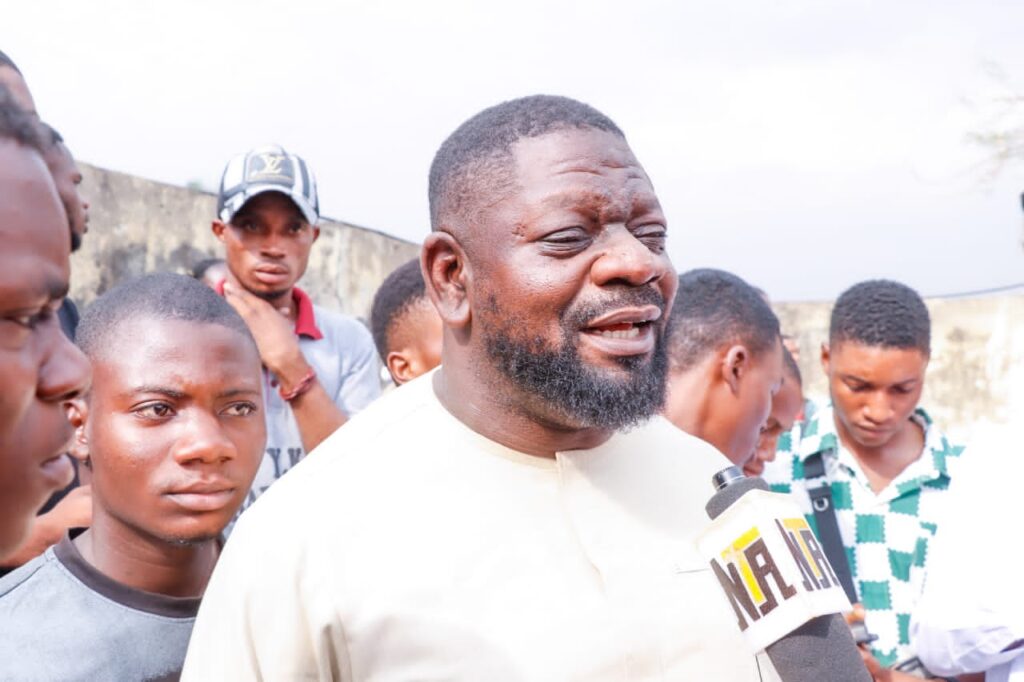 The foundation, Mr. Osaseyi explained is committed to investing in the future of Okoro Gbede young people, said he would sustain the program for the next ten years towards ensuring that a target 2000 individuals benefit from the initiative.
The Scholarship Mr. Osaseyi disclosed is targeting 2000 students for the next ten years to be sponsored by his foundation for indigenes and non-indigenes residents of the community.
Osaseyi Foundation has also offset full payment of school fees of pupils in all primary schools, student of all secondary schools and all students off tertiary institutions from OKoro-Gbede community.
The Chief Executive Officer and Founder, said the gesture is geared towards encouraging all the beneficiaries to be educated, urging them to take the advantage of the resources and support provided by the foundation to be self reliant and better persons for the country in the future.
Highlights of the scholarship was the presentation of N70,000 and N50,000 to Students in the University while others in the other category got N50,000.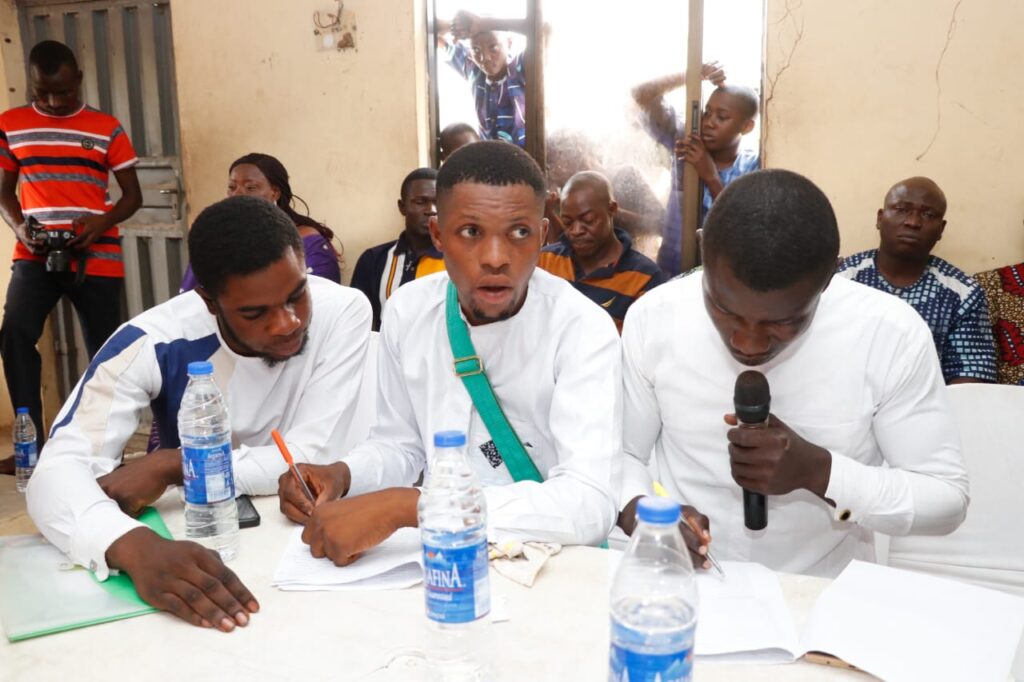 About Post Author