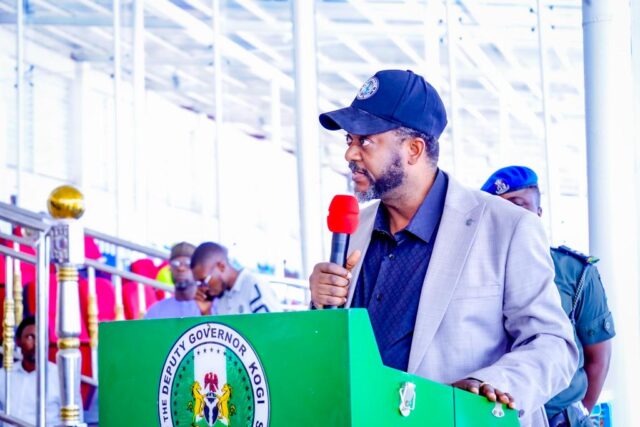 Kogi State Governor, Alhaji Yahaya Bello has, today, flagged off the Kogi Veterinary Week , 2022, organized by the Nigerian Veterinary Medical Association (NVMA), in collaboration with Kogi State Ministry of Agriculture.
The ceremony, which was also held in commemoration of the World Rabies Day, took place at the Muhammadu Buhari Square in Lokoja.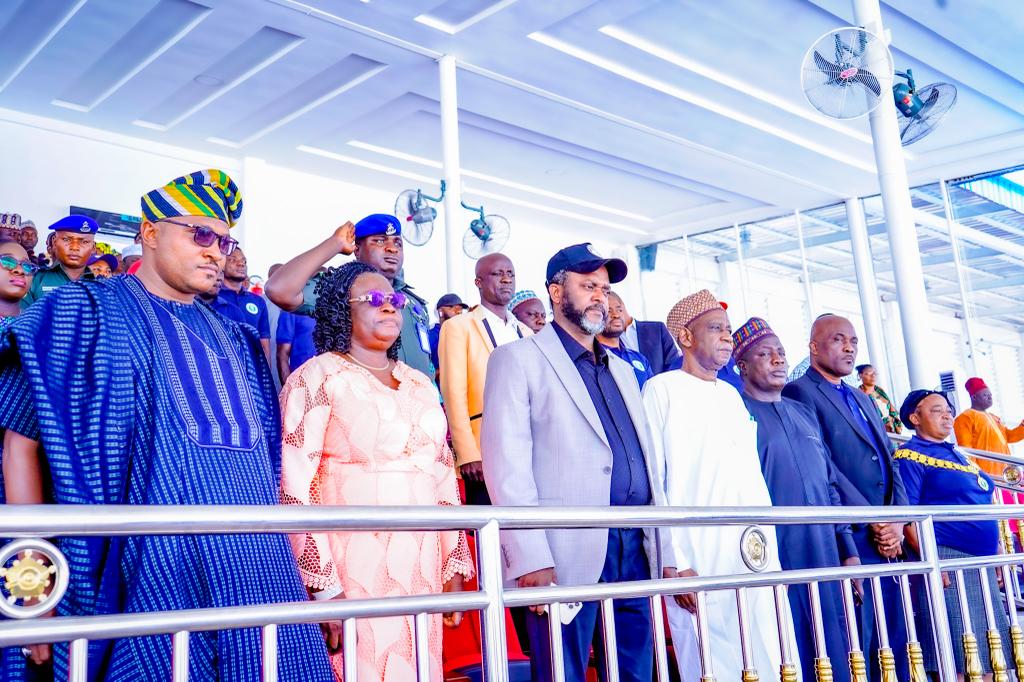 Speaking through his Deputy, His Excellency, Chief (Dr.) Edward Onoja, Governor Bello stated that his government is committed to creating wealth through agricultural activities such as livestock rearing, noting that this has led to efforts to suppress conflicts and diseases.
He explained that the State Government has provided an enabling environment for agriculture by ensuring that farmer-herder conflicts are a thing of the past and organizing various programmes such as veterinary week and mass animal vaccination in past years.
Governor Bello said his administration has invested heavily in disease eradication in livestock, noting that this is important because many of these diseases can be transmitted to humans. He explained that eradicating disease in animals not only benefits the animals but means a healthy life for humans.
The Governor received an Award of Excellence from the NVMA for his support to veterinary medicine in the state while appreciating the effort of the association and the Ministry of Agriculture as well as other stakeholders who organized the event.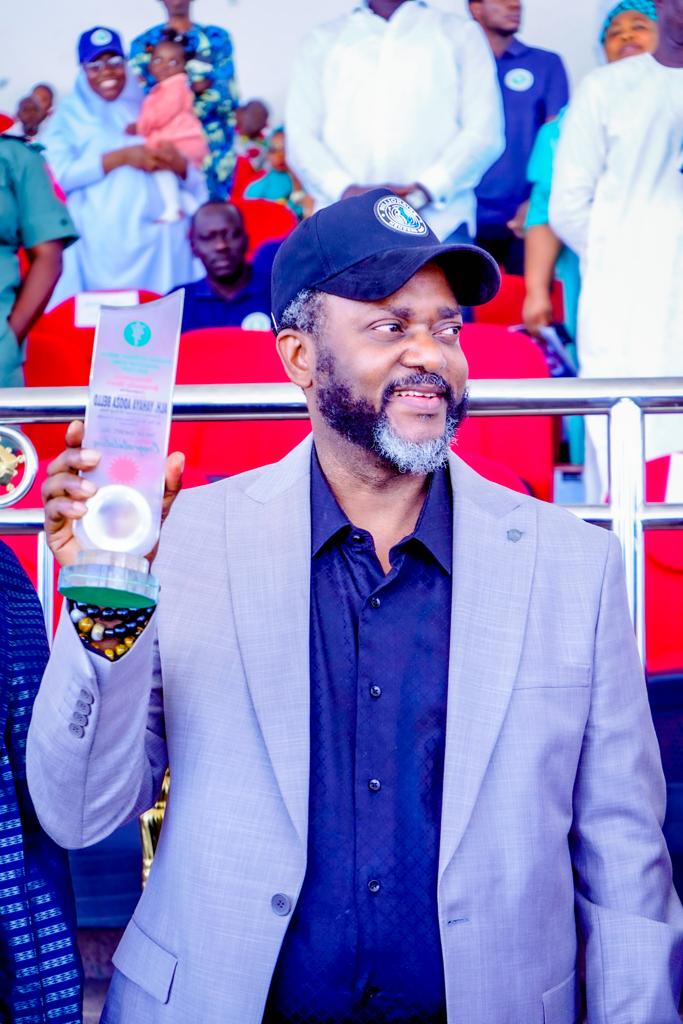 He promised continued support for veterinary medicine as well as to give attention to the challenges of veterinary practitioners.
Earlier, in a keynote address, the President, Commonwealth Veterinary Medical Association, Dr. Olatunji Nasir, had expounded on the need for collaboration in eradicating rabies and called on the government to take more than passive interest in eradicating the disease.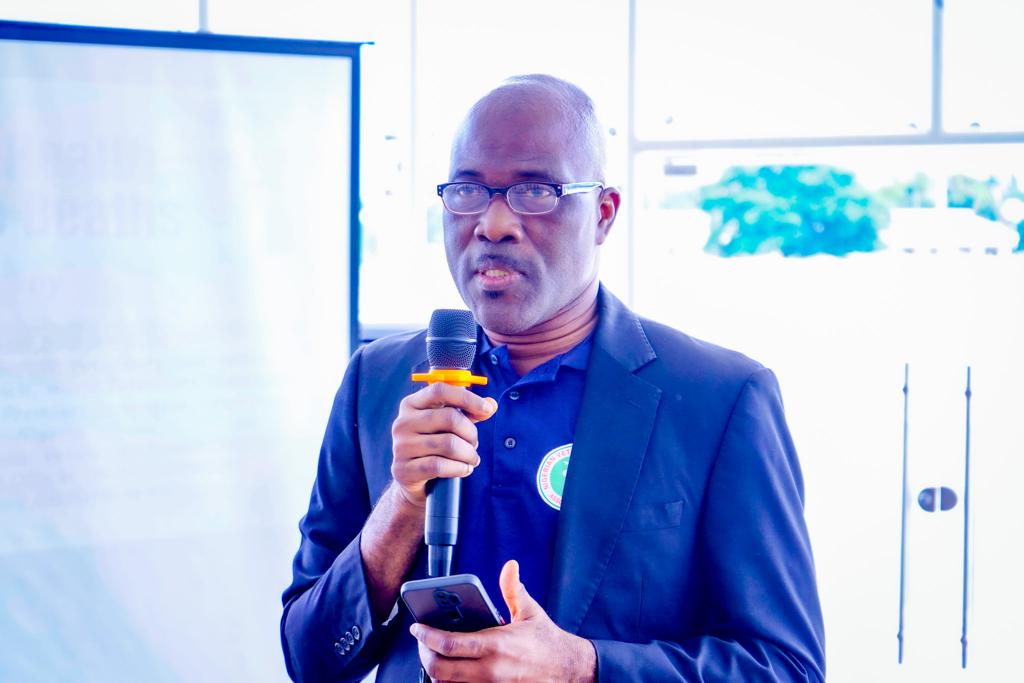 The event was attended by relevant stakeholders and Ministries.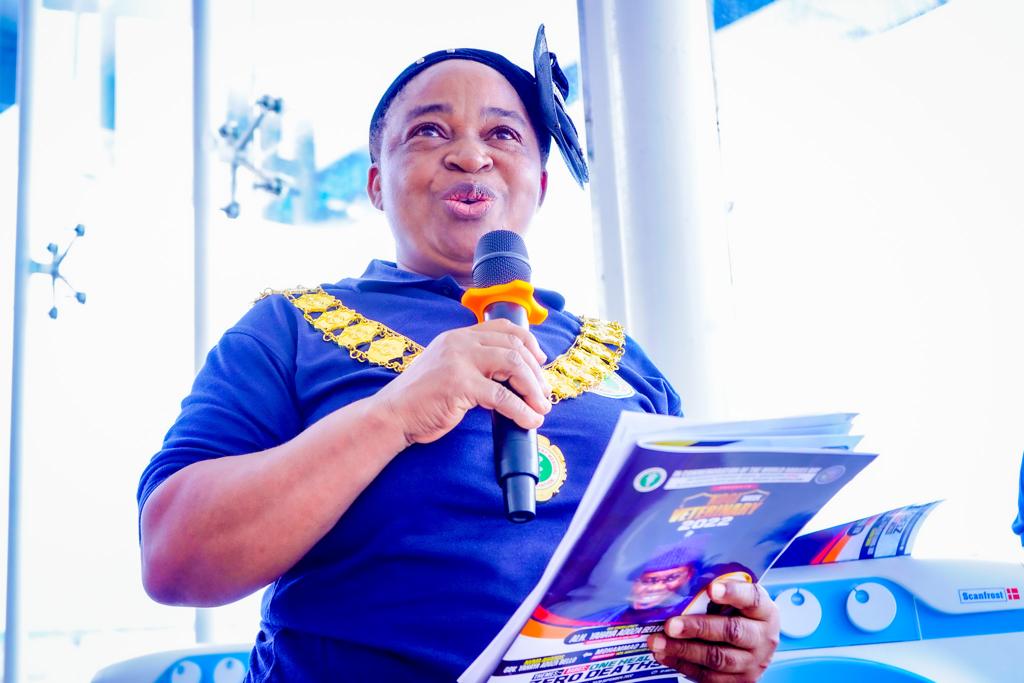 About Post Author