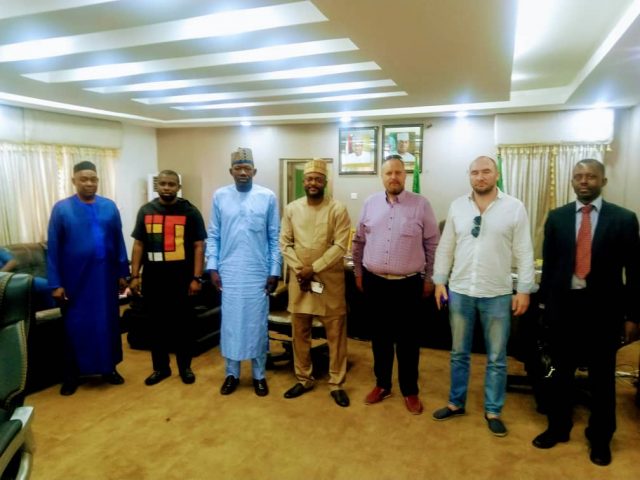 Kogi State Commissioner for Solid Minerals and Natural Resources, Engr Abubakar Bashir Muhammed has assured investors around the world of the commitment of Governor Yahaya Bello to creating enabling environment for investments.
He said the Governor has put necessary machineries in motion to ensure their safety and the safety of their resources, noting that Kogi is already the hub of investment in all sectors, especially the huge solid mineral deposits.
Engr Bashir made the assertion when he played host to some investors from Russia who were in the state to solidify areas of collaboration and investment in operations, equipment, development of solid minerals corridors and industrial hub.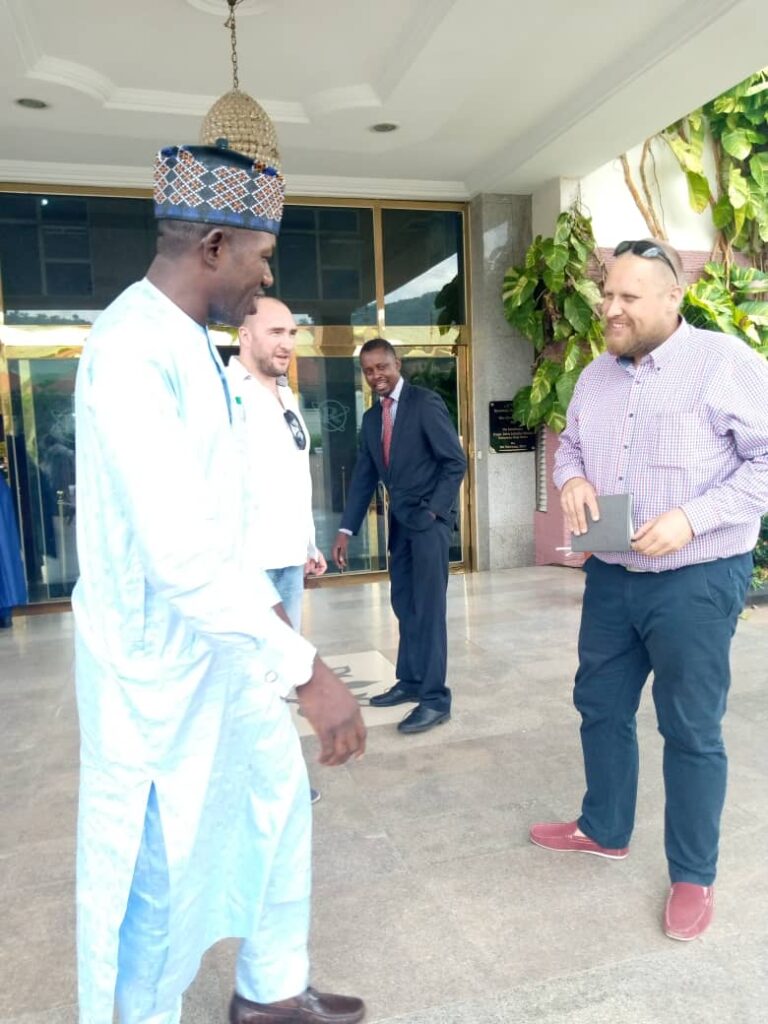 The objective of the meeting was to also attract business people all over the world, the commissioner further told our reporter, adding that the interface was an eye – opener to his guests who were prepared to sink resources that would attract revenue to the state and develop critical sectors of the state economy.
The meeting took place in presence of deputy Governor, Chief Edward Onoja, who is the Chairman of the state economic team and thus expressed readiness to partner bodies and individuals with genuine interest of the development of Kogi state.
The Russian entourage was led to the state by the National Vice President of Miners Association of Nigeria, Alhaji Musa Muhammed and Engr Nicholas.
About Post Author