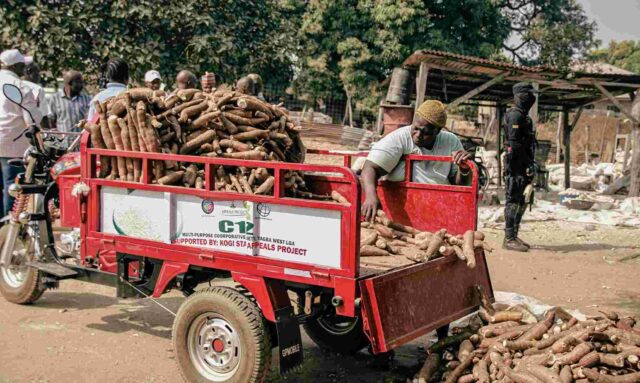 Kogi State has continued to justify its reputation of being one of the leading states in the implementation of the Agro-Processing Productivity Enhancement and Livelihood Improvement Support (APPEALS) project in Nigeria. This reputation is said to be made possible through the prompt payment of counterpart funding by the state government and the effectiveness of the Steering Committee chaired by the Deputy Governor, Chief Edward Onoja, and managed by the State APPEALS Project Coordinator (SPC), Dr. Sani Abdullahi Ozomata who are making sure that due diligence is observed in delivering livelihood support to over 4,000 rural farmers across the state.
APPEALS Project, a six-year project, which is expected to run between 2017 and 2023, is a World Bank assisted project, implemented through the Federal Ministry of Agriculture and Rural Development in six participating states which are; Cross River, Enugu, Kaduna, Kano, Kogi and Lagos.
Kogi APPEALS has cataloged significant successes in the direction of achieving the objective of the Project, which is to enhance agricultural productivity of small and medium scale farmers and improve value addition in Poultry, Aquaculture, Cassava, Cashew and Rice production.
It has provided tremendous support to farmers in the five components that made up the Project which are; Production and productivity enhancement; Primary processing, value addition, post-harvest management and women and youth empowerment; Infrastructure support to agribusiness clusters; Technical assistance, knowledge management and communication; Project management and coordination.
The SPC, Dr. Ozomata along with the state Commissioner for Agriculture, Hon. David Apeh, the General Manager of Kogi Agricultural Development Project (ADP), Mr. Bello George, representative civil society organizations and other staff of APPEALS recently embarked on field monitoring visit to processing/rural infrastructure support to agribusiness clusters across the state.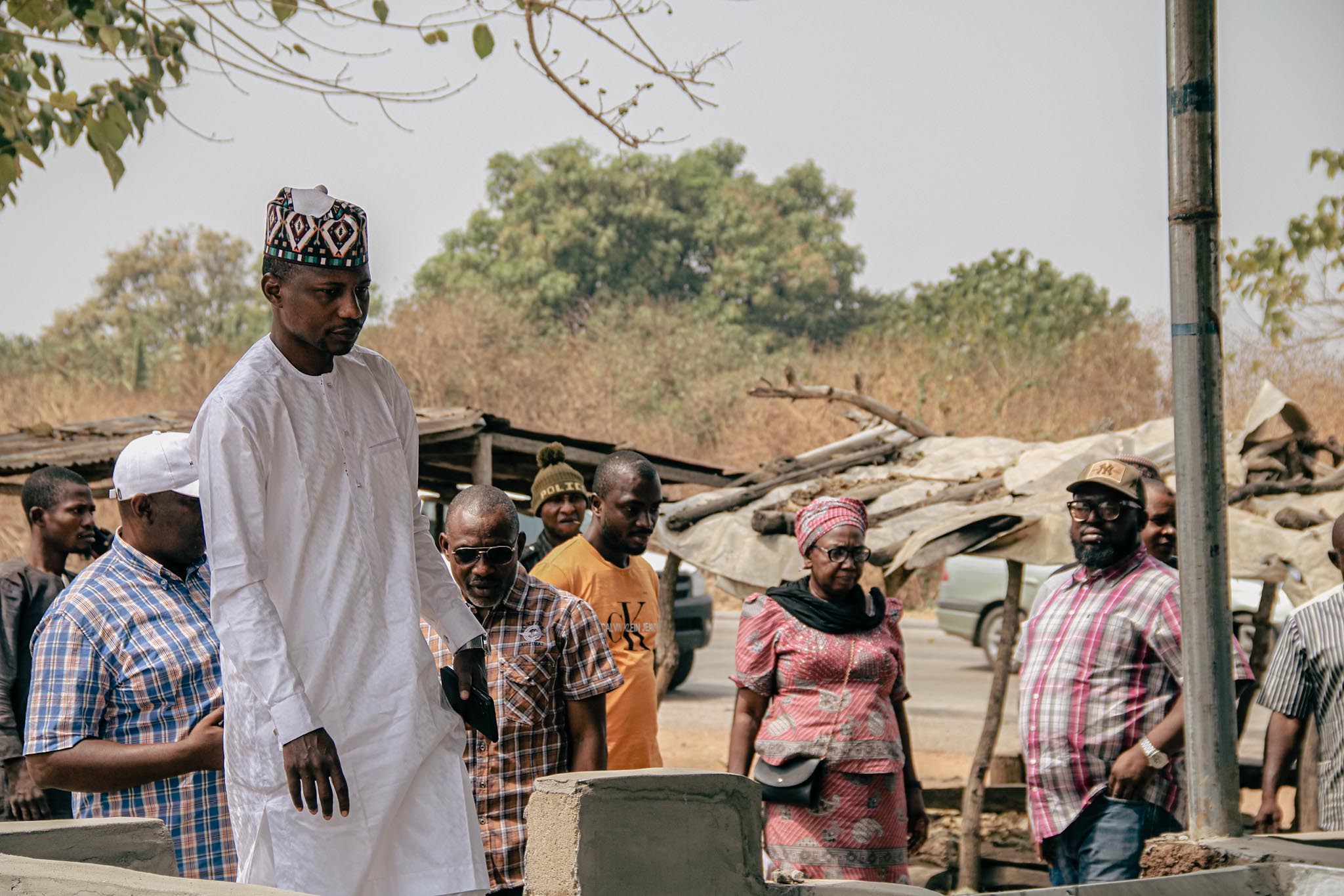 The coordinator said the visit was to among other things, monitor the quality of services rendered by service providers, assess the standard of equipment supplied and to further enlighten the various Community Interest Groups (CIGs), on the need to own the APPEALS project and maximize the opportunities therein to improve their livelihoods.
He said APPEALS project adopts a bottom-top approach whereby interventions follows specific requests by the farmers after what is called the Farm Based Center sensitization which identifies gaps that the project should fill.
In Kogi Central senatorial district, APPEALS project is constructing five massive Commodity Aggregation and Cottage Processing Centers in Ajaokuta, Idavi and Okene local government areas, in the value chain of cassava, rice and cashew. These centers which are at different stages of completion will each have a factory, office, security house, parboiling area for rice processing, drying slab and fencing.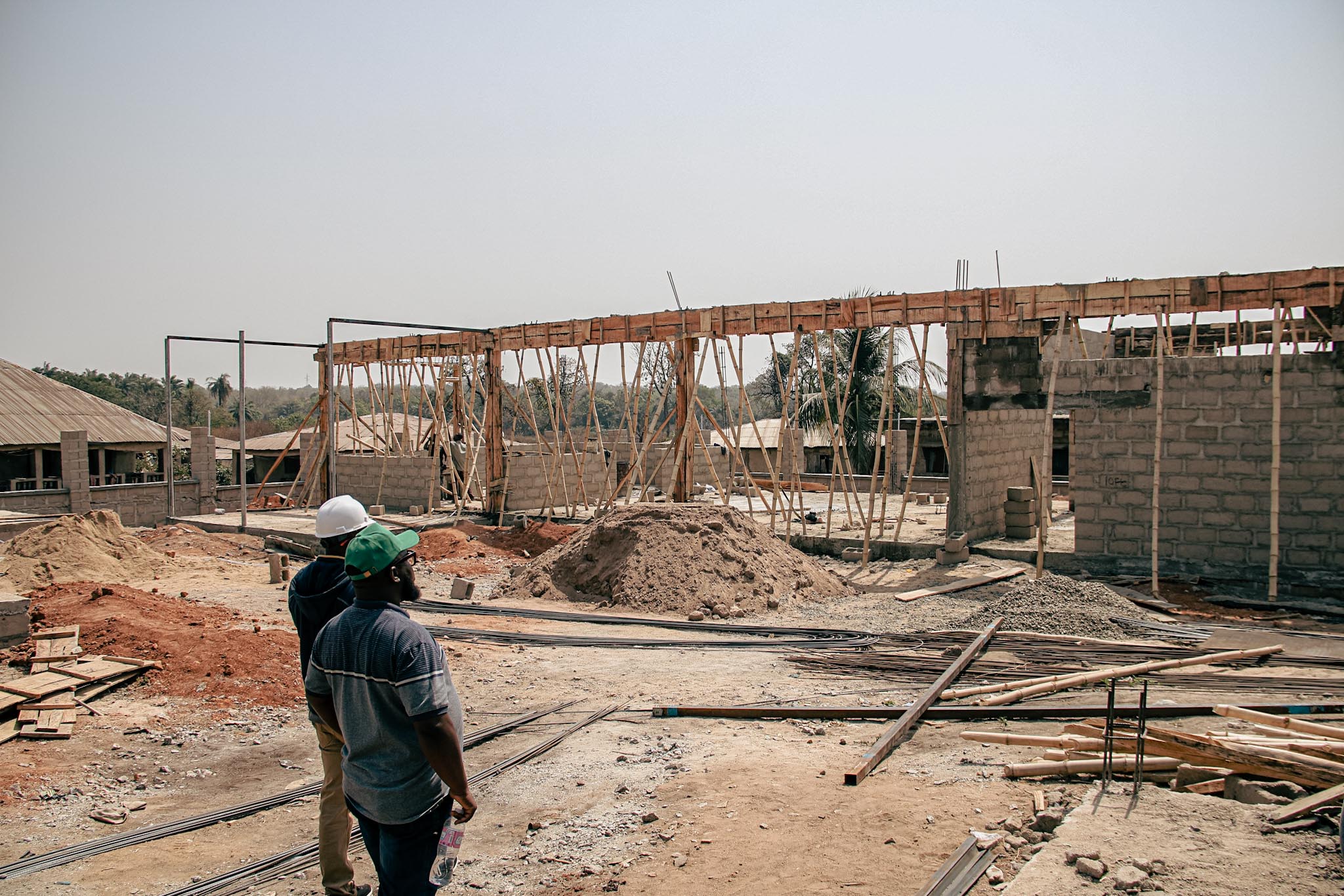 Nineteen Community Interest Groups are also spread across four local government areas in Kogi Central, focusing on the value chain of rice, cassava and cashew. They are also provided with advance tools such as de-hullers, de-stoners, stitching machines, weighing scales PPE, sacks for packaging, false bottom pots and others to ease the process.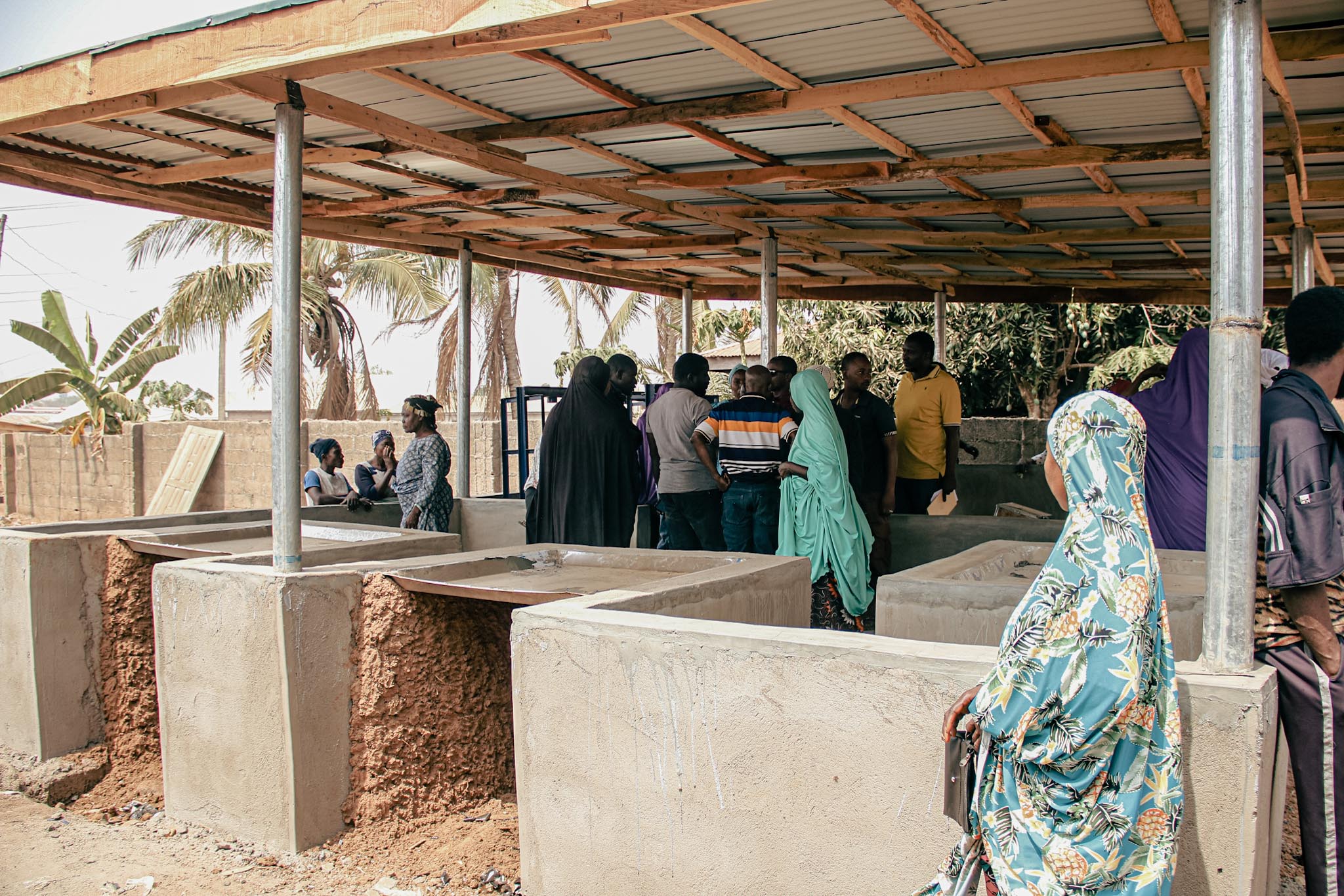 In Okene, Okehi and Adavi Local Government Areas, APPEALS project is constructing a 2.4km, 2.3km 3.1km Farm Access Roads respectively. These roads situated in Okengwe in Okene local government, Ihima in Okehi local government and Uro in Adavi local government area all starts from the production centers (farm), through massive Aggregation and Cottage Processing Centers also being constructed by APPEALS, linking the express roads.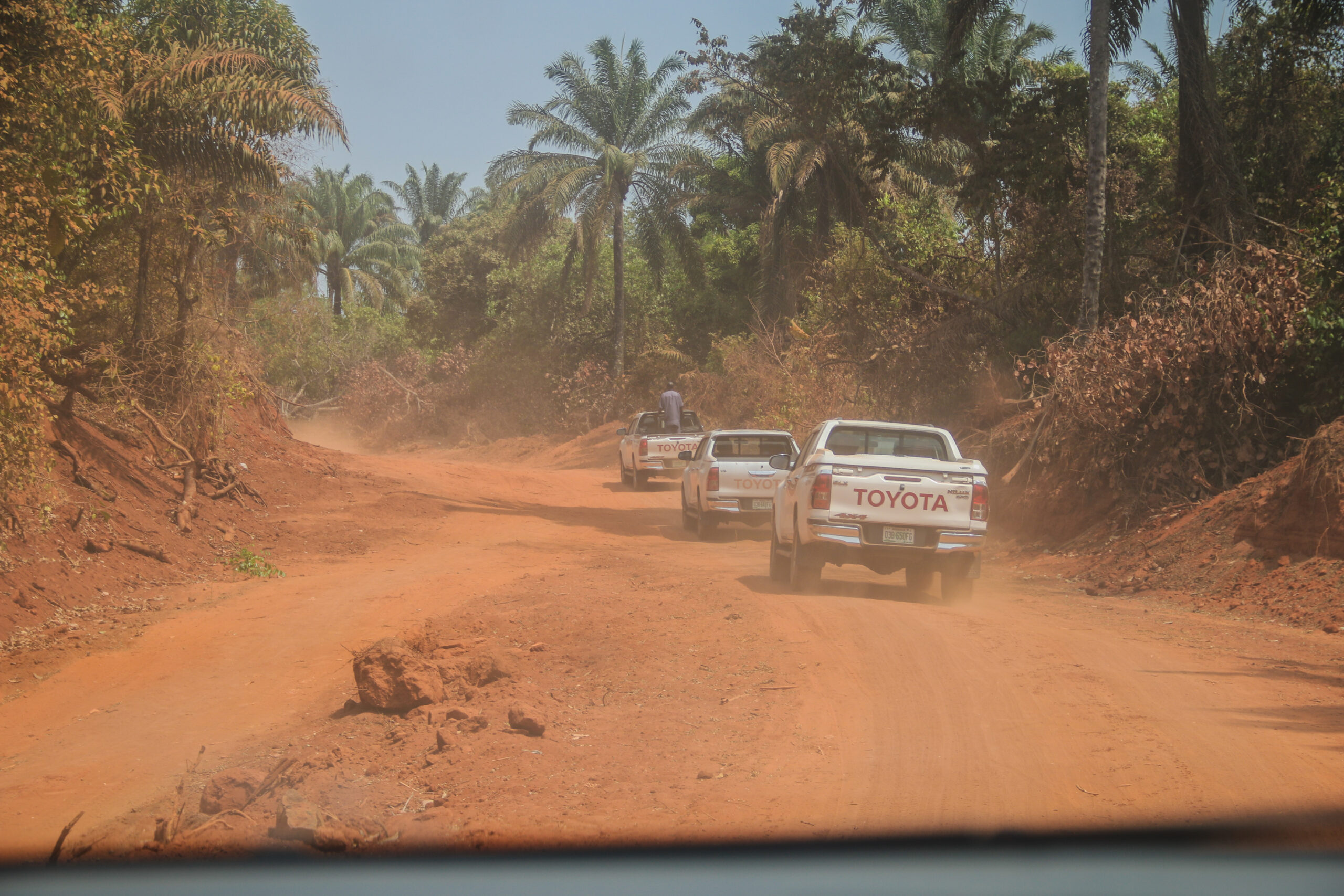 The specification of the roads, according to Mr. Ozomata is a standard nylon tarred roads with drainages and bridges where needed. This he said are to ease movement of produce from the farm down to the processing center and off to the market. Thereby reducing stress caused by movement of produce and increasing turnaround time for the farmers.
The Integrated Farm Settlements system adopted by APPEALS in its Youths and Women Empowerment Program (YWEP), has integrated poultry and aquaculture. Building on the partnership established with the Federal College of Education in Okehi local government area and the Agricultural Training Center in Ageva, Okene local government area, APPEALS is constructing facilities which empowers indigenes in fish, poultry farming, including eggs production. Each of the facilities are to be installed with boreholes to cater to the water needs of the farms.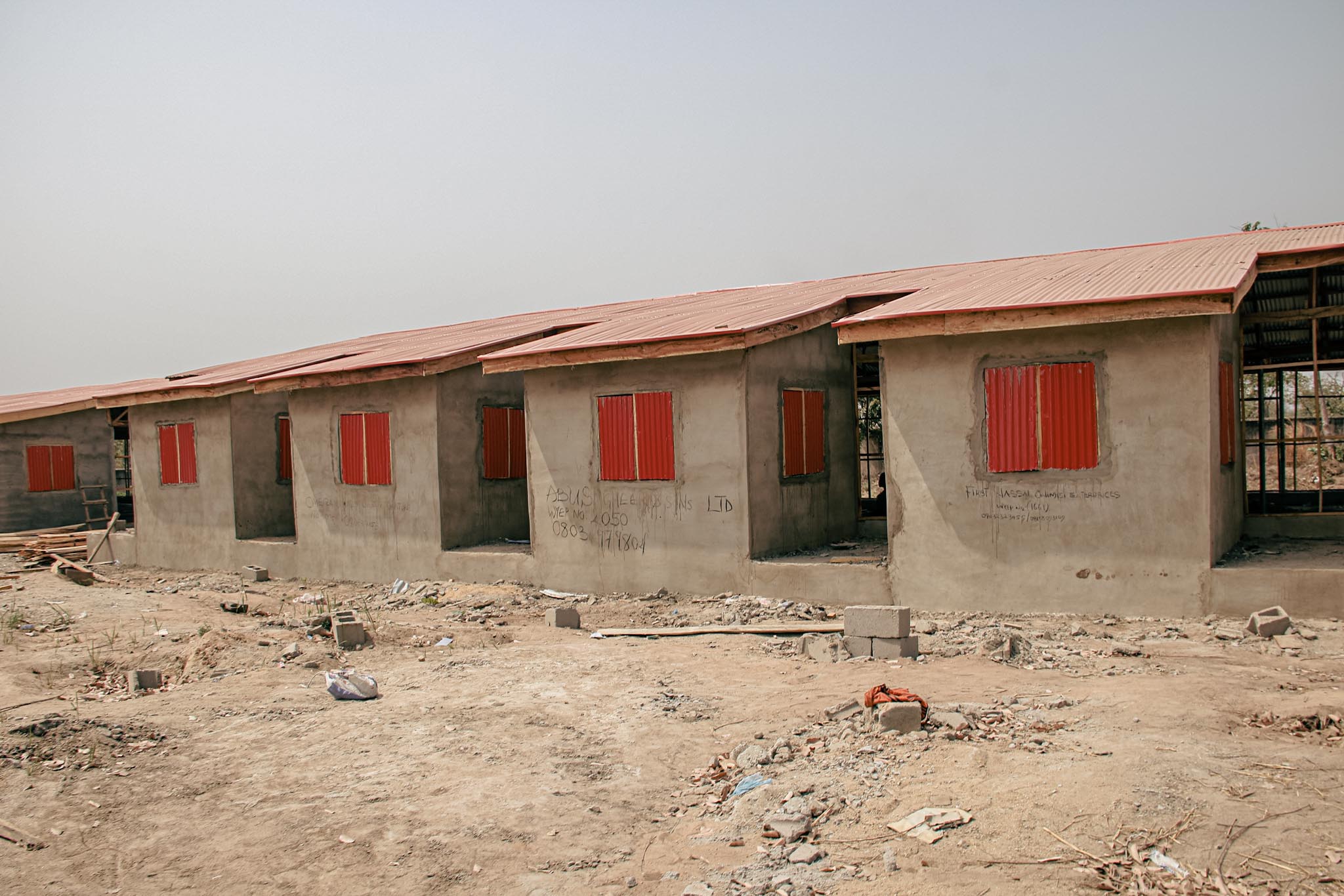 Equal attention is also being given to Kogi East and West Senatorial districts with the construction of five Commodity Aggregation and Cottage Processing Centers in Ankpa, Ibaji, Olamaboro, Ofu and Dekina local government areas in the East, and five of same in Ijumu, Lokoja, Kogi and Yagba East local government areas respectively.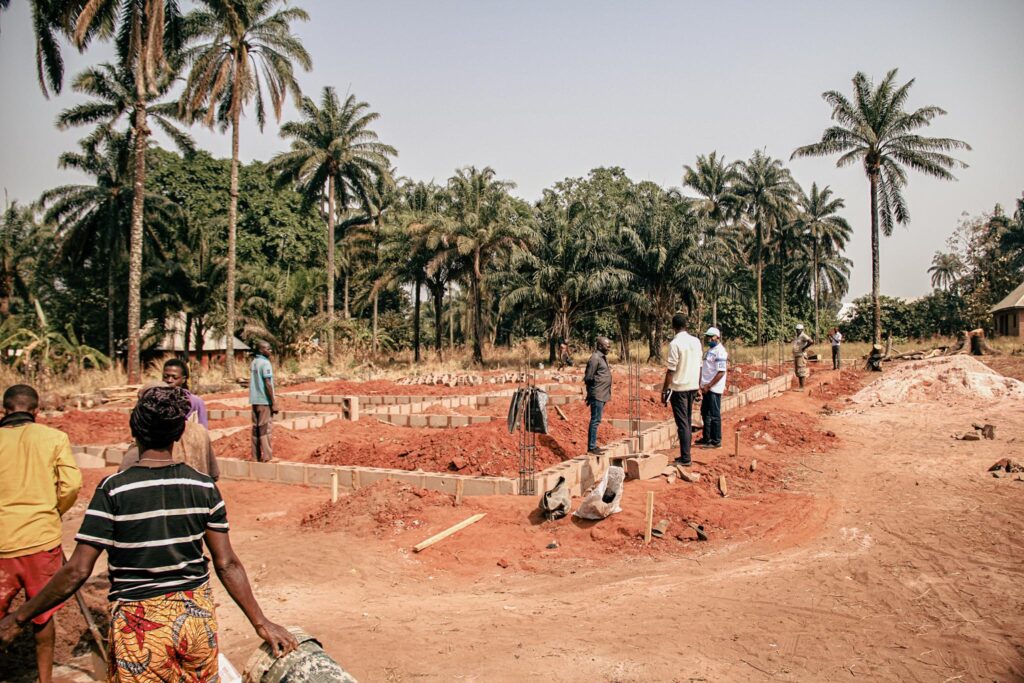 The value chain in this case is Cassava, Rice and Cashew. These centers, like the ones in the central senatorial district are of unique specifications but with similar features of a factory, office, security house, parboiling area for rice processing, drying slab and fencing.
Twenty five Community Interest Groups (CIG) are spread across the nine local government areas of Kogi East, while those in the West are spread across five local government areas. They are also provided with the same advance tools to ease the process.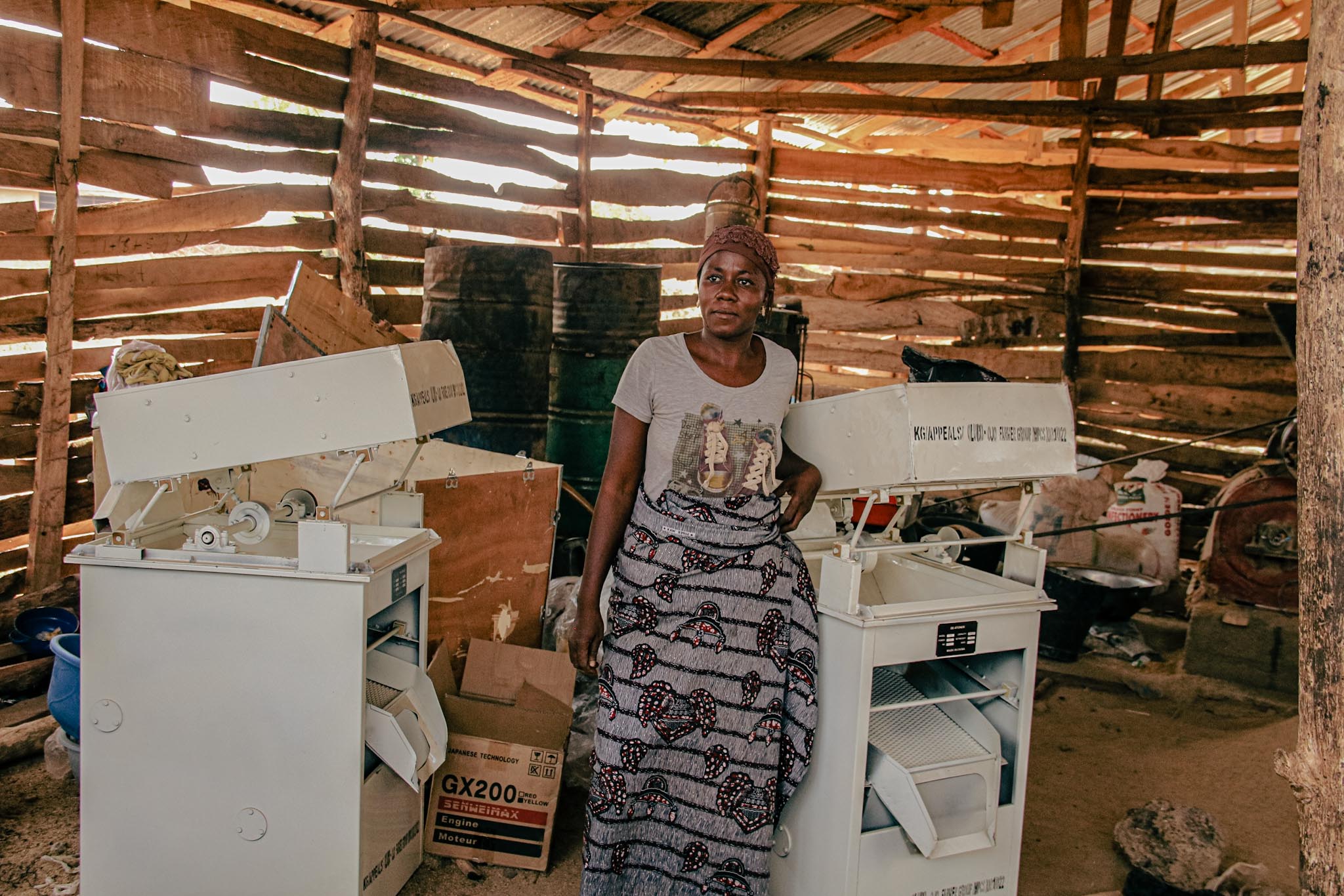 There is also a 2.7km Cashew Farm Access Road being constructed in Ochaja, Dekina Local Government Area. While another 2.5km stretch of same is ongoing in Ofere/Odo-ape, Kabba-Bunu local government area.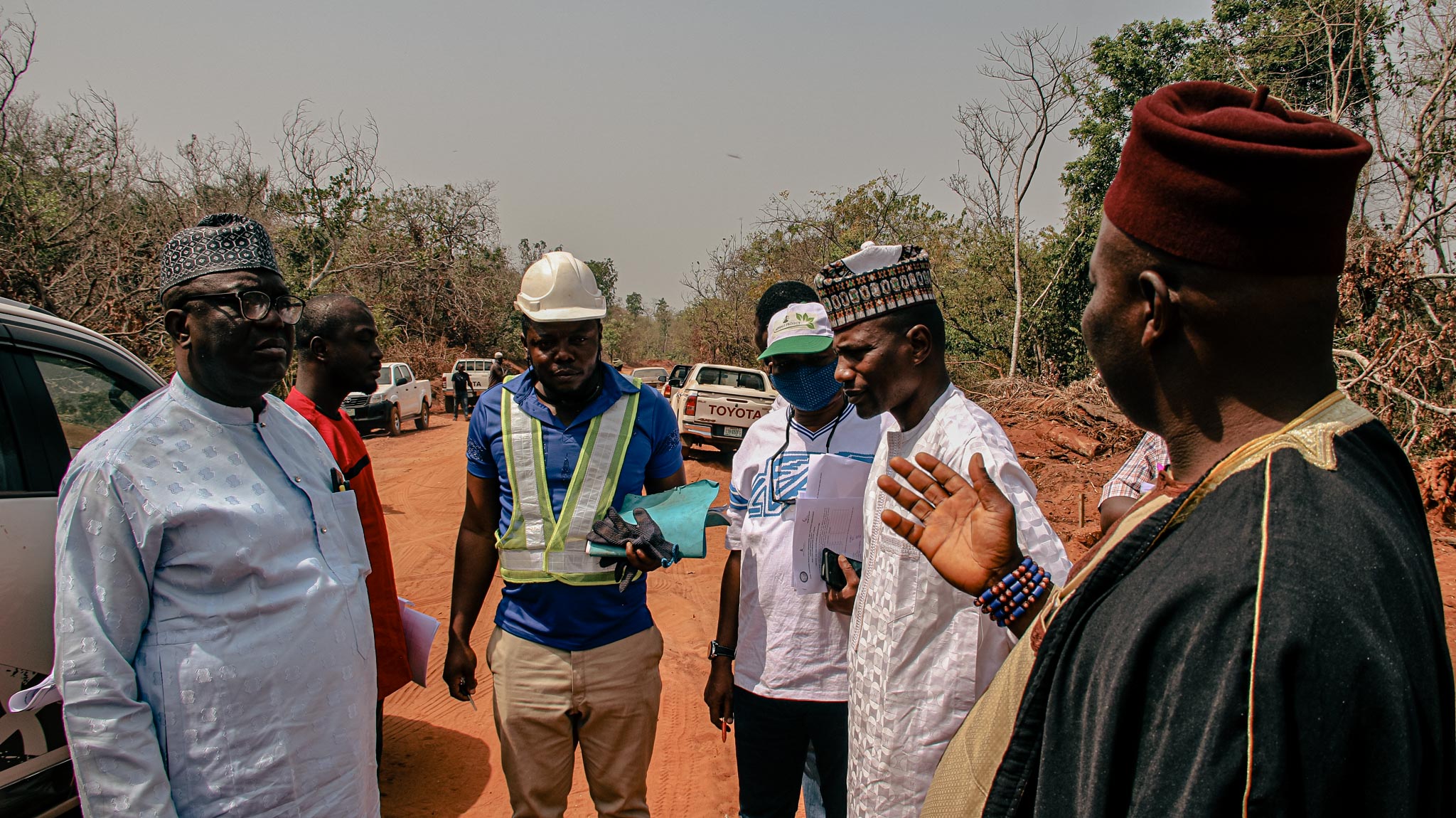 In Kogi West, there is drilling and installation of boreholes at an Integrated Farm Settlement (IFS) located in Kabba. this IFS like those in Kogi Central is used for aquaculture and poultry farming, with storage facilities for Cashew produce.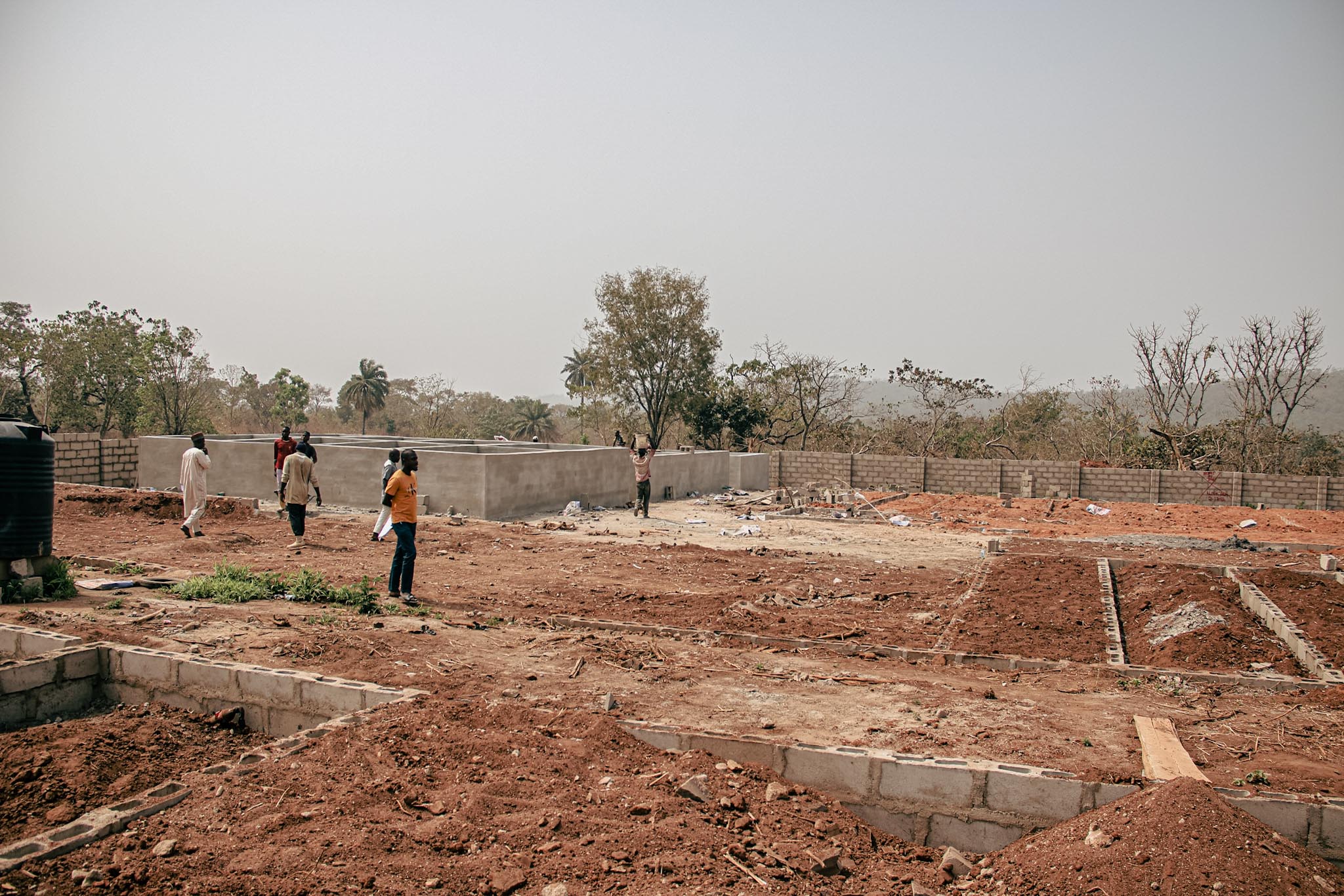 The Commissioner for Agriculture, Hon. David Apeh, commended the APPEALS project for implementing programs that bears direct impact on rural farmers. He said his observations during the tour shows that APPEALS project is everywhere and it's beneficiaries are visible, a testament of the sincerity of the state APPEALS team.
Hon. Apeh also lauded governor Yahaya Bello for prioritizing agriculture in the state through the prompt payment of counterpart funding which has attracted several agricultural programs to the state. He urged beneficiaries of the APPEALS project to utilize the various interventions to improve their livelihoods and to also ensure food security in the state.
Beneficiaries who reacted commended the World Bank and the state government for involving them in the APPEALS project, adding that they didn't pay any amount to be considered.
The beneficiaries acknowledged that the interventions has significantly eased their farming activities as many of them have begun to get returns from their various farms.
The APPEALS team expressed satisfaction with the quality of work at the various centers and assured the farmers that they'll continue to monitor, ensuring that the farmers and indeed the project are not shortchanged.
About Post Author