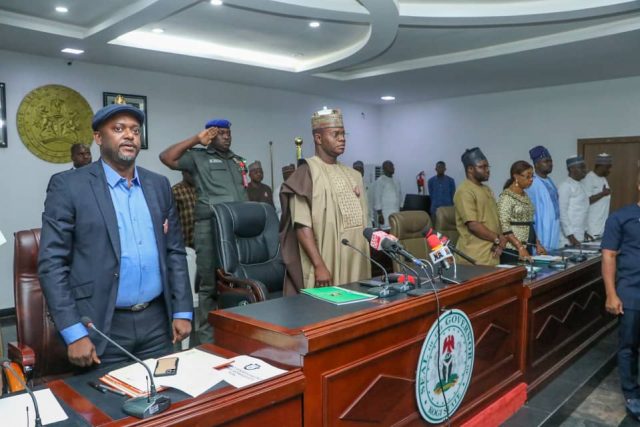 Kogi State Government has called for synergy between collecting and various generating agencies in the state to facilitate improved Internally Generated Revenue for the state to allow it deliver on its development promises.
Governor Bello made this known on Monday at a meeting with Ministries, Departments and Agencies and other IGR generating stakeholder in the state at government house, Lokoja.
The Governor emphasised the need for all IGR leakages to be blocked to ensure that the state generated enough to allow it meet its current and intended obligations.
He pointed out that the proposed thirty thousand naira minimum wage for workers and some recent security challenges as well as other proposed projects in the administration's second required huge funding to actualize
He said that the State Government needed the support and cooperation of the Stakeholders urging that the law needed to be complied with in the interest of the state and the people.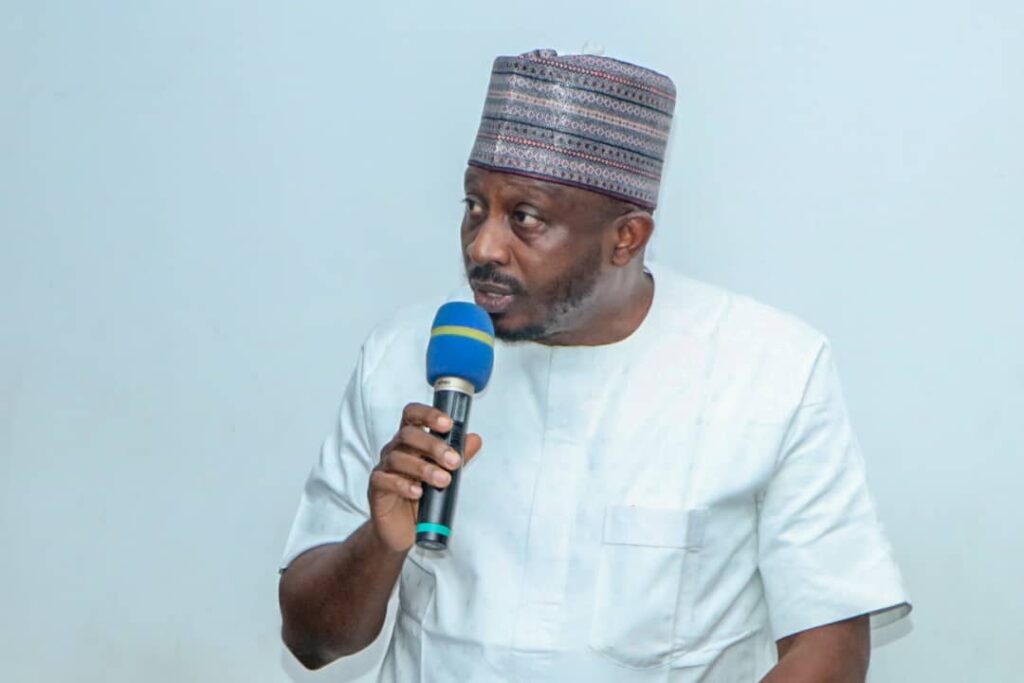 Governor Bello revealed that there were still cases of over staffing leading to redundancy in some sectors assuring that the state government alongside other relevant stakeholders would sit to discuss the way forward.
The Governor mentioned that efficiency in the civil service must be ensured noting that salaries earned must be justified.
He affirmed that government's fund would be properly accounted for and spent with due authorization adding that his administration would ensure accountability and transparency.
While responding to some of the questions raised the Chairman KGIRS Mr. Nda Salami stated that technological means would be explored to ensure that certain leakages being witnessed in some sectors where revenue were not being remitted appropriately were checked.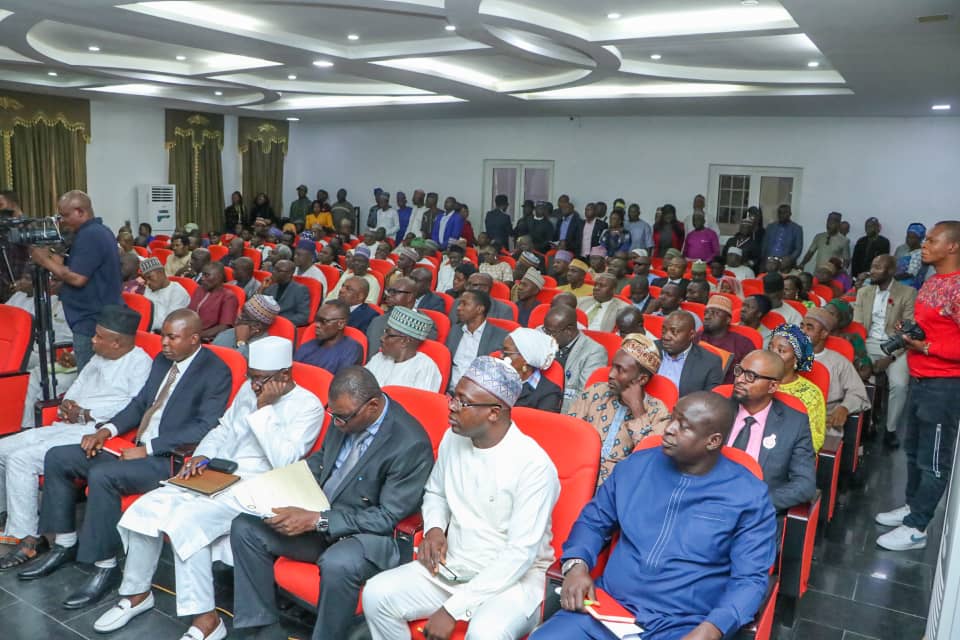 He charged government to seek out Public Private Partnership avenue in managing some initiatives which he said would guarantee a more stable source of IGR for the state.
He similarly hammered on the importance of data and making use of such information to seek out opportunities from established private organisation in order to seek out profitable partnership.
In their submissions stakeholders who spoke charged government to give further inputs into certain sectors so as to reap more benefits which were laying untapped.
They also agreed to the recommendations made by the KGIRS promising to work with the service to improve on the IGR generated in the State.
About Post Author