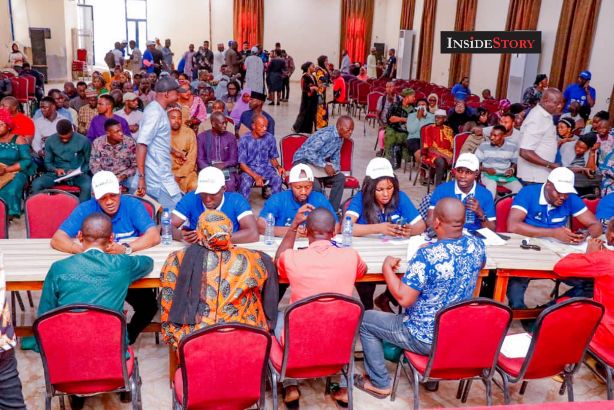 The Kogi state government has began enumeration exercise for prospective beneficiaries of the COVID-19 Action Recovery and Economic Stimulus (KG-CARES) plan. The two days exercise which started today in Lokoja is being carried out by the Kogi Enterprise Development Agency (KEDA) in conjunction with the Bank of Industry.
Speaking at the event, the Managing Director and Chief Executive Officer of KEDA, Hajia Rekiya Onaivo Sanni said the exercise which is called 'Result Area 3' is aimed at enhancing the capability of over 2000 SMEs in Kogi state through a $2.8million grant to support operational expenditure, credit and ICT.
"What we are doing today is to look at the documentations of the businesses that were selected based on eligibility criteria and capturing according to identified clusters. This is the second to the last phase of screening for eligible applicants prior to disbursement."
Hajiya Onaivo said KEDA is implementing three result areas which covers DLI 3.1, Credit Grant to support existing business loans in commercial or CBN approved micro finance banks; DLI 3.2, Operational Grant to support Operational Expenses of Existing Businesses, and lastly, DLE 3.3, ICT Enhancement Grant to support Business Growth, Productivity and Digital Tool Adoption.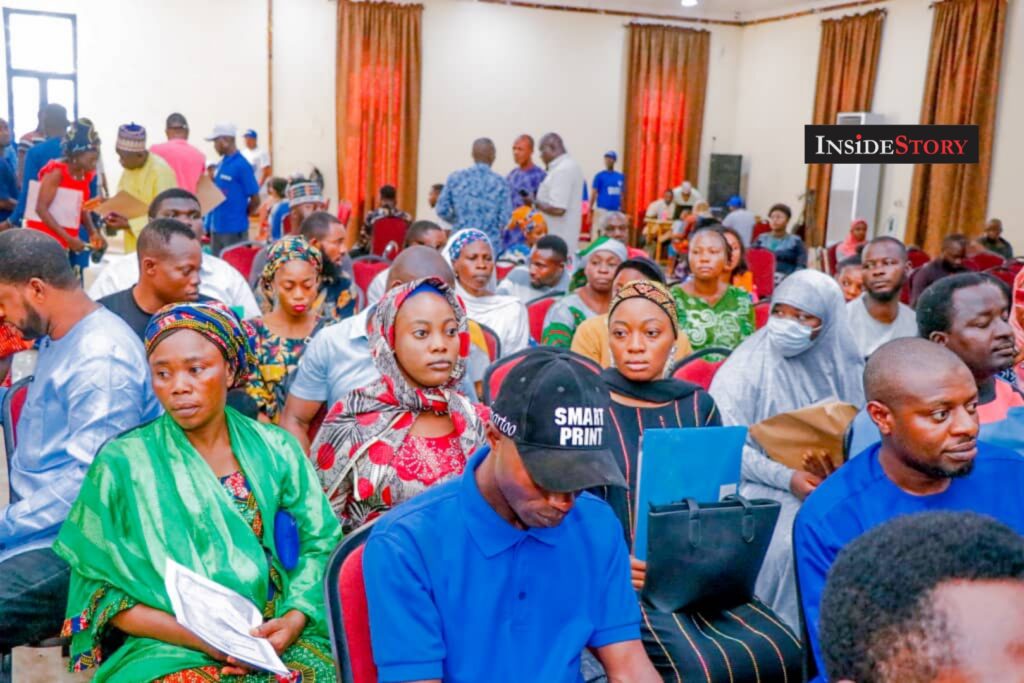 She added that, based on BOI criteria for clusters and segregation, beneficiaries would benefit grants ranging from N100,000 to N1million.
The MD urged beneficiaries to make judicious use of the grants to enhance their businesses.
On his part, the state Commissioner for Commerce and Industry, Hon. Gabriel Olofu commended governor Yahaya Bello for providing support for the program through partnership with the Bank of Industry. He noted that COVID-19 had a devastating impact on many livelihoods in the state, stressing that this intervention would go a long way to ameliorate the suffering of the people.
Beneficiaries, Habib Omeiza and Fatima Musari who spoke to our correspondent commended Governor Yahaya Bello for prioritizing the wellbeing of the people, pledging to made judicious use of the grants. They praised KEDA for supervising a transparent and stress free exercise.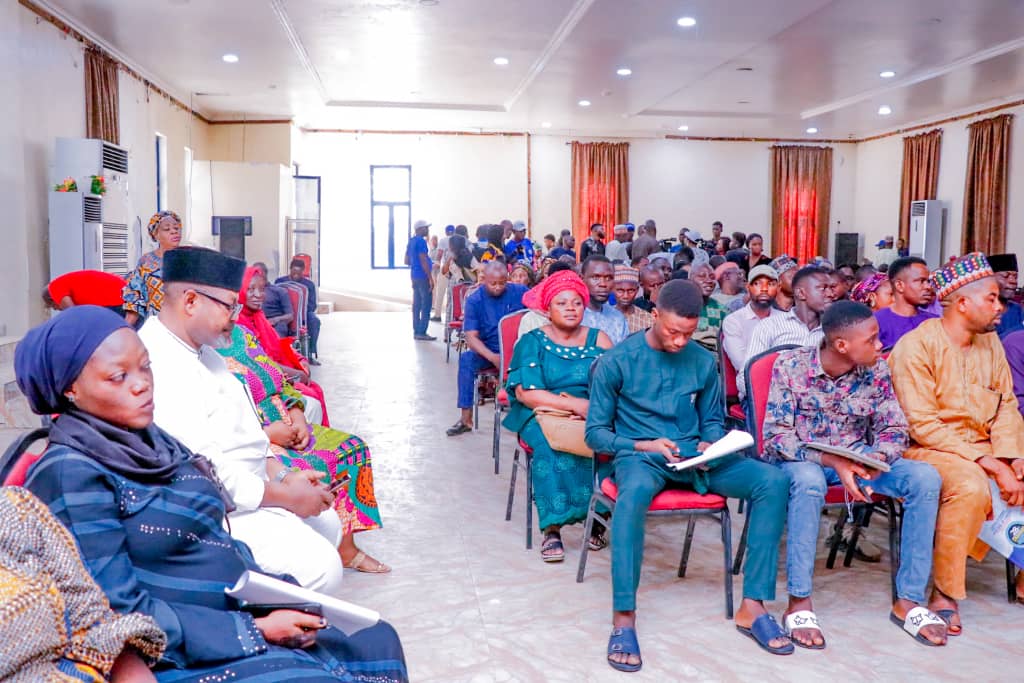 About Post Author