The Rector of Kogi State Polytechnic, Dr. Salisu Ogbo Usman has joined other academic icons and well wishers in paying tributes to a revered academic and former Vice-Chancellor of Kogi State University, Professor Hassan Salihu Isah who retired after decades of meritorious service at the Ahmadu Bello University, Zaria.
The Send Off and Valedictory Lecture to mark the formal disengagement of the erudite scholar took place on Wednesday 21st September, 2022 at the College of Medical Sciences, Ahmadu Bello University (ABU) Zaria.
It was organized by the Faculty of Basic Clinical Sciences of the University to celebrate the distinguished academic icon and mentor.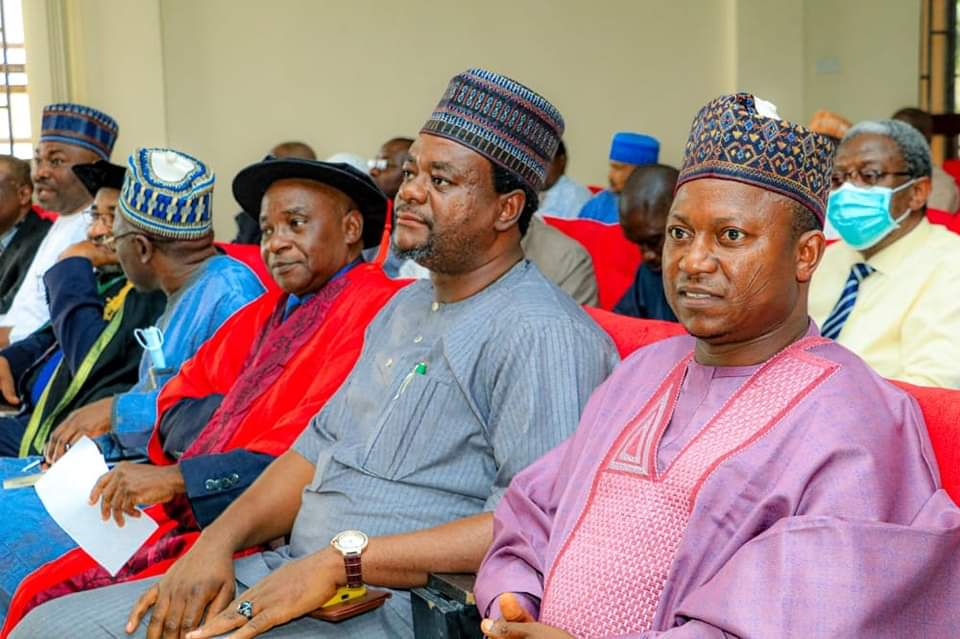 In his remark at the ceremony, Dr. Usman described Professor Isah as a mentor and father figure who has inspired many, including him to remain on the path of excellence.
He disclosed how he enjoyed a robust working relationship with Prof. Isah while at the Kogi State University, Anyigba adding that his mentorship had helped shaped many to become great leaders in different fields of endeavors.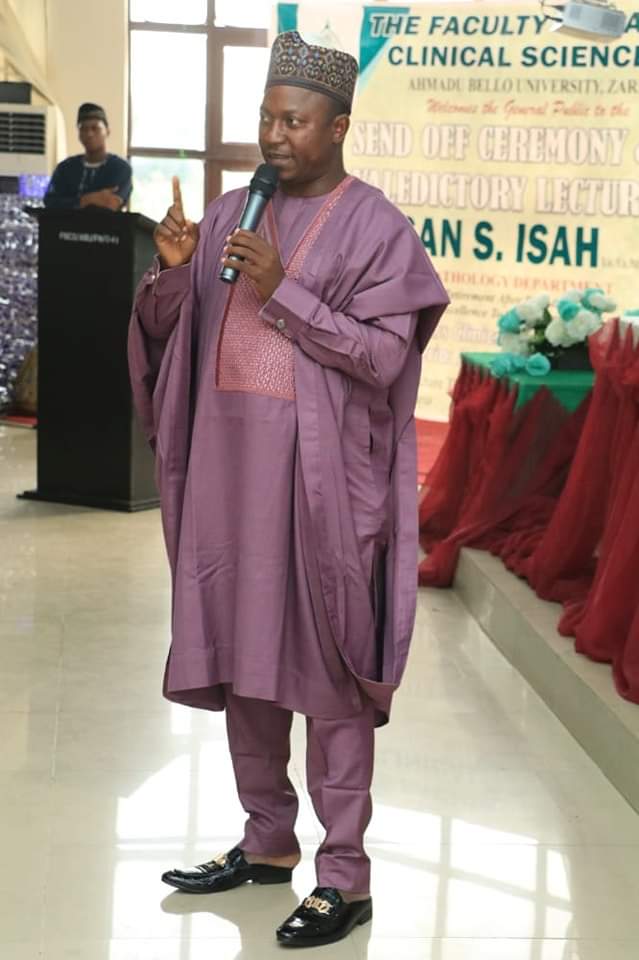 While praying for long live, sound health and happy retirement for the retired Professor of Chemical Pathology, Dr. Usman said Prof. Isah would remain a source of inspiration and excellence to many.
In his valedictory address titled 'Out-of-Hours Clinical Laboratory Tests in Nigeria: Are They Redundant?', Professor Hassan Isah stressed that Clinical Laboratorians are not redundant but effectively underutilized.
He explained with facts and details the trending increase in tests requests in the laboratories and factors responsible for the anomaly.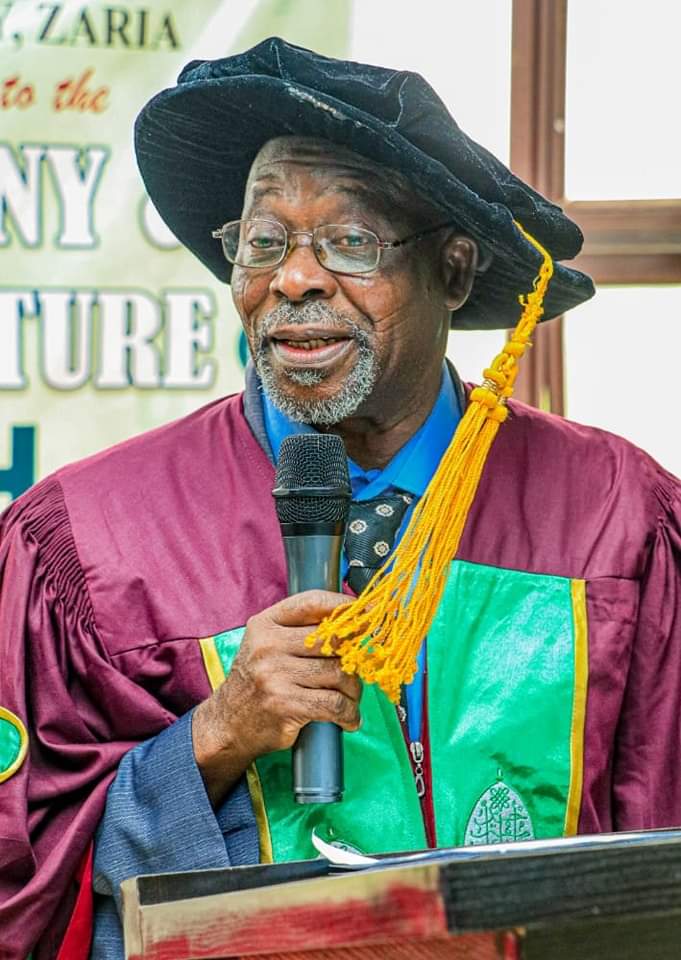 Professor Isah suggested strategies for effective utilization of clinical laboratory tests which include formation of collaborative teams where laboratory leaders would be involved in decision making with other stakeholders about pre-analytical factors and variables; use of Information Communication Technology (ICT), the Evaluation and Improvement of Turnaround time.
Professor Isah who thanked his immediate family for standing by him through his careers, the Faculty and the University as well as other well wishers for attending the ceremony, promised to always make himself available for any task that would improve academics and humanity.
Compiled by Uredo Omale
About Post Author