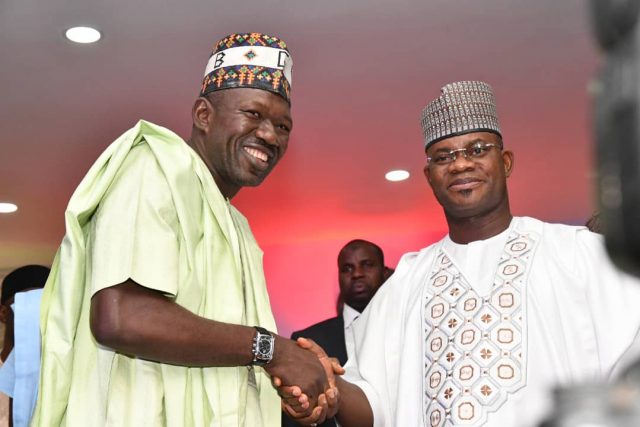 Kogi State Commissioner for Solid Minerals and Natural Resources, Engineer Abubakar Bashir Muhammed has applauded the decision of the State Governor, Alhaji Yahaya Bello to pay a visit to the ambassador of Russia to Nigeria.
The Commissioner made the comment in an interview with our reporter in his office in Lokoja where he described the visit as a step that would encourage the completion of the steel project.
He said the present administration was committed to ensuring that every economic opportunity that would increase the revenue of Kogi State is enhanced, noting that when fully functional, Ajaokuta Steel Company is capable employing citizens of the State and assist in drastically reducing unemployment.
Engineer Bashir, who further applauded the Governor for his show of passion to the over all development of the State said he had no doubt that the state would witness progress in the second tenure of the administration.
The commissioner reiterated his commitment to meeting the objectives of the new direction government, saying having studied the operational document of the Governor, there is no option than to work round the clock to achieve success for the entire state.
In his words; "Whether we like it or not, Kogi State is progressing under His Excellency, Alhaji Yahaya Bello. We are now global a player among comity of states. We are no longer a pariah state as we were being looked upon in the past.
"The visit will fasttrack the completion of the Company and make Kogi state economically viable for both local and international investors to sink their resources. We are going to the next level and Governor Bello is already doing more."
About Post Author