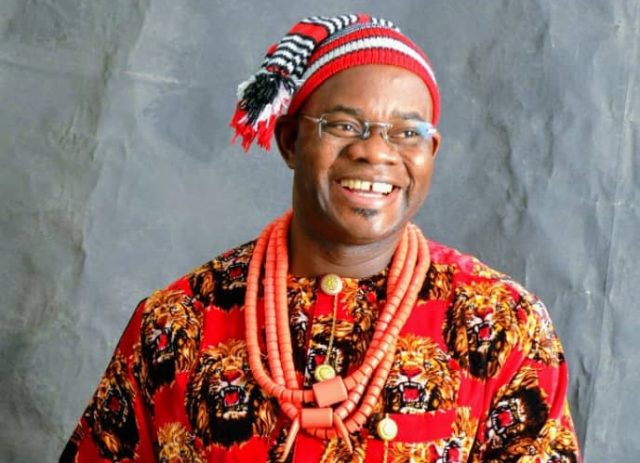 Women for Good Governance, Kogi State Chapter has thrown its weight behind the presidential ambition of Governor Yahaya Bello for being just to women.
The State Coordinator, Mrs Gina Audu made this resolution known at a gathering of the forum on Saturday in Lokoja.
Mrs Audu said Governor Bello-led administration has been favourable to both women and youths in the last five years in office in the state.
She commended the Governor for the commensurate number of women given opportunity to serve in his administration, saying that the 35 affirmative action of his government has in no small measure corrected the marginalisation suffered by the women in time past.
"As women, we are working towards 2023 presidential election already, because women form fifty one percent of the voting power.
"We want to be heard loud and clear in 2023 and we have resolved to support any candidate that has women at heart.
"This is where our Governor, Alhaji Yahaya Bello comes in. We are interested in his presidential ambition, having carried women and youths along in his administration,"she said.
Mrs Audu who enjoined the women to unite and work for a common goal in the 2023 presidential election, said the Kogi State Governor is the best option, considering his antecedents.
The Coordinator praised Ambassador Maureen Tamunor and Senator Binta Mazi Garba who are according to her are the initiators of the forum for their foresight.
About Post Author