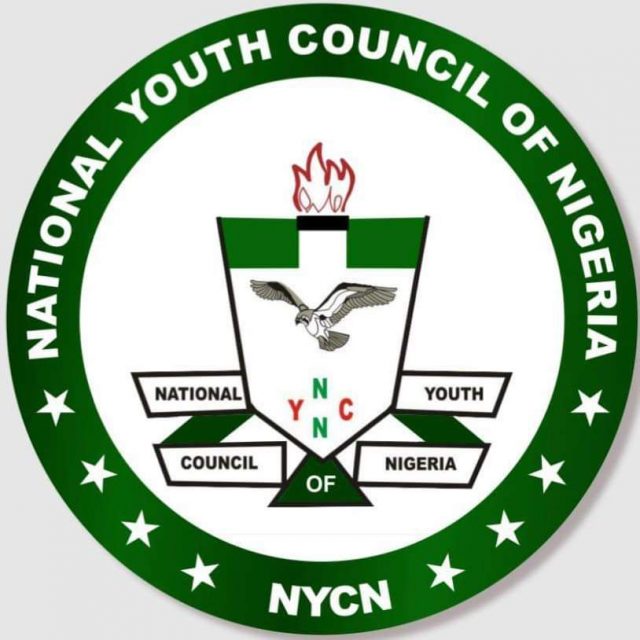 It's a black Thursday for entire Kogi State over the tragic and cruel armed robbery attack on a First Bank facility and the Divisional police Station at Isanlu, Yagba East LGA.
This sad event claimed lives of police officers and civilians moving about for thier daily bread.
The entire State Chapter of the National Youth Council of Nigeria under the leadership of Alonge Isreal Femi uses this solemn period to condole with families who lost thier dear ones, the Nigerian Police Force and the entire leadership and stakeholders of this town.
The Council is calling on all relevant security outfit to fish out the perpetrators of this dastardly act.
The Council also wishes to encourage the Executive Governor not to be detered on this sad stain on his security achievement in the last four years plus.
Council further calls on all citizens and residents of the State to be vigilant and report all crimes to the relevant authority.
We pray for the peaceful repose of the departed and ask the Almighty to comfort all the bereaved.
Signed
Michael Achor Joshua
Public Relations Officer
National Youth Council of Nigeria
Kogi State Chapter
About Post Author