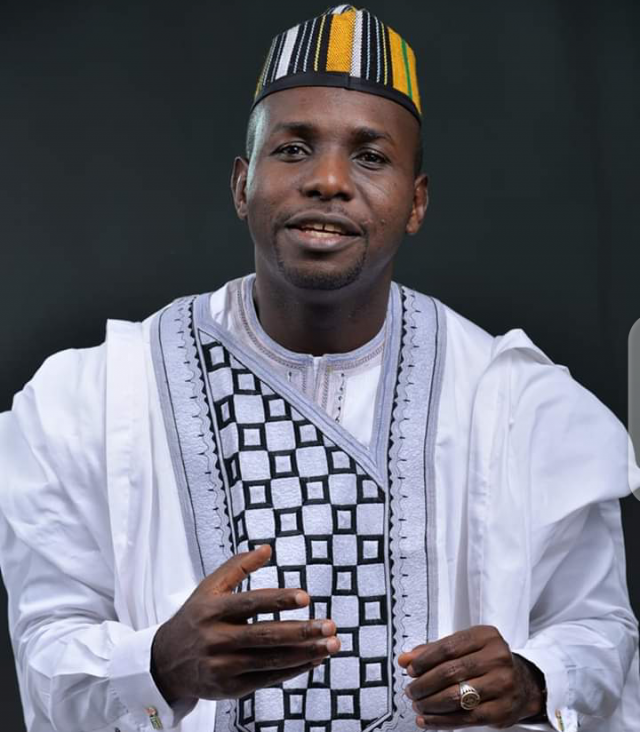 The real Igala Agenda manifested yet again yesterday where the real folks with the real agenda converged on Ayingba, venue of the19th Igala Education Summit. Dignitaries were a handful and could easily be counted, few prominent Igalas made it to the event, one of them, the Deputy Governor of Kogi State, Chief Edward Onoja. The reason for the absence of all the great, influential and rich igala sons and daughters isn't far fetched, the gathering isn't political, it is educational. Therefore, the much taunted Igala Agenda does not suffice.
Why people rush to identify only political aspirations and leave other aspects of life baffles me. The very reason, about 30 party aspirants from Igalaland spent almost N30 million each to procure party nomination forms. The money used to purchase forms to run for various elective positions by Igala Men and Women seeking various positions in the last Election cycle runs in excess of a 1 Billion Naira enough to fund this project of average of 30 yearly recipients for 67 years. These people so determined to change the political misfortune of kogi could not grace a summit on education! Imagine giving N500,000 each to the first-class graduands – this gesture will ballistically activate the zeal for real education in Igalaland as every igala ward would be jostling to be on the merit list of academic excellence.
This year,29 Igalas Bag First Class Degrees Across Tertiary Institutions in Nigeria, guess what? Using the power of influence, Chief Edward Onoja mobilized 30 others including National and State Legislators Of Igala Extraction, LG Administrators, colleagues and friends to support each awardee with 500k donated each to these First Class Graduates. Second guess, what happened to other bigwigs in Igalaland? Why have they consistently shun this noble venbrainchildd by late Igala academic Icon, Professor F.S. Idachaba? What is more rewarding than genuine investments in education?
The Igala Education Summit, a brainchild of Igala Education Foundation, founded by late Professor F.S Idachaba of blessed was designed to help improve literacy quest in Igalaland. He had the vision of having the foundation in trust of every well-doing Igala blood, alas! He writhes in his grave as the people he thought would sustain this vision looks away unfazed. So far, only one person and a few others still align with Idachaba's dream. And Chief Gabriel Aduku holds that credit in reference.
Which nation grows only when there is election? Where was the unmitigated love for Igalaland that was exhibited during the last election? What stops the replication of that water-tight consciousness in our educational summit? Where are all the heavyweight politicians, elder statesmen, professors and youth representations? Where are those who pride themselves as multi billionaire's seeking to make Igala land paradise over night? Where are they? What made you go quiet when the real agenda that requires your resources and ingenuities birth? Imagine diffusing that brewing Igala political agenda into this Igala educational agenda, the result would have become a beautiful template for real Igala development. It is lamentably obvious that the whole noise for Igalaland is an attempt to hoodwink the people, sustain family and political hegemony at the expense of collective interest.
No nation attains greatness when education is given a passive consideration. The real development of Igalaland lies in education, every Igala scion must strive to key into the Idachaba Educational Dream where education not politics is the key to the liberation of Igalaland. Let every Igala community institute a community educational trust where issues of literacy will be discussed – that is the first path towards real development. We are tired of seasonal lovers of Igalaland who swim out every 4 years to profess love for Igalaland.
And for those still holding forth in brief the dream of FS Idachaba for Igalaland, may the land hold forth for you and cover you in her shelter. No one water a plant and not eat from its fruit and take shelter in her canopy. History shall be kind to you all.
Abdullahi .O Haruna Haruspice is a scion of the Igala kingdom and muse from the world.
Frankly musing
About Post Author