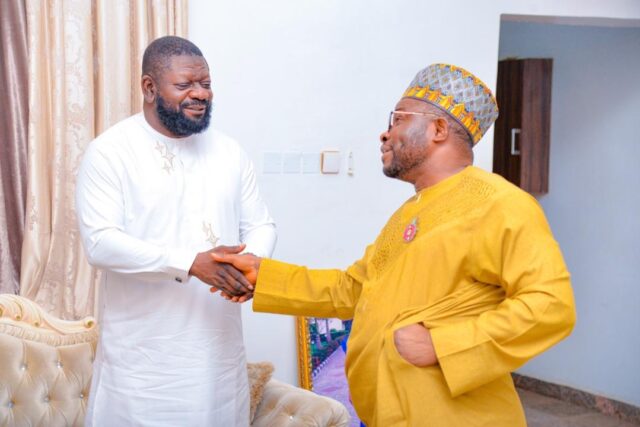 Dearest Boss,
I join with your faithful friends and associates in celebration of your birthday today, January 2nd, 2022. Today is indeed a remarkable day; as we are grateful to God for gifting you to humanity for the development of mankind; as the past few years of your meaningful impacts in active service has shown that you're not just a leader, but a builder of men in all ramifications.
I know you are a very rich person. This is not because of the status of your bank account, or the number of your properties. You are rich because everyone around you owes a lot to your kindness and guidance.
Your tremendous contribution in the development of our dear state, the youth, and other strata, can never be over emphasized. This is why I am saying a very big thank you; as I wish you a remarkable birthday celebration today, and urges you to continue being an awesome person.
Congratulations!
Signed:
Hon. Richard Osaseyi,
GM, Kogi State Postal Signage, and Advertisment Agency.
About Post Author