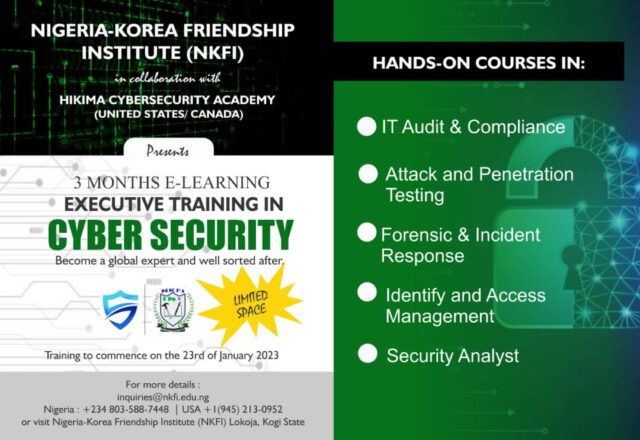 Over the past years, the demand for cyber security professionals has increased by 60%. As a result of the pandemic in 2020 many industries saw an acceleration in digital transformation and remote working, resulting in an increased risk of cyber-attacks. There is a growing demand for Cyber security professionals in 2022 and research shows the demand will increase by 100% this year 2023.
In the United Kingdom :
The average salary for a cyber security engineer has gone from £58,000 to £75,750
The average salary for a cyber security architect has gone from £70,525 to £89,320
The average salary for a cyber security specialist has gone from £52,670 to £63,890
While in the united States annual salaries of cyber security experts are as high as $162,500 and as low as $30,500, the majority of Cyber Security Specialist salaries currently range between $81,500 (25th percentile) to $126,000
If you are looking to start your cyber security career, or you are looking to take the next step in life this new year, cyber security certifications will be provide you with greater career choices, opportunities and options .
We bring to you International Cybersecurity certification at an extremely affordable price.
Be one step ahead of the pack.
Apply today
About Post Author