…As State Officers, Chapter and Ward Chairmen rub minds on Strategy for massive victory
The All Progressive Congress in Kogi State is making accelerated moves to strengthen and deepen the taproot of success of the party by driving greater support base through consistent engagements with Stakeholders at various levels, particularly the grassroots.
Following this, State Officers of the APC, alongside local government chapter and Ward Chairmen of the Party in Kogi State, have moved to further strengthen the engagement strategy of the party at the grassroots in view to drive greater support base in preparation for the polls in 2023.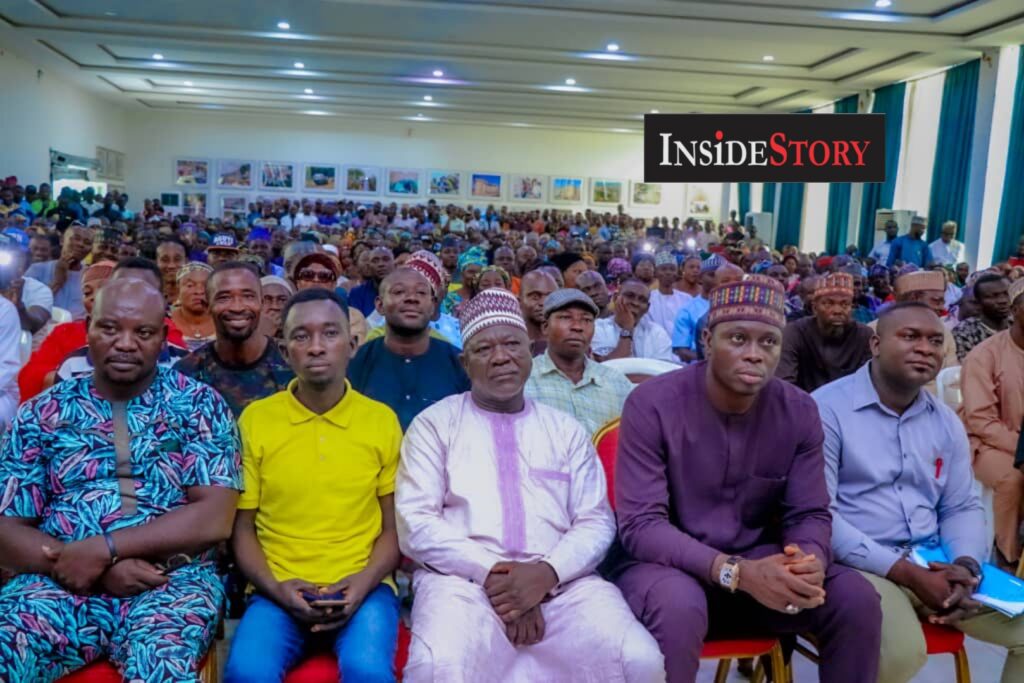 Addressing the meeting, Gov Bello in Government house Lokoja, lauded the steadfastness of the party Excos whom he said are the pillars of APC. He praised party Excos for believing and delivering 100% support to the party while noting that the party will win 100% in the 2023 Elections.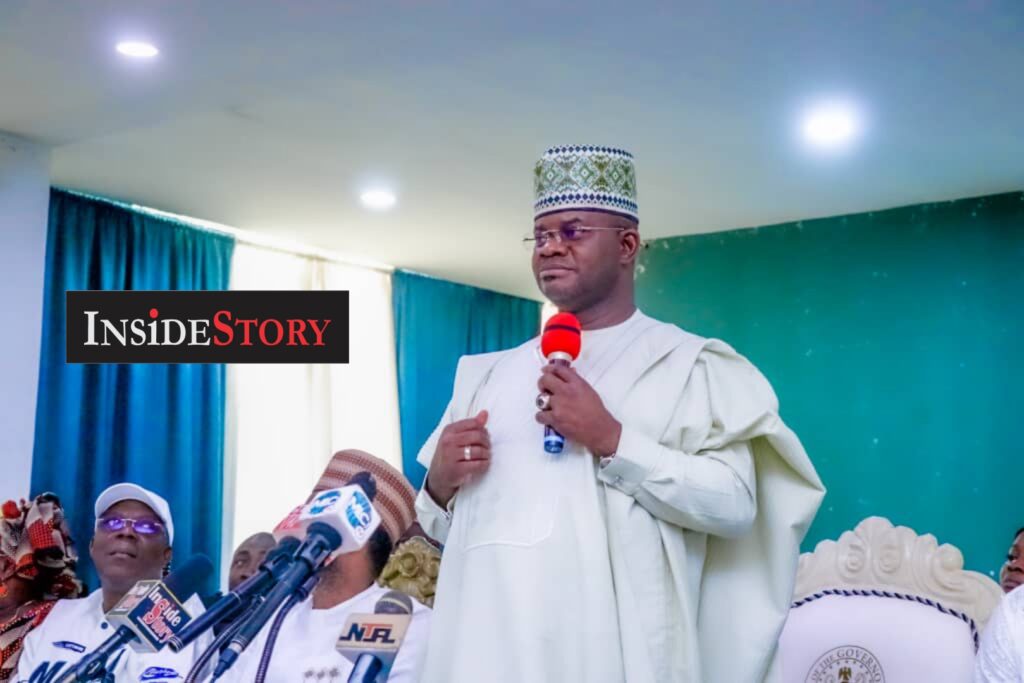 In his speech, Gov Bello enumerated the achievements of his administration and admonished State, Local government and ward officers to remain loyal to the party while staying positive, noting that the people will always choose APC over any other party, in the state.
Gov Bello reiterated that as usual, the 2023 elections is going to a 100% victory for the APC and every ward and unit in the state has the structure of the APC. He called on the ward chairmen to continue to work together in one accord to make victory easy for the party. "Return home with greater zeal, be proud of your party, victory is ours". He said.
"Let me assure you that an upgraded Bello Care program will be launched in three weeks. It will be in the form of an "App" and will address not only health issues but also grassroots agitations without interception."
In his remark, the state Chairman of APC, Hon. Abdullahi Bello, thank governor Bello for standing by the party and most importantly for making the party proud given the achievements of his administration. He reaffirmed that the party is too rooted to be moved and will not be distracted in the course of its democratic mission.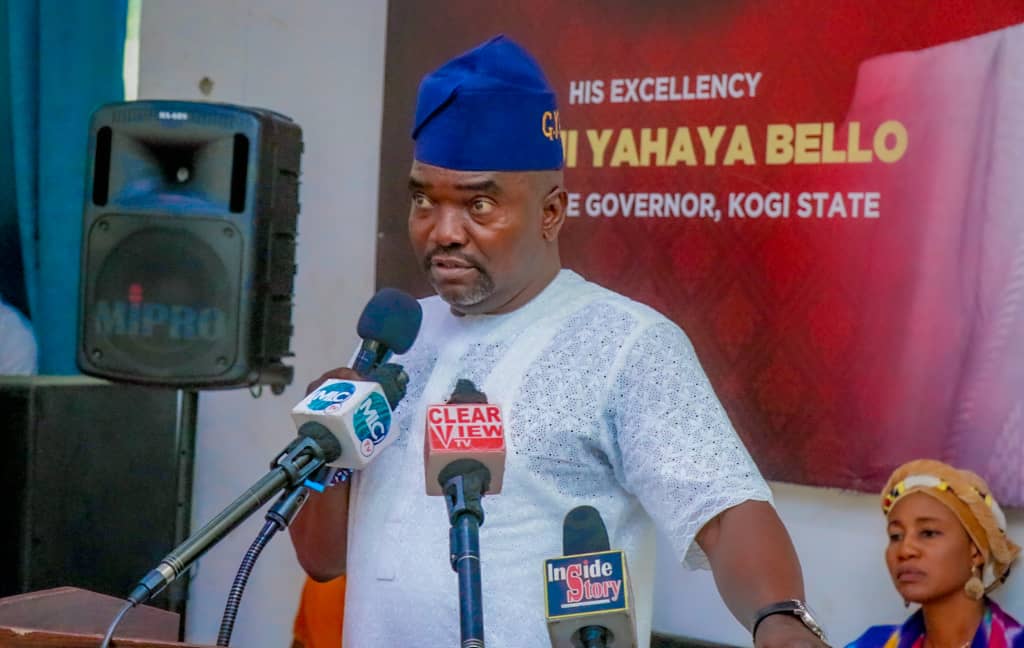 While delivering the vote of thanks, The Commissioner of Local Government and Chieftaincy Affairs, Hon. Ozigi Deedat, validated members resolve to queue behind the governor as the party's leader as the country approach 2023 general election.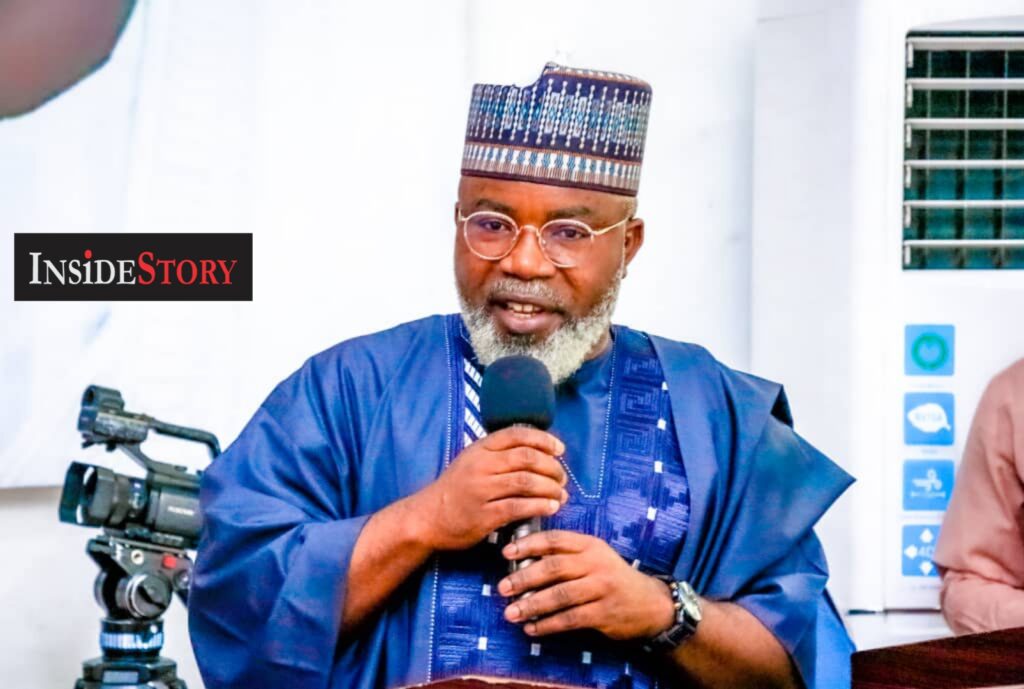 About Post Author