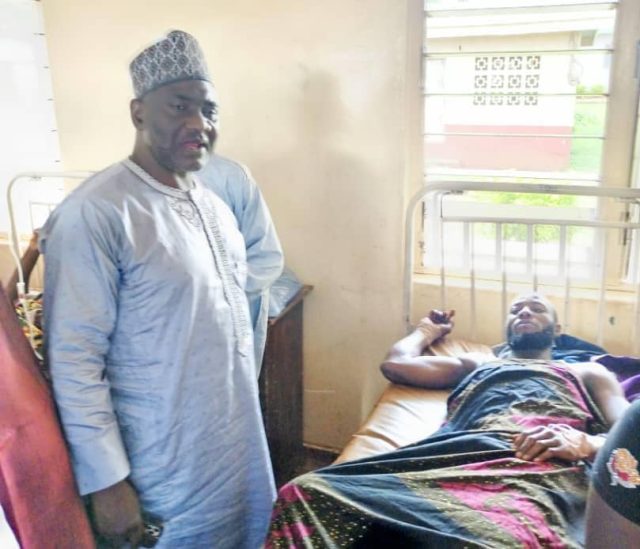 My Dear People of Kogi East,
I come before you today to address the recent malicious publication that has been circulating regarding my involvement in an incident in Ajiolo ojajji, Dekina. It is with great disappointment that I respond to these baseless accusations, which seem to be a desperate attempt by some politically motivated urchins to tarnish my reputation and discredit my service to the people of our great senatorial district.
I want to set the record straight and clarify the events surrounding the incident. Contrary to the sensationalized and false accounts that have been propagated, the incident in question arose from a disagreement among some friends at a betting center. Regrettably, this dispute escalated into a violent altercation. My heart goes out to the victims of this unfortunate incident, and I extend my deepest sympathies to them and their families.
Let me emphasize that I unequivocally condemn any form of violence or lawlessness. Such behavior has no place in our society, and it is essential that we all work together to promote peace and understanding among our people. I implore those who seek to exploit this unfortunate situation for political gain to cease their efforts immediately. We must not allow divisive and malicious tactics to undermine the unity and progress of our community.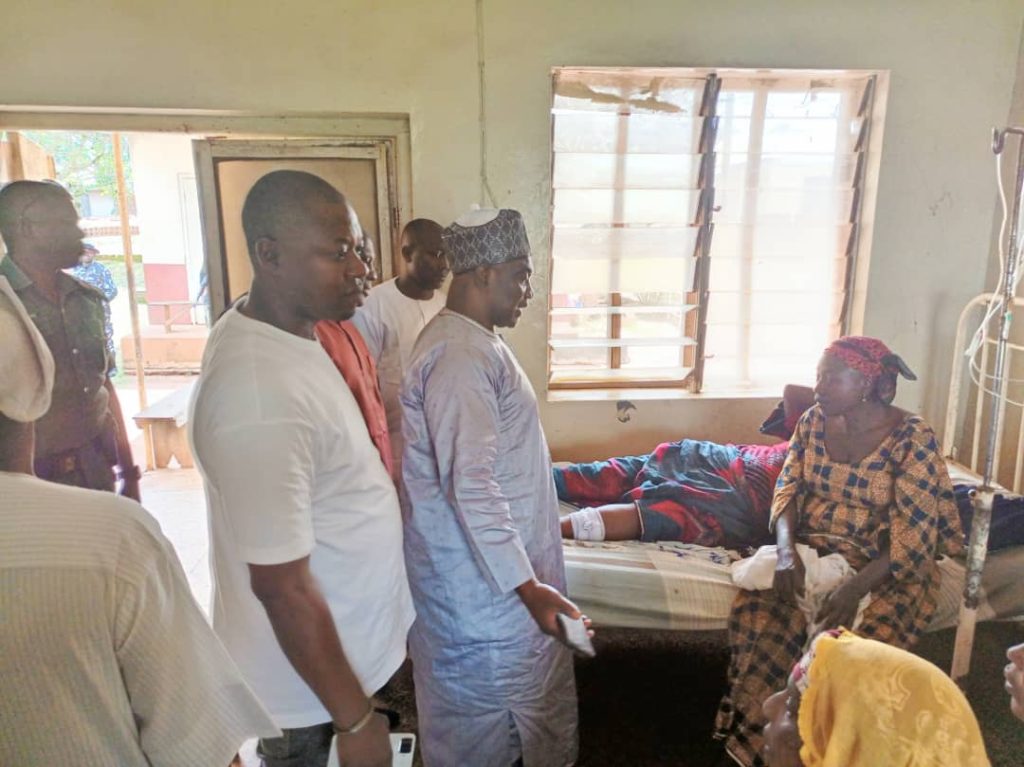 I want to reiterate that I belong to everyone and will continue to work tirelessly to promote love, unity, and peace among my constituents and all Nigerians. My focus has always been on making a positive impact on the lives of our people, and I remain committed to this cause.
During my visit to the victims of the fracas, I made a heartfelt plea to those who are attempting to use my name for political advantage to cease their actions. It is essential that we prioritize dialogue and peaceful resolution of disputes over violence. Violence only serves to weaken the very fabric of our society and does more harm than good.
In conclusion, I want to assure the people of my constituency that I will not be deterred by these false allegations. I will continue to serve you with dedication, integrity, and a commitment to our shared values. Together, we will overcome the challenges that confront us, and we will build a brighter and more prosperous future for all.
Thank you, and may peace and harmony prevail in our great nation.
Senator Isah Jibrin Echocho
28th September, 2023
About Post Author