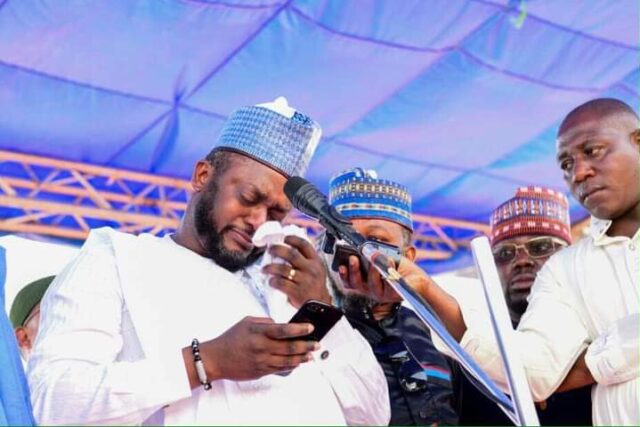 This day, five years ago, Chief Edward Onoja, Kogi State Deputy Governor publicly broke down in tears. It was in Okpo, venue of the commissioning of the Okpo Central Mosque. It was the statement from one of the Muslim faithful that pierced Edward's heart. In constricted quivering voice, the man said,' 'You are not a Muslim, yet you facilitated the completion of this mosque that has been under perpetual construction for 25 years. There are churches to build but you chose to complete this abandoned mosque. You didn't stop there, you brought your boss Alhaji Yahaya Bello to commission this project. What kind of man are you?".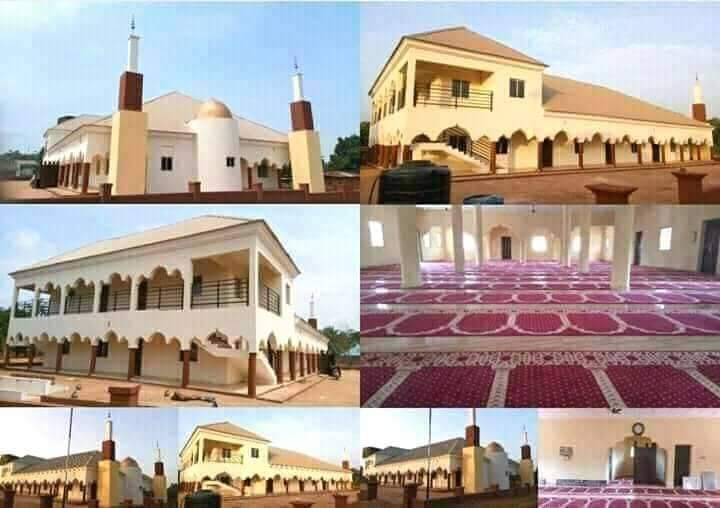 These words sure would break any heart. So, it was Chief Edward who wept unconsolable that way.
I'm particularly thrilled by those who go beyond religious leaning in their dealings. They are the circuit breakers of prejudice. People like Chief Edward typify this reference. Similarly, Chief Sylvester Onoja, a famous educationist once facilitated the building of a mosque in Lokoja when he reigned as a commissioner – even though a Christian.
Chief Edward Onoja is legendary for his relentless benevolent gestures, and this he does across tribes, religions, and party-leaning. In the last count, the Olamaboro born has provided shelter for widows, orphans, and other vulnerable members of the society. He has provided medical interventions for indigent patients, and bought cars for individuals and organizations.
Of fascinating reference is the house donated to an aged woman in Okun land who had no traces of living relations on earth. Edward gave meaning to her life by taking her from squalor to a life of meaning and dignity.
In all and perhaps still counting, this enigma has facilitated about 21 Physical building structures ranging from Worship places to homes for widows, pensioners, and Town Halls for communities. Notable amongst them is the magnificent "Igala Unity House with 11 room well furnished guest house at the very center of Ayingba that now regularly host major events in Kogi East a fulfillment of Prophecy.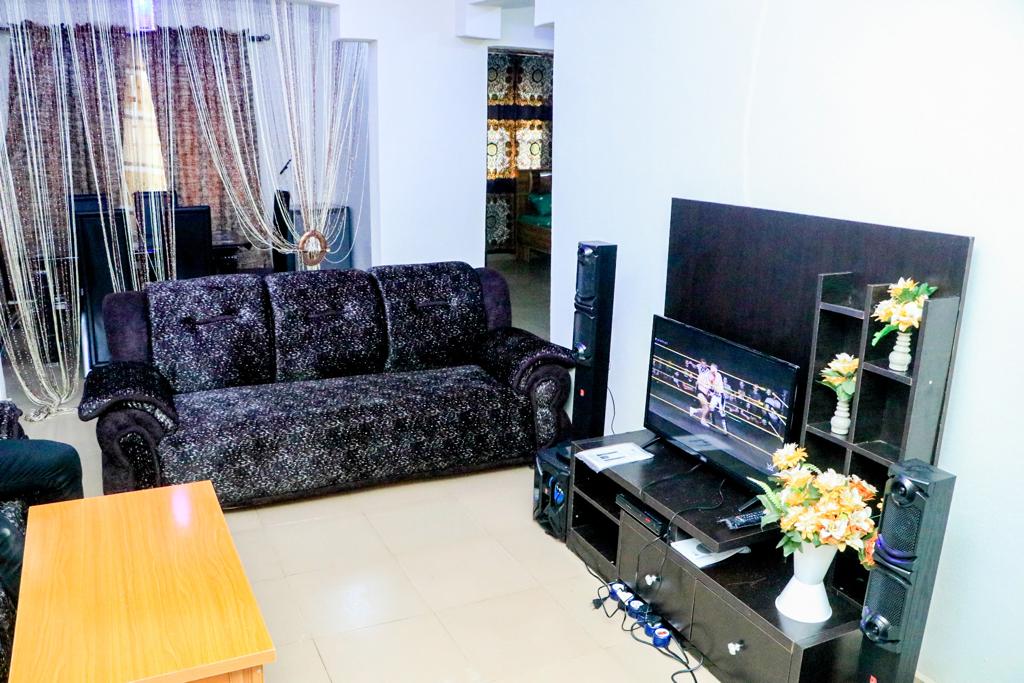 He was able to achieve all these projects and empowerment through the benevolent support of his boss Alhaji Yahaya Bello and some friends from across the Nation.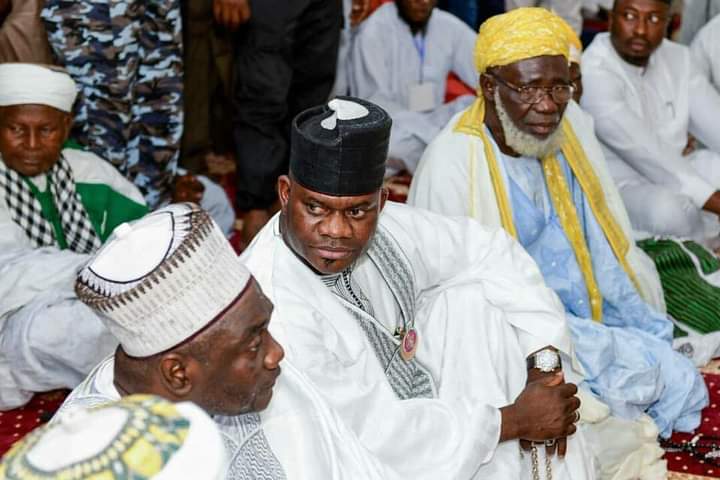 The most worthy people to help in this life are those who have nothing to offer us in return for making them smile except "thank you." Edward Onoja stands out in his generation when it comes to making ordinary people smile.
May Allah bless those who give out of their means to those without the means – for the Quran described them as 'Never lacking and all fulfilling.
Jummat Mubarak.
Generously musing
About Post Author