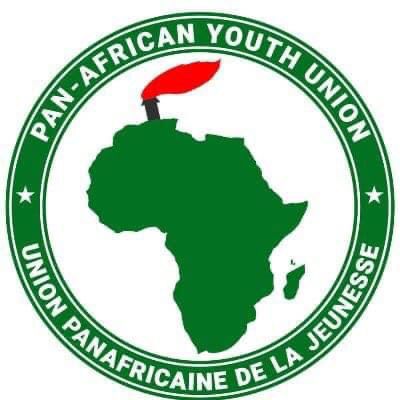 The office of the Vice President West Africa, Pan-African Youth Union (PYU) in conjunction with the National Youth Council of Nigeria (NYCN), has announced the maiden edition of West Africa Youth Security Submit to be held in Nigeria, with youth leaders from different African countries expected to be present to discuss extensively on the theme, "Regional Security: Exploring the Youth Demography and its Assets for a Secured Region."
In a statement signed by the Head of Media and Publicity, PYU West Africa, Kelvin Oluseyi Eleta, he said participants expected at the event are, President of Pan-African Youth Union and all Executive Members, President of National Youth Council of all West African Countries, 4 Ministers of Youths from Africa, 17 Resource Persons, top military officers within and outside Nigeria, 48 youth leaders from 31 African countries, 78 delegates from the 36 states in Nigeria and the Federal Capital Territory, 50 delegates from registered uniform youth voluntary organizations.
Also expected are delegations from ministries of youth across West Africa, 26 delegates from ethnic youth organizations in Nigeria, Embassies of West African countries here in Nigeria, youth stakeholders and dignitaries from the West African region. A total of 250 delegates are expected to attend the submit from 2nd to 5th October, 2022 at the Federal Ministry of Foreign Affairs, Abuja at exactly 10:00AM prompt.
The Vice President West Africa, Dr Oladele John Nihi wishes all participants safe travel; as they arrives in Abuja on 2nd October, for the event proper.
About Post Author