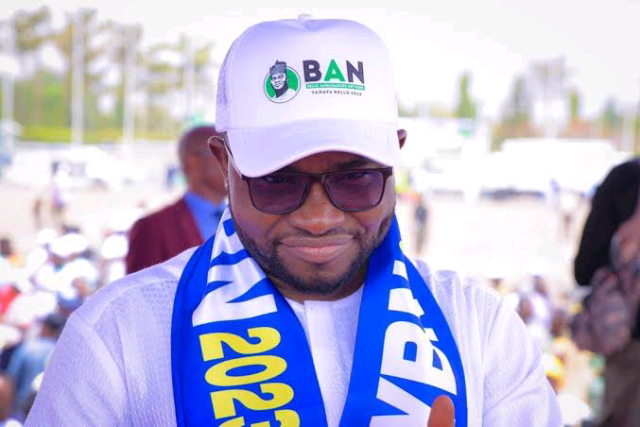 A sociopolitical group, Bello Ambassadors Network (BAN) has sent a congratulatory message to Pharmacist Abdukareem Asuku Jamiyu, the Chief of Staff to the governor of Kogi State, Alhaji Yahaya Bello, as he marks his birth anniversary.
BAN in his message signed by it's National Coordinator, Anthony Edogbo, noted that the young Chief of Staff has impacted many lives across the country, making his birth significant to humanity.
The group wrote, "We write to felicitate with you, Pharmacist Abdukareem Asuku Jamiu, the Chief of Staff to the Kogi State Governor, Alhaji Yahaya Bello, as you mark the beginning of another year.
"Your birth is so significant to humanity because of your impacts over the years. You have touched the lives of countless souls, especially the young people.
"You are not only a great leader but also a great friend of the young people.
"As Bello Ambassadors, we cannot thank you enough for your unwavering support and desire to see a better Kogi State and Nigeria in general.
"We pray that Allah guides you and blesses you for many more years, in good health.
"Happy Birthday, Chief."
Asuku was appointed as Chief of Staff on 14th October 2019 by governor Bello. He was before then the Director General, Protocol.
About Post Author