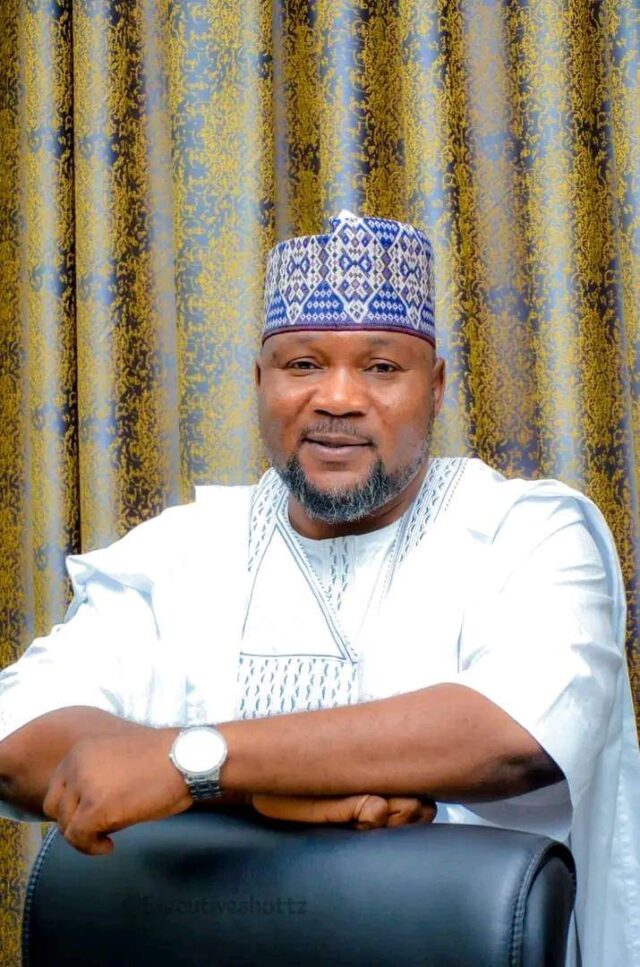 Kogi State Commissioner, Ministry of Water Resources Hon. (Dr.) Abdulmumin Danga felicitate with all the Christian Community in Kogi State on the Commemoration of the Birth of Jesus Christ.
Hon. Danga described Christmas season as a special moment of reflection on one's purpose in life and the lesson we need to learn from the birth of Jesus Christ.
He empathized that we should always remember the reason for the season, it's a season of Love, Peace, Unity and it's also a season for sober reflection, demonstration of giving Especially to the needy, Less privileges, Orphans and the Aged.
He Enjoined the Christian faithfuls to use the Festive Period to Intensify their Prayers for our Land, our Leaders at all Levels for more Unity, Progress, Development and Peaceful Coexistence.
Hon. Danga once again, Congratulate all our Christian Community for this Unique and Special Celebration.
Happy Christmas and New Year in advance.
Comr. Audu Peter
Special Assistance to the Hon. Commissioner on Media and Publicity.
About Post Author