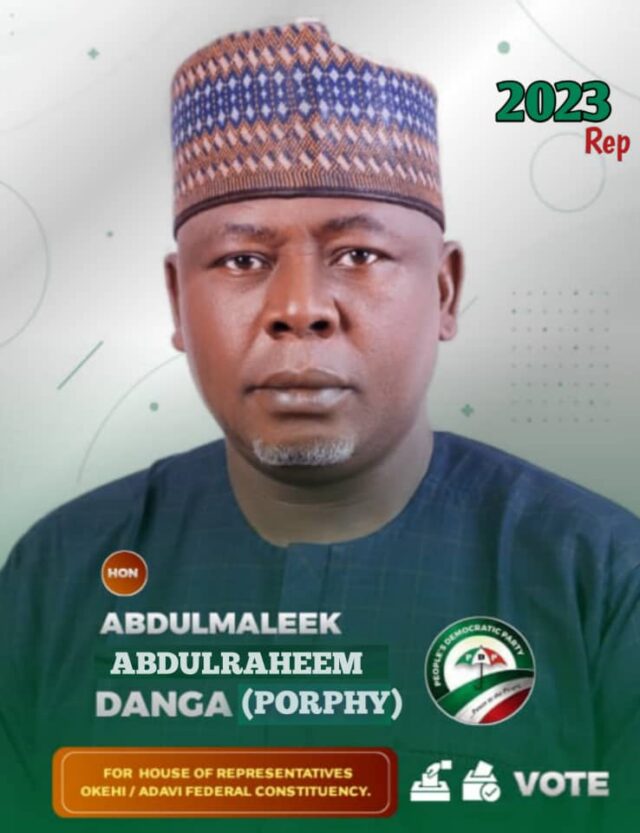 I felicitate with all Kogites particularly on the occasion of the birth of Jesus Christ.
Christmas is a time of love, I call on all Kogites to emulate the essence of this season and unite for the greater good of our dear state.
This season is an opportunity for all of us to be thankful for God's blessings in our lives and reflect on the reason for this season.
In the spirit of this day we must extend ourselves to those who are poor, weak, and feel left behind so that they may not lose hope on this special occasion.
"Jesus Christ taught that it is more blessed to give than to receive", so this Christmas, spare a thought for what you can give back to Kogi State. We can give our patriotism, our fidelity to the unity of this great state.
And as we unite in celebration of this season and in reflection of the months past, we must never forget that it is the responsibility of each and everyone of us to Kogi state a better governance.
Therefore, let us be intentional in thinking good thoughts and sowing even better actions to make Okehi/Adavi a greater today and for all times especially at the coming weeks for general elections come 2023.
Merry Christmas and best to you all and Kogi State.
Hon. Abdulmaleek Abdulraheem Danga
PDP candidate,Okehi/Adavi federal Constituency House of Representative.
About Post Author