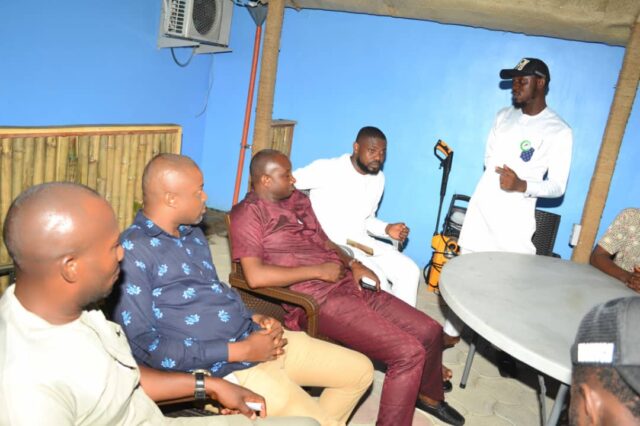 Still, in the spirit of conversing for a youthful leadership come 2023, the National Youth Council of Nigeria, Kogi State Chapter has interfaced with Rivers State APC youth leader and its NYCN leadership.
In a round table discussion held in River State Sunday May 8th, Chairman of Kogi NYCN, Amb. Usman Ogohi appreciated the audience granted to his team while lauding the leadership of youth stakeholders in the state.
According to him, NYCN is a non-partisan group which is poised on the need of ensuring adequate and capable leadership across all sectors, especially as it relates to youth welfare and representation.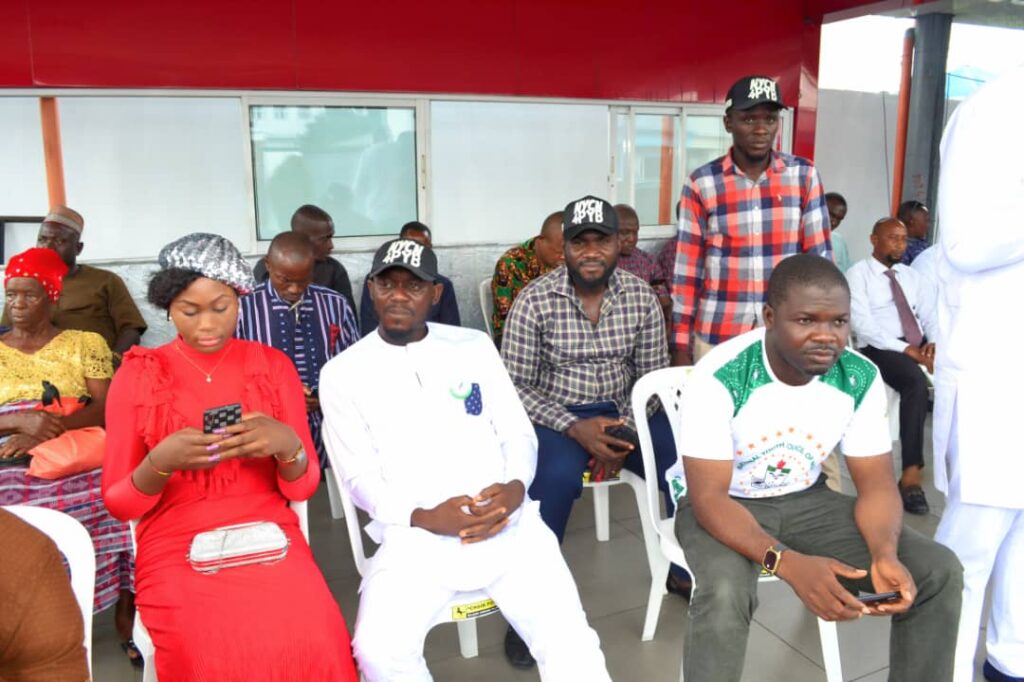 He stressed that the emergence of Governor Yahaya Bello in Kogi State is a clear signal of what a capacity filled youth can do if allowed to handle the helm of affairs, stressing that through GYB, youth participation and inclusiveness in politics have taken a new turn in the state.
Amb. Ogohi further called for unity among Nigeria youth in taking over power in 2023, stressing that "if we don't support and stand what we believe in, no one will do that for us and we would be doing ourselves a great disservice".
He stressed that one thing that sets Governor Bello apart from others is his strong belief in equity, fairness and justice. This is always reflected in the appointment of his aides and the spread of development projects, and this he demonstrates in the provision of infrastructures and utilities in the state.
In his response, the APC Youth leader in River State, who is so an APC statutory delegate, Baridakara Gbarato thanked the state chairman of Rivers for the arrangement, noting that beyond individual and party interests, youths must strive to build good relationships and leverage on building a networking platforms that can improve members of that constituency.
Gbarato further advised youth on active political participation, adding that if politics is left in the hands of the elders, the youth constituency will continue to suffer misrepresentation and good governance.
While lauding the Kogi NYCN efforts shown towards GYB2PYB advocacy in the country, he stressed that at the right time, GYB profile will be accessed and the needful will be done accordingly.
Earlier, the host NYCN Chairman of Rivers State, Nwisabari Bani commended the leadership traits of Kogi NYCN Chairman and his strong desire shown toward GYB2PYB emancipation come 2023.
He further urged and encourage youth to wake up to the reality of being politically partisan, stressing that we can achieve our dream Nigeria or change the narrative of the country without playing been part of the political system.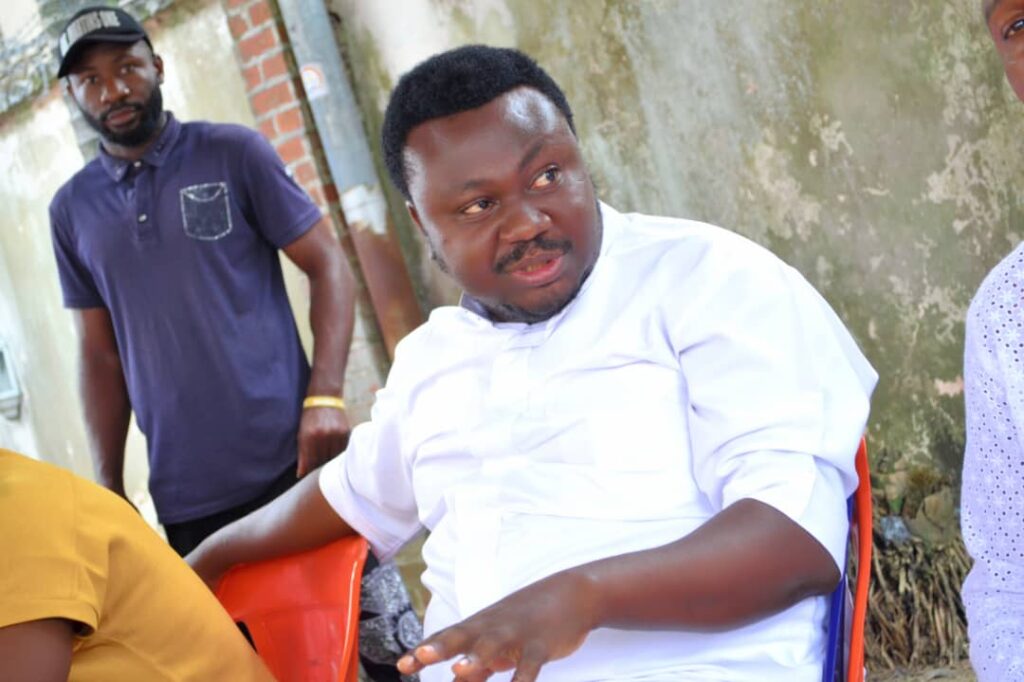 About Post Author