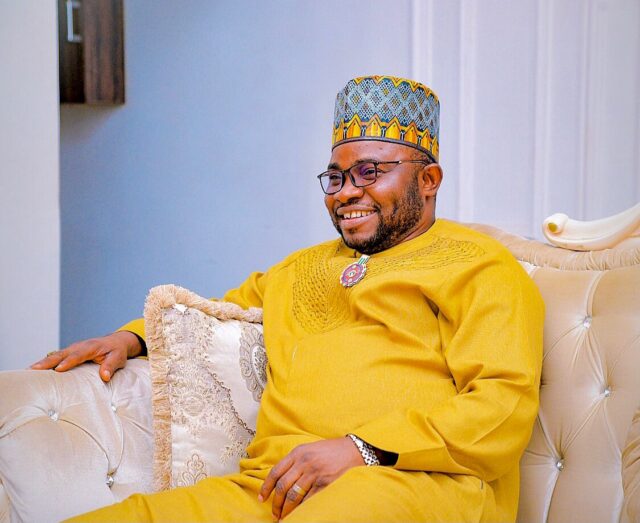 The Chief of Staff to Kogi State Governor, Pharm. Abdulkareem Moh'd Jamiu Asuku has sent out his appreciation for the honour bestowed on him by so many on his birthday.
He also expressed his gratitude for all the goodwill messages and outpour of love for him on his birthday as well as charity works done in his name and honor.
Pharm. Asuku said "This is to convey my gratitude first to almighty God on having being blessed to witness another birthday and year.
"On behalf of my family and I, I am conveying my gratitude for the huge outpouring of love through your good wishes, prayers and charity works done in my name and honour from my friends, relations, political associates and colleagues across Kogi State and Nigeria."
"I am especially grateful to my mentor and leader, Governor Yahaya Bello, for all the ways he has succoured and mentored me, he is a blessing that keeps on giving."
"To as many, who took out from the little they had, went to schools to give scholarships, to orphanages and many other charitable acts in my name and to honour me, I cannot thank you enough."
My heart is full, may Almighty God help me reciprocate all your goodwill in many folds, thank you so much. May God continue to strengthen and bless each and every one of you, Ameen."
Signed;-
Office of the Chief of Staff.
03/01/2023
About Post Author