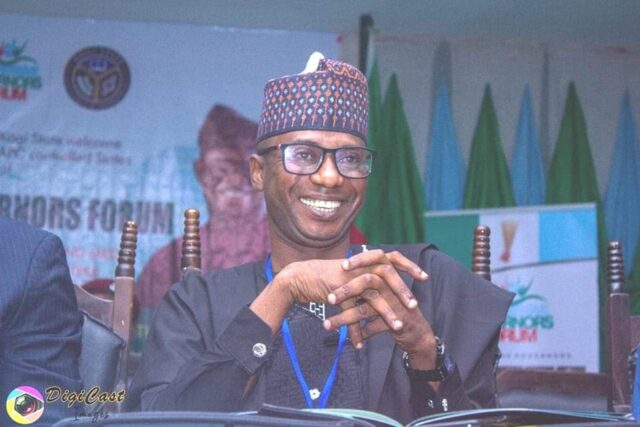 The Kogi State Commissioner for Information and Communications, Mr Kingsley Fanwo felicitates with Christians on the occasion of Christmas, calling on the people of the state to continue to be peaceful and live in harmony.
Fanwo who made the call in a statement released to newsmen in Lokoja, Sunday, said Jesus represents peace and love.
"The birth of Jesus was an expression of the love and power of God to save the world. Without peace, the world will be in ruins. The Prince of Peace was birthed to bring peace to a hitherto troubled world.
"As Christians, we are examples of love, peace and harmonious living. Jesus was a selfless leader who went about doing good. As his followers, we are expected to mirror peace and love".
The Information Commissioner also called on Kogites to ensure the February and March general elections are peaceful, saying the State Government has put in place plans to ensure the elections do not ruin the peace we enjoy in the State.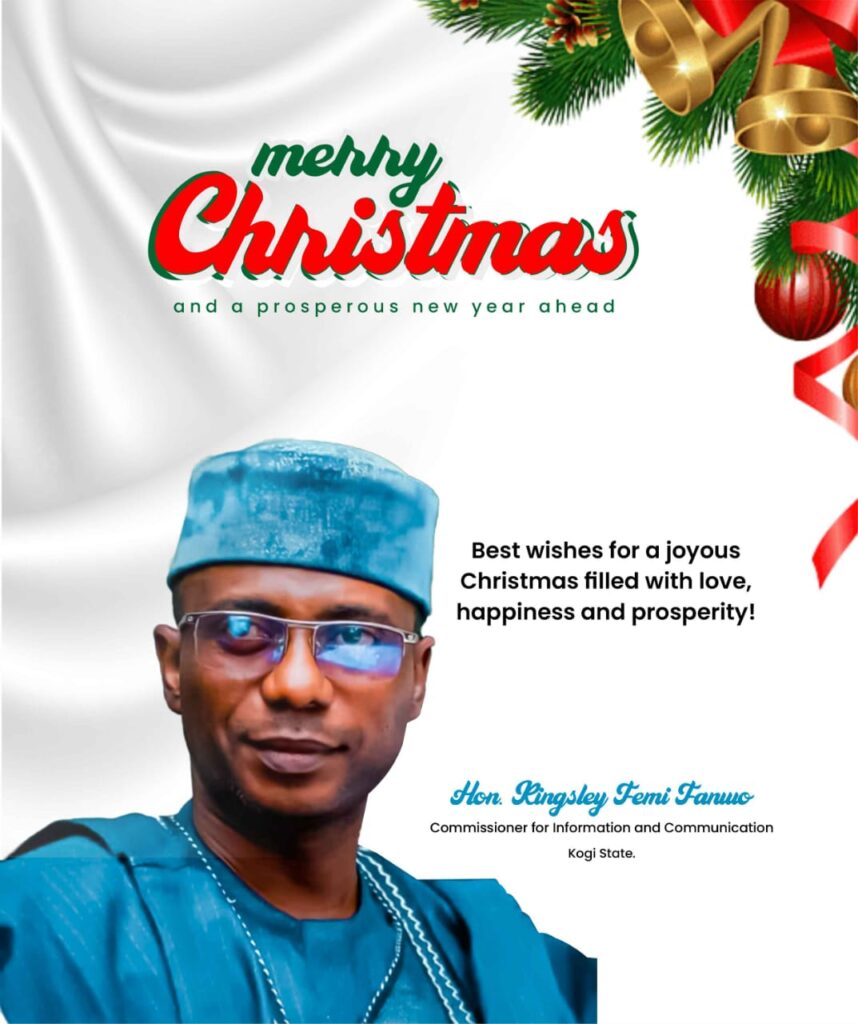 "We are aware of the fact that some disgruntled elements are hell bent on creating chaos during the elections. I urge Kogites to be united against violence by desperate politicians.
"To achieve peace during the elections, the State Government has put plans in place to deal with every threatening situation and even avert crisis before they get threatening. We can't achieve this unless you and I cooperate to provide credible intelligence to Government and security agencies to avert unwholesome situations".
He called on Christians to seize the occasion of Christmas to pray for peace in Nigeria and the world at large.
…..End……
About Post Author