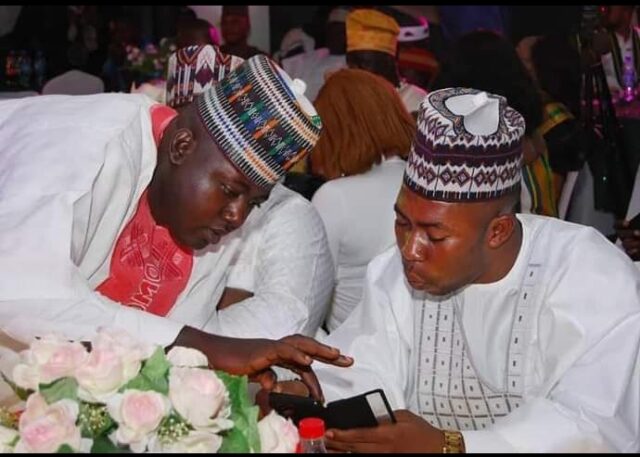 The Special Assistant to the Governor of Kogi state Hon. Nicolas Ojodomo has hailed Kogi state Government under the leadership of Governor Yahaya Adoza Bello for appointing Hon. John Urah Ikani as the Special Adviser to the Governor on Project Monitoring.
He expressed delight over Hon. John Urah appointment saying that his appointment is well deserved judging by his personal input, commitment at the LGA, wards, Grassroots and dedication to the ideals of the party in the state at large.
He described him as an exceptional leader, a community builder and a humanitarian who has touched the lives of many positively through his numerous interventions.
Nicolas praised Governor Yahaya Governor for identifying young talents and bringing them to the fore of leadership.
He urged the new appointee to use his new office to promote peace, unity and harmony in the party and the state in general. He expressed confidence in him whilst urging him to bring to bare his wealth of experience to public service.
About Post Author