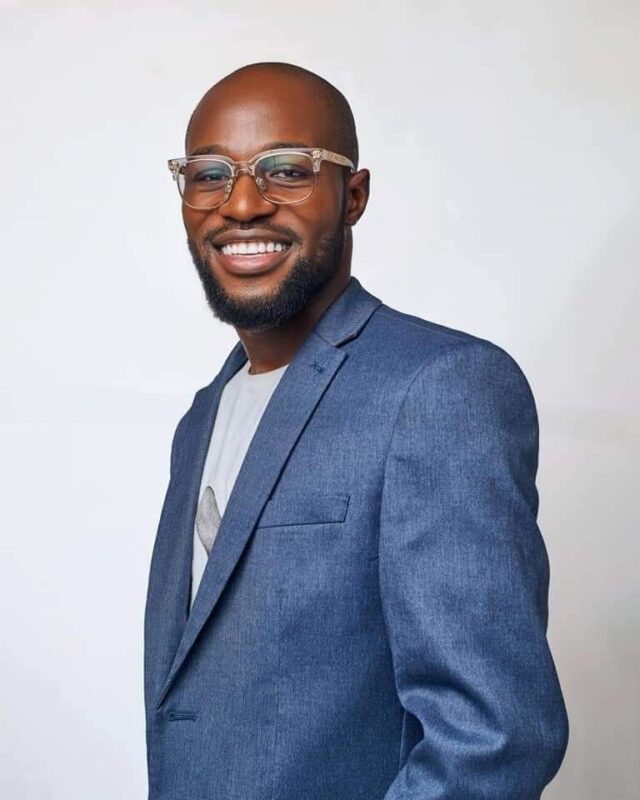 .Accepts appointment into KBI campaign council
The newly appointed Chairman, Directorate of Youth & Students, Prince Matthew Kolawole Kabba-Bunu/Ijumu House of Representatives Campaign Organization, Dr. Oladele John Nihi has declared that All Progressive Congress (APC) candidate will win at the election with wide margin.
According to him, Governor Yahaya Bello has made the job easier by making Kogi State a "youthful state", along with with his outstanding infrastructural strides across the state, Kabba-Bunu/Ijumu constituency inclusive.
Oladele Nihi said this in his acceptance message which was made available to press on Monday.
The statement reads, "Firstly, I want to expressly appreciate the those behind this honor that I've been bestowed with, for finding me worthy of steering the affairs of youth and students in Kabba-Bunu/Ijumu/Ijumu Federal Constituency Campaign ahead of the election. I do not take this for granted.
"I cannot decline this call on me to serve my people at the grassroots. My Federal Constituency has been mismanaged over the years due to lack of quality representative and with a strong conviction that our Federal Constituency cannot afford to continue to be disconnected from the ruling party both at the state and federal.
Nihi pledge to do all that is necessary to ensure that the APC records victory in Kabba-Bunu/Ijumu Federal Constituency and indeed across the entire state come 2023 general elections.
"My gratitude goes to my father and mentor, His Excellency Governor Yahaya Bello, for making Kogi State a youthful and useful state, where youth opinions counts and are taken seriously.
"We shall rally support to complement the good works of our able and dodged Director General, Tinubu/Shettima Presidential Campaign Council, Pharmacist (Chief) Abdulkareen Jamiu Asuku, who has been touring the state to ensure a smooth kickstart of campaign activities of our party, the APC.
"I therefore call on all youth stakeholders in Kabba-Bunu/Ijumu Federal Constituency to join us as we embark on this rescue mission, and once again bring stability and true representation back to our constituency. I am open to all meaningful discussions as every progressive ideas are welcome. Join me. Let's win together."
About Post Author