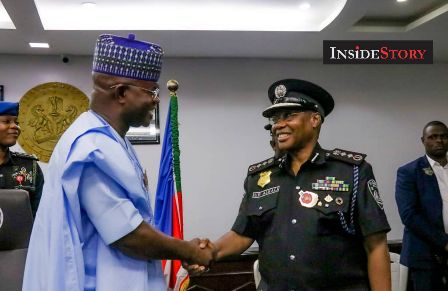 Governor Yahaya Bello of Kogi state have once again received praises for his commitment to ensuring security in Kogi state. This time around, the commendation is coming from the Inspector General of Police, Usman Alkali Baba.
The IGP said Yahaya Bello "leads from the front" when it comes to security matters, describing the governor as the "real Chief Executive Officer" who doesn't cower in the face of any security challenge. "I have never heard him crying that he doesn't have control of security in his state", he added.
Alkali noted that Yahaya Bello is able to make the state unsafe for criminals due to his passion, sincerity of purpose and ability to galvanize and synergize all security agencies towards achieving the collective objective of crime fighting and control.
The IGP made this statement on Monday in government house when he visited Kogi state to familiarize with the state command and to commission projects at the mobile command base in Kabba and to also lay foundation stone for other command projects.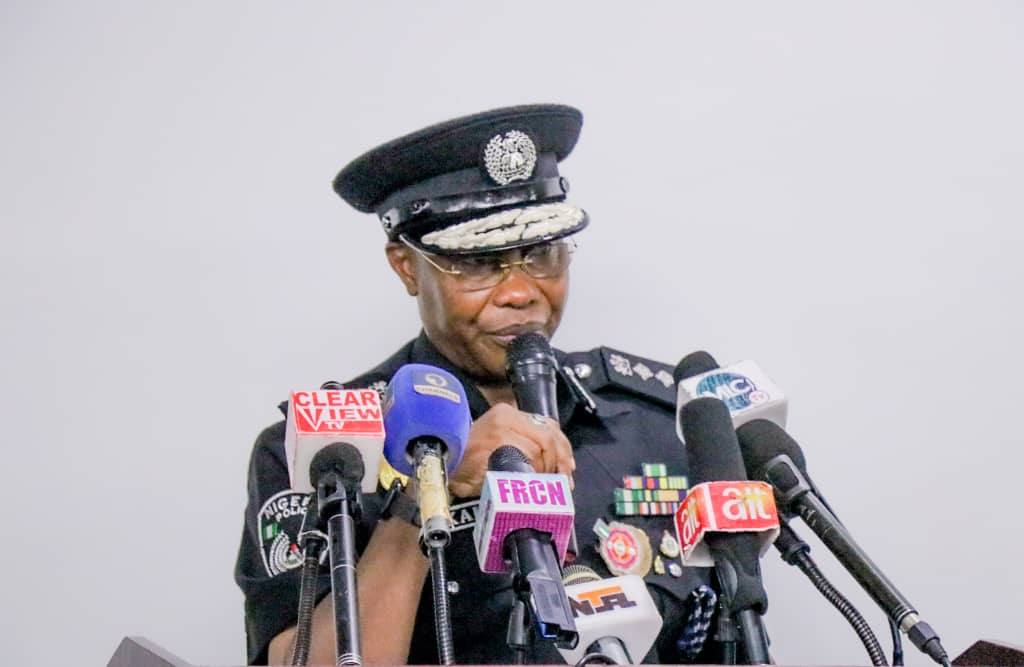 He said crime fighting is a very serious and onerous project that requires collective effort, adding that Governor Yahaya Bello is a strong ally who has displayed leadership in handling security challenges.
"When you have a leader who is leading from the front, others will follow. That is what is happening in Kogi.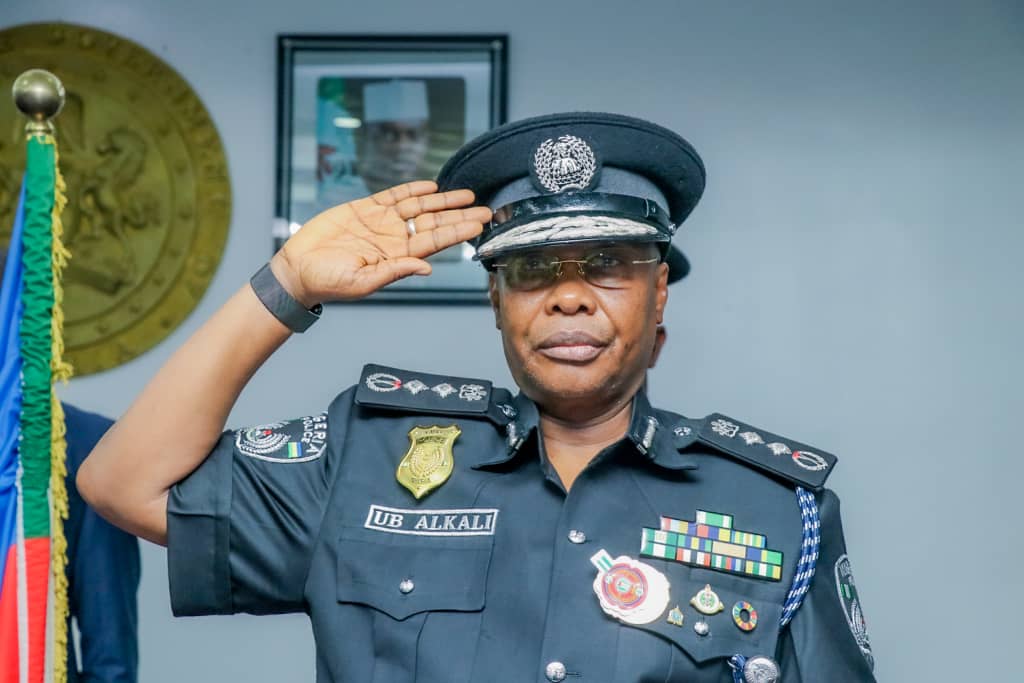 "I can't remember how many times he has visited the force headquarters, not for himself because he has no reason to; but in his efforts to protect his people. I don't know how many governors do this. My sincere gratitude to His Excellency for being proactive about security." Alkali said.
In his remark, Governor Yahaya Bello noted that he inherited a state largely bedeviled by acute lawlessness where citizens live in perpetual fear of insecurity at all time. He said his administration took the bull by its horn through logistic support and synergizing all security agencies to ensure effective intelligence sharing and coordination.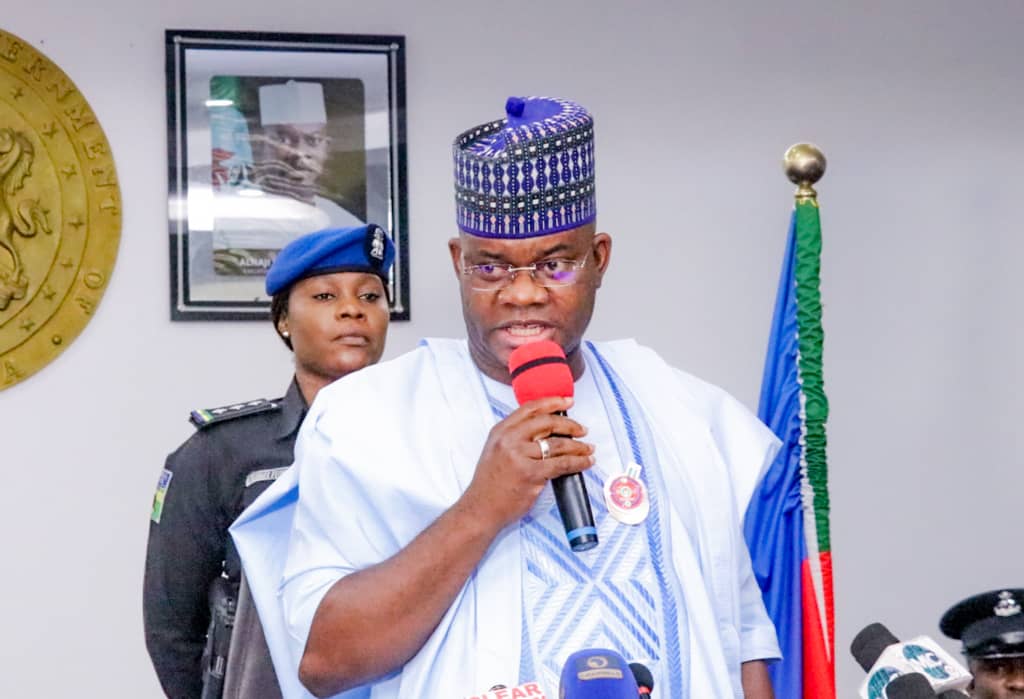 He said the investment in security yielded positive results by transforming the state from the popular kidnapping headquarters in 2015 to what it is today.
He commended all security agencies for their sacrifices and dedication which he said formed a formidable wall of defense for Kogi state.
He however reiterated his commitment to enforcing his administration's iron-cast resolve to sustaining peace in the state, stressing that those who are planning to truncate the peace currently enjoyed in the state in the guise of playing politics will not be allowed to succeed. He urged the IGP and other security chief to invest more focus in ensuring that the state is not returned to its pre-2016 era of lawlessness being that the state's strategic positioning makes it a critical asset to the nation.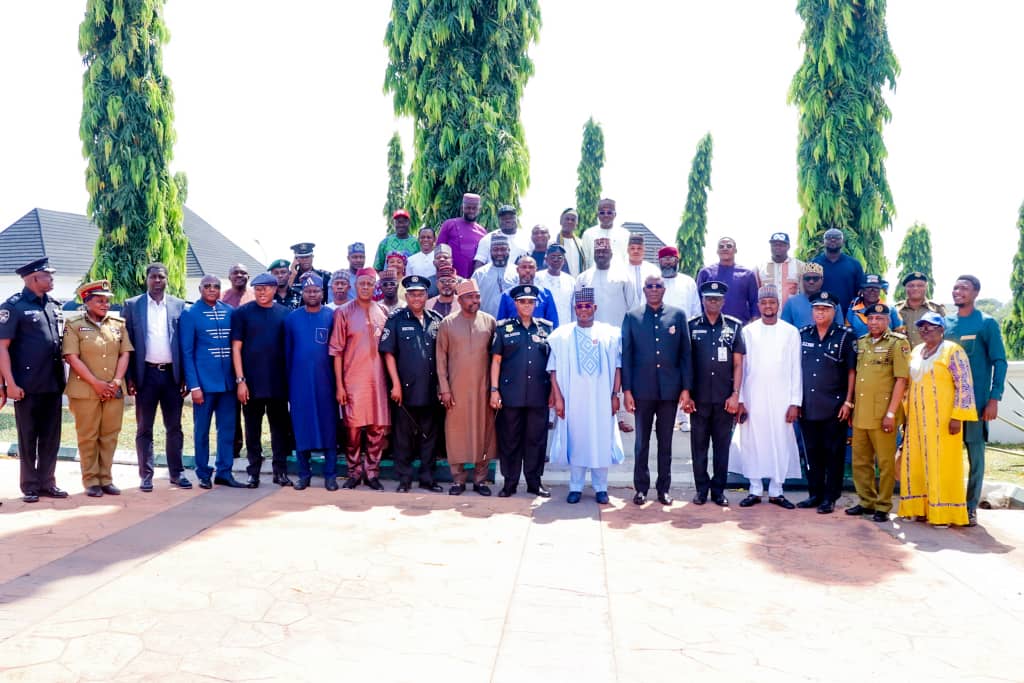 About Post Author